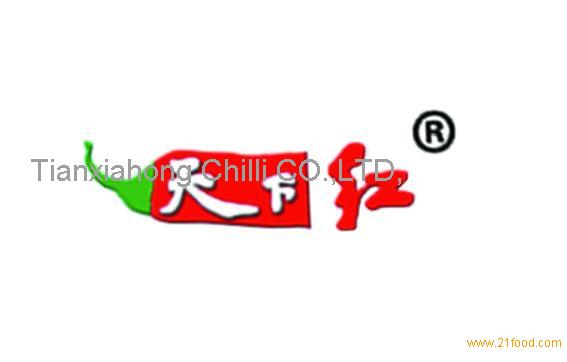 Welcome to our company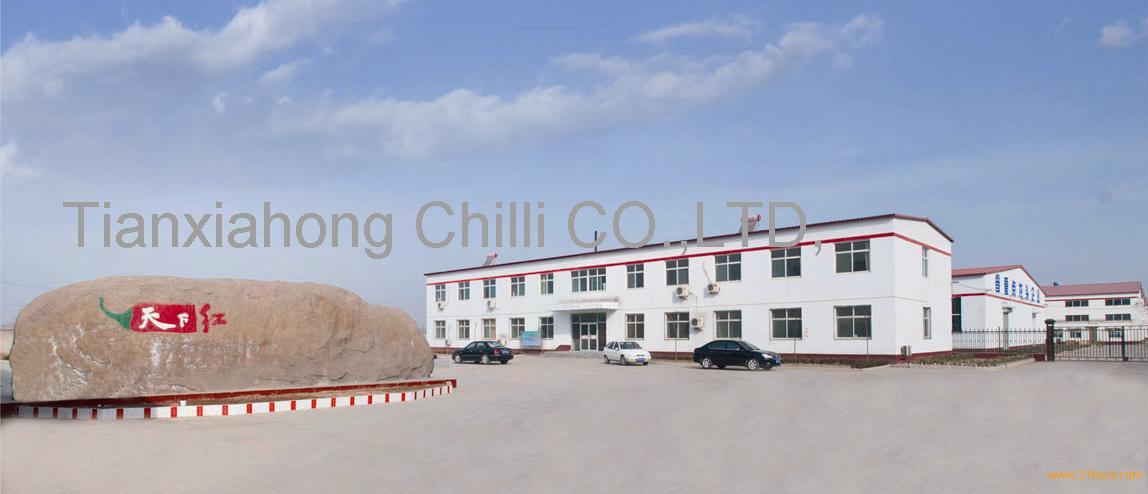 Hebei Jize Tianxiahong chilli co.,ltd is located in Jize county which named the "hometown of chinese chili." It is a professional manufacturer of chili products of private high—tech enterprise, which was established in June, 2003.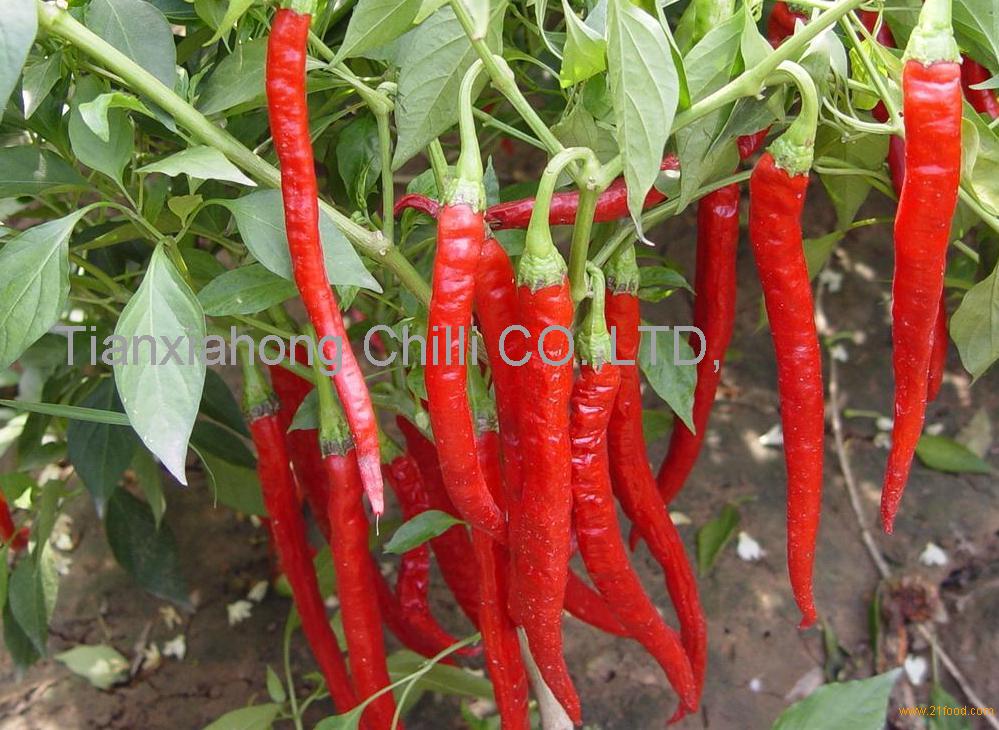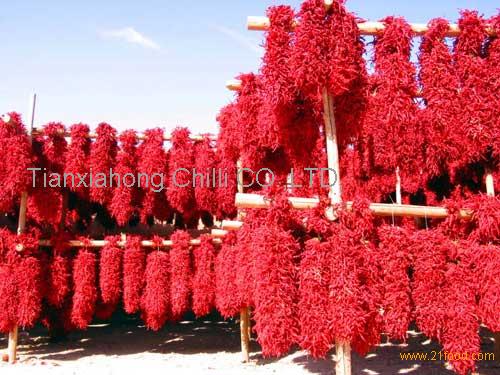 He company has passed the quality management system certification of HACCP、ISO9001、 ISO22000,and passed certification of the green food and pollution-free product. It is key Leading Enterprise of Hebei province in Agriculture Industrialization. The brand of Tianxiahong was awarded as the famous brand and brand-name products of Hebei province in 2008. At present, he company is the only one of enterprises who has rights to import and export in chili product in our region.
the company successfully developed chili series products, which highly contain "clear fire factor" and obtains national patent for this character. There are more than 20 chili varieties developed. Such as eight treasures sauce,sesame crispy chili and so on.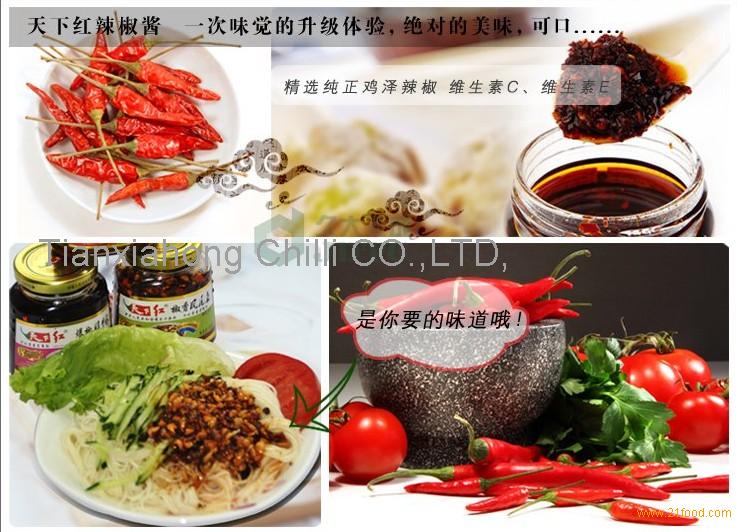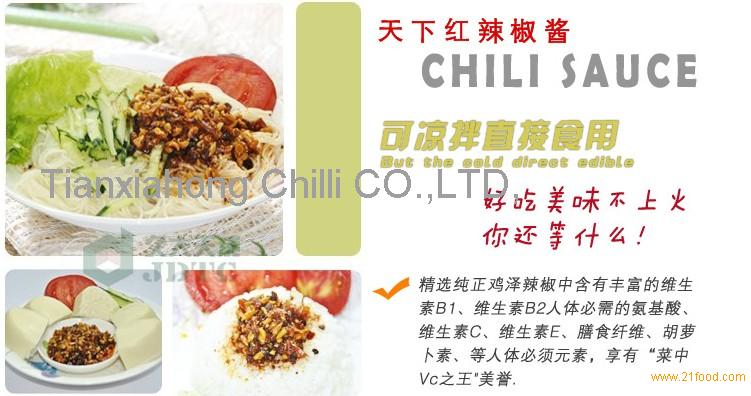 The company products the salted chili (pickled peppers,chopped chili) and chili sauce (semi-finished products)of 20,000 tons every year.It has become the largest suppliers of raw materials of chilies in china. As well, the company is the largest raw materials supplier of "Lee Kum Kee", "Spicy Girl ", "Mrs Music", "AMOY" "Heinz" "Haday" and other famous enterprises. I am confident that when you work with us, you will have the same satisfaction like them.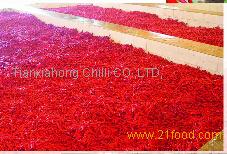 To meet the changing market and the increasing consumers' demands, he enterprise is following the policy of "To survive by quality, To develop by reputation", They organized an excellent research and development team and a marketing group. Tianxiahong company invited friends all over the world together to create and develop a new world in spices market.
more