Food Additive Sugar Ester used in Noodles
Application : Noodles, Instant Noodles
Type: HLB SE-11~SE-15
Dosage:0.2~1.0% by weight of flour
Efforts :
1.Noodles:
1).Prevents mixed dough from sticking to the machine and noodles to each other.
2) Increases water content and yield by decreasing the elution of starch into boiling water.
3)Prevents retrogradation of boiled noodles during storage.
2.instant Noodles
1).Prevents noodles from adhering with each other and produces starch uniformly.
2).Shortens the time for noodles to soften and loosen in hot water.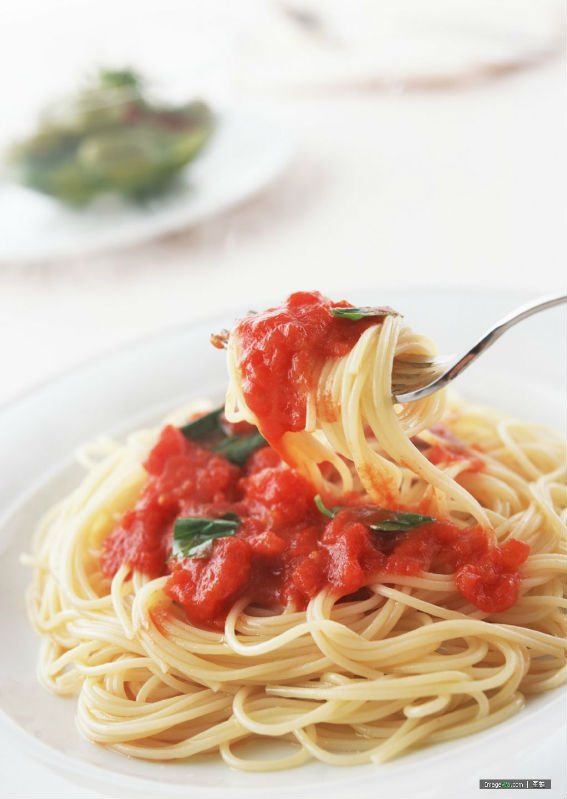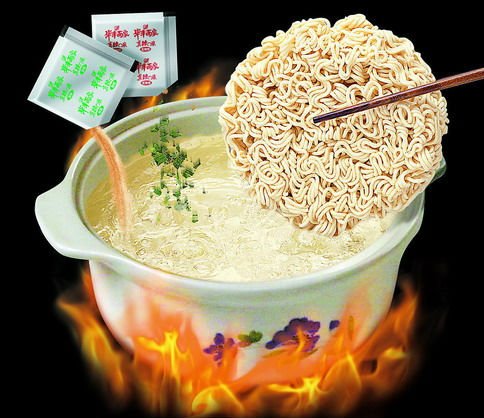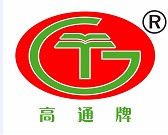 Product Type:

Flavor Enhancers

Effects:

Prevents mixed dough from sticking to ...

Primary Ingredient:

suger ester

Form:

Powder

Max. Moisture (%):

4%

Fineness (%):

80-100μm

Color:

white to yellowish

Certification:

HACCP, ISO

Packaging:

Bag, Box, Drum

Weight (kg):

25

Shelf Life:

12 months

Place of Origin:

Guangxi China (Mainland)

Brand Name:

Gaotong

Model Number:

SE-11~SE-15

smell:

odorless or have a slight,characteristic...

Model No.:

food grade

character:

Natural food additive