Here are 5 top reasons why you will choose our goji products.
1. We are the Patent holders of the Goji juice and Goji Juice Concentrate, we produced the first drum of Goji Juice.
2. In 1999 we produced our first batch of juice, they were exported to U.S., The following year, we exported our goji juice to EU countries.
3. Now we export goji products more than 30 countries, it's the best proof of the quality.
4. Our products have no preservatives, It's all natural.
5. We have a good traceability system to ensure the safety of our clients.
So you can trust us!
The raw materials of Qixiangchun Goji Powder which are selected from our GAP standard Goji Farm in Zhongning County, Ningxia Hui Autonomous Region. It made from fresh goji juice which maintains all natural nutrition in maximum, and widely used as raw materials of health food, functional beverages, powder drink, food ingredients, and also used as important raw material of beauty.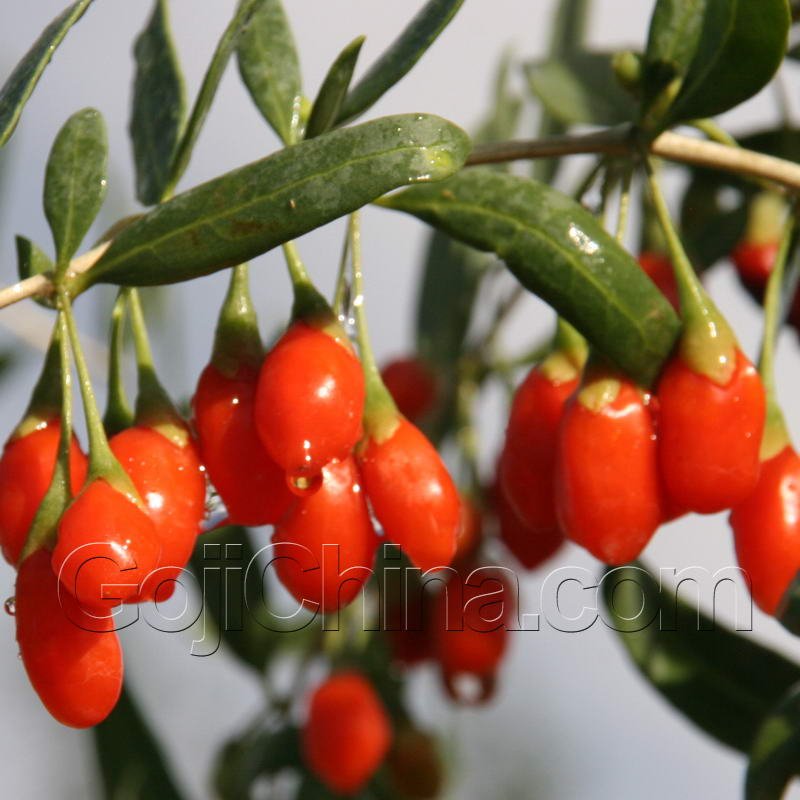 The company has completed HACCP verification and passed ISO9001 certification, KOSHER certificate, etc. The Goji Berry is the Most Antioxidant food in Natural food, more than Blueberry, Acai, Noni, Raisin etc..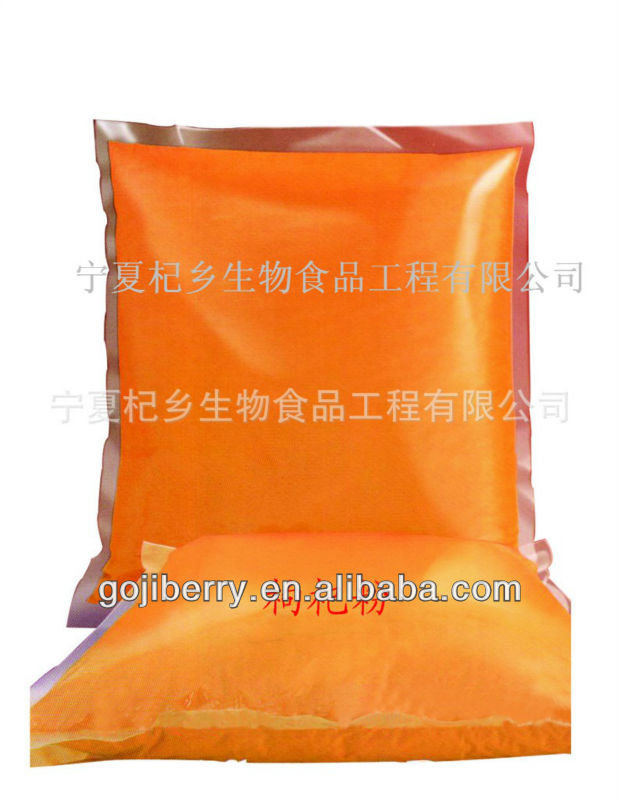 Mesh size: 100-1000
Shelf Life: 24 Months
Payment Terms: Negotiable
Minimum Order Quantity: 500 kg
Package: Aseptic bag