Auricularia auricula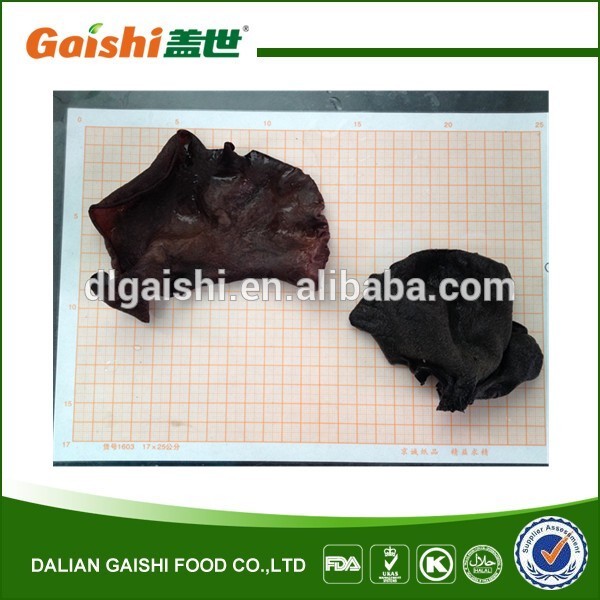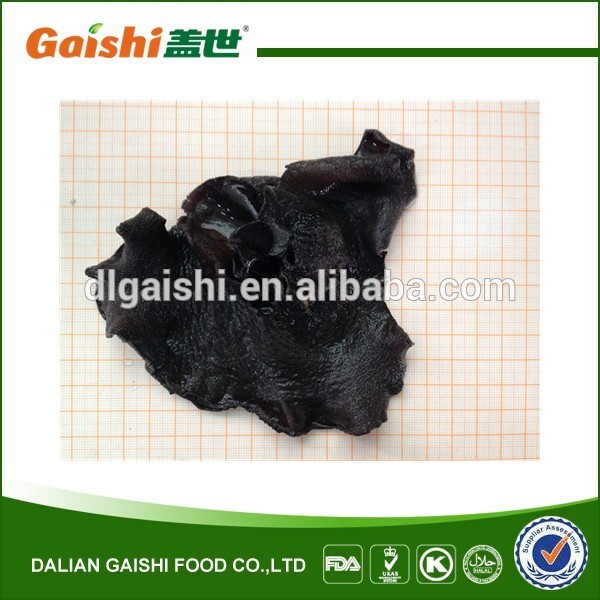 Detail information
A. Physical & chemical requirements

Size

Within 2.5cm;2.5cm above or as request

Appearance

black

Flavor

The characteristic taste , no foreign odours or flavours

Additives

NO

Moisture

Max 12 %

B. Microbiological

Total plate count

<50,000 /g

Coliforms

<1,00/g

E.Coli

Less than 3/gm

Yeast & mould

<100pcs / g

Salmonella

Negative

Edible method

cooking

Store

storage below 10 degree, and keep in dry place

Shelf-life

24 months

packaging information

500g,1kg, 10kg
Our certificate:

Our company------Gaishi Group
Gaishi group has been established for 24 years. We provide various customers with a comprehensive range of items.
Every product we sell, whether in our Gaishi Group or in our customer's own brand we market with the highest levels of quality assurance, food safety, compliance with all government regulations,our company have already passed the certificateof ISO9001, FDA,HACCP, HALAL.
We have outstanding service, unique product lines and experienced staff to help your procurement go smoother and easier.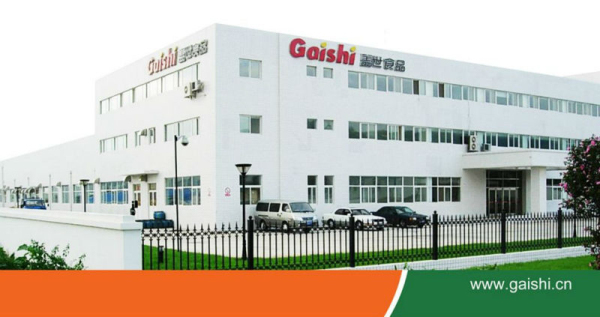 Company culture: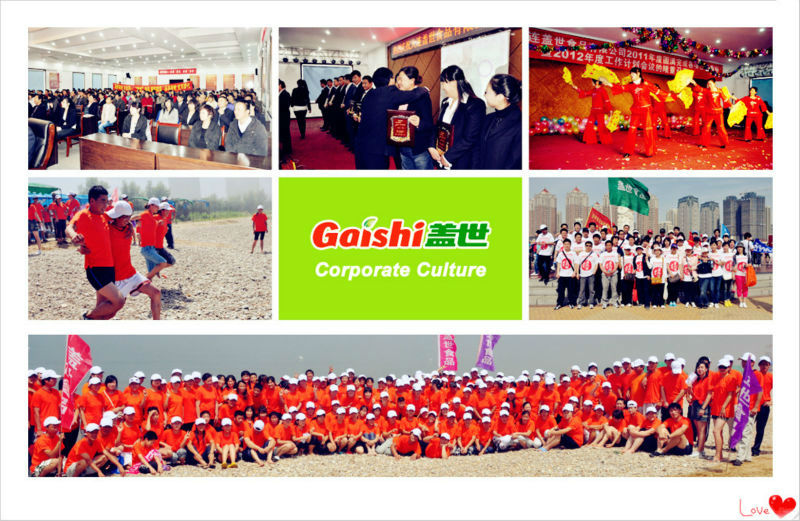 Related products:
With the principle of "satisfaction, innovation, promise, practicality", Gaishi Group will continue to provide customers with high-quality products and the best service. We genuinely hope to cooperation for a mutually brilliant future.
.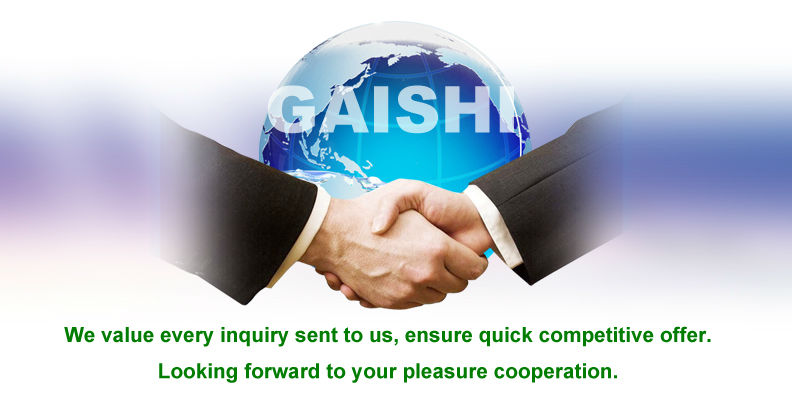 Feel free to contact me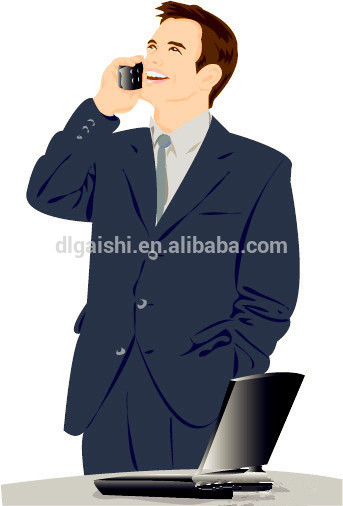 Jennifer Zhang
Dalian Gaishi Food Co., Ltd
Add: No. 320 Changda Road, Changcheng Town, Lvshunkou District, Dalian, China, 116047
Web: ***
Tel: ***
Fax: ***
Mobil/ Whatsapp/ Wechat: 0086-13478798077
Skype:zhangfu111113