Healthy Green tea Matcha by Japanese beverage industry

We can adjust the amount contained in each bottle of Matcha
(0.5g up to 1kg) according to your request.

We can adjust the quality level
of the Matcha according to your request.

We can supply Matcha blended
with another tea product according to your request.


|||| Product Description ||||


We sell Matcha in a variety of different forms.
We carry stick type, can type, and industrial use Matcha products.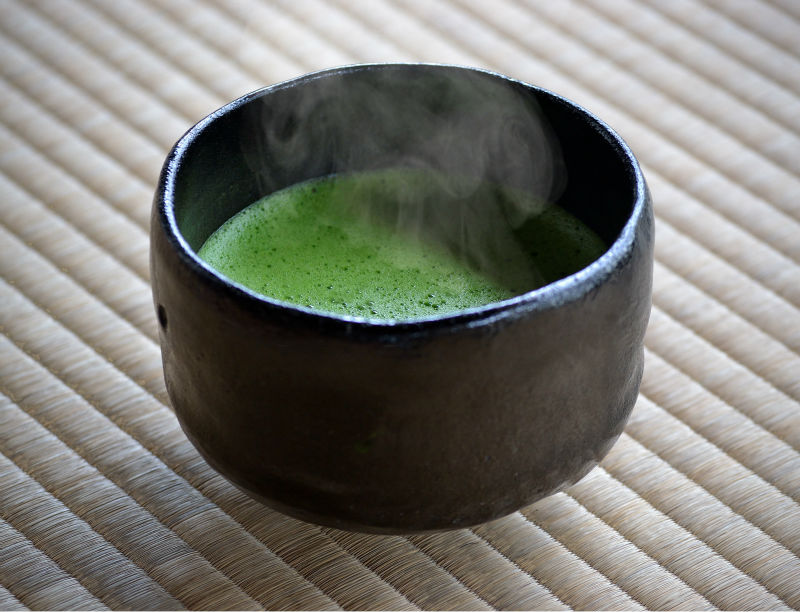 The products are made using Matcha procured from production areas throughout Japan.
We carry a diverse range of quality, including organic Matcha, select taste Matcha,
Matcha for food processing use, and more.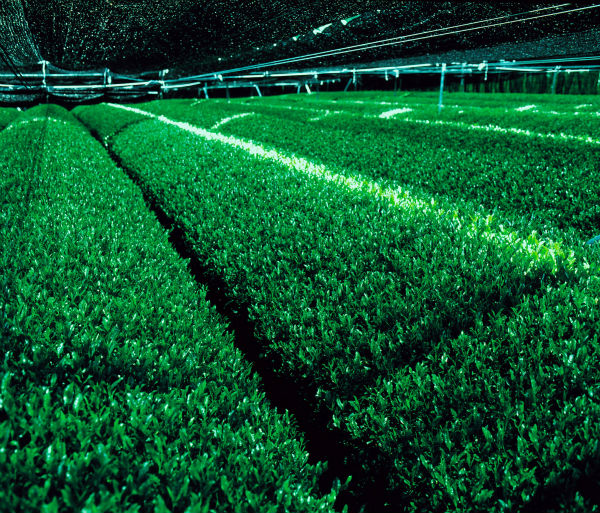 This is a tea plantation used to grow Matcha in Shizuoka Prefecture.
The Matcha here is organically grown.





This is a Matcha processing facility located in Shizuoka Prefecture.
Production and processing here is conducted to meet JAS organic standards.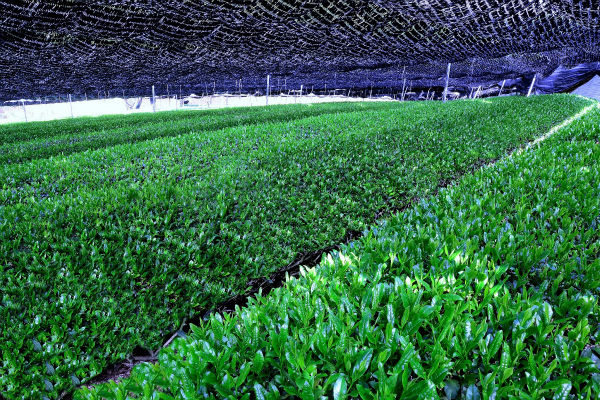 We also carry Matcha from Uji and Yame.
Each tea has its own unique flavor and color.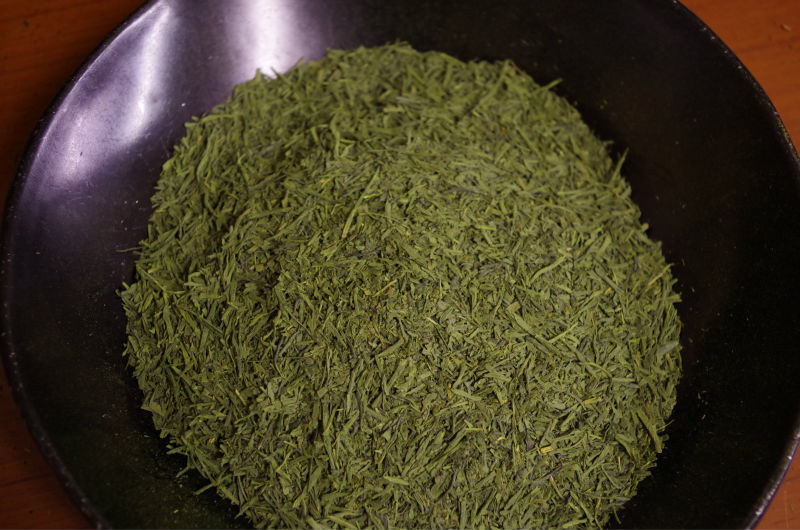 In Japan a popular style is to blend Matcha and green tea together.
We are able to handle such processing as well.