Lotus leaf tea--the best recipe to health&natural slim
The traditional process of lotus leaf tea is simple: pick lotus-leaves, dry it(May the big lotus-leaves be cut by machine in this process), and at last pack them. But the nutrient essence of lotus leaves can not be absorbed by human body. That's why Chinese Tea processing like green tea, black tea, oolong tea involves complicated process like the oxidation of the leaves and its molecules, stopping the oxidation, forming the tea and drying it etc. The traditional process of lotus leaf tea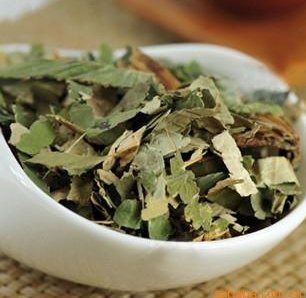 original process of lotus leaf tea by us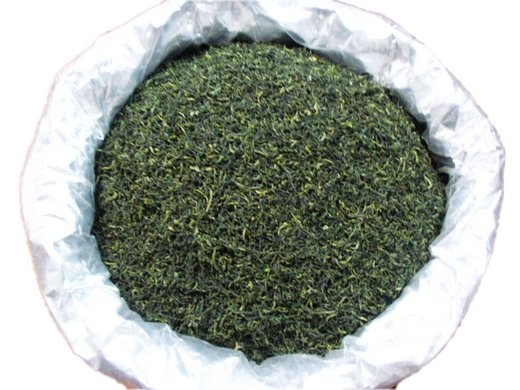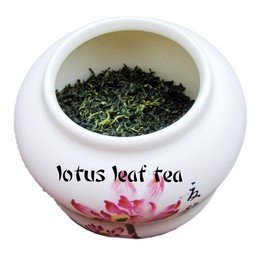 Our original process of lotus leaf tea takes advantage of tea processing to make the degree of oxidation plays a significant role of determining the final flavor of the tea, with curing and leaf breakage contributing to flavor by a lesser amount so that the nutrient essence of lotus leaves easy to be absorbed by human body. The process include: Picking, Wilting, Bruising, Oxidation, kill-green, sweltering, rolling, drying and aging.
As a leading manufacture of lotus sideline products, we are the only manufacture to achieve the national patent of lotus leaf tea as green tea.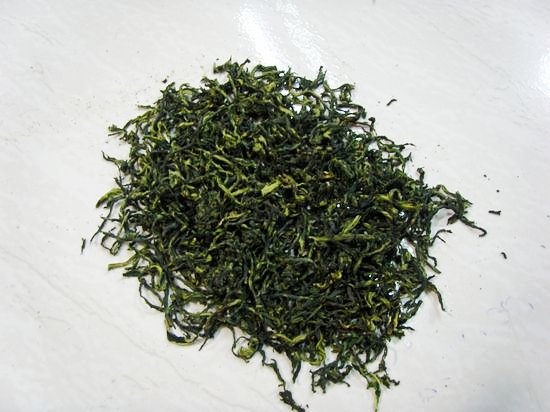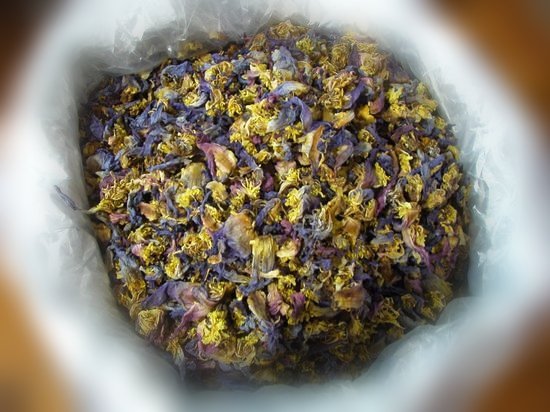 As a healthy drink, the flavor drink tea can help to:
*fight thirst,
*aid digestion,
*eliminate fatigue,
*clear mind,
*reduce blood fat and cholesterol,
*lower high blood pressure.
In addition, the scientists have ever been found that the element of lotus leaves can effect good weight loss. The following recipe can help to slim quickly :
1.Must be strong tea, no effect of the second. Each brew 10g, you'd better drink 3-4 times a day. Empty stomach drinks is best.
2.When you insist to drink it, you will feel greasy and high calorie food are not so delicious, you'd better eat low calorie food instead. This is a pure natural slimming recipe to remove your pain from yummy fat food.
3.Continuous to drink 3-4 month, you will find you have a sylphlike figure.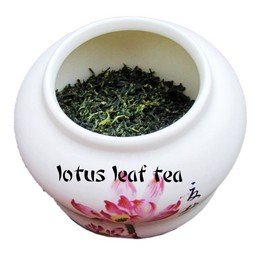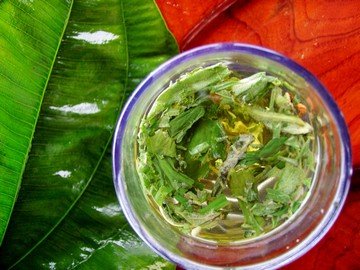 ________________________________________
About Us
We belongs to Dazu Lotus Group which has a lotus villa covers about 135 acres planting area. We have developed a product line about louts sideline products like lotus leaf tea, lotus plumule tea etc. to supply buyers both at home and abroad. All products are highly praised for lotuses' good value. Sincerely expect to cooperate with you!
Product Type:

Flavored Tea

Type:

Herbal Tea

Variety:

Lotus Leaf Tea

Style:

Blooming tea

Processing Type:

Fresh, Hand Made, Steamed

Specialty:

Health Tea, Organic Tea, Slimming Te...

Packaging:

Bag, Bottle, Box, Bulk, Can (Tinned)...

Certification:

QS, Green food

Grade:

top grade

Shelf Life:

18 months

Place of Origin:

Chongqing China (Mainland)

Brand Name:

He Xiang

function:

keep healthy and beauty

net weight:

50g

model number:

t-5263050

variety:

green tea

speciality:

slimming tea