·

Types of Pistachio
Round Pistachios (Fandoghi)These are the primary product for export. Available in sizes 26-28, 28-30, 30-32 xport. Available in sizes 26-28, 28-30, 30-32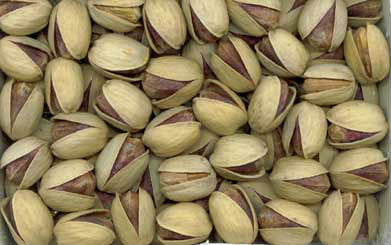 Long Pistachios (Ahmad Aghaei) These are a favorite amongst people in Eastern Asia. Available in sizes 22-24, 24-26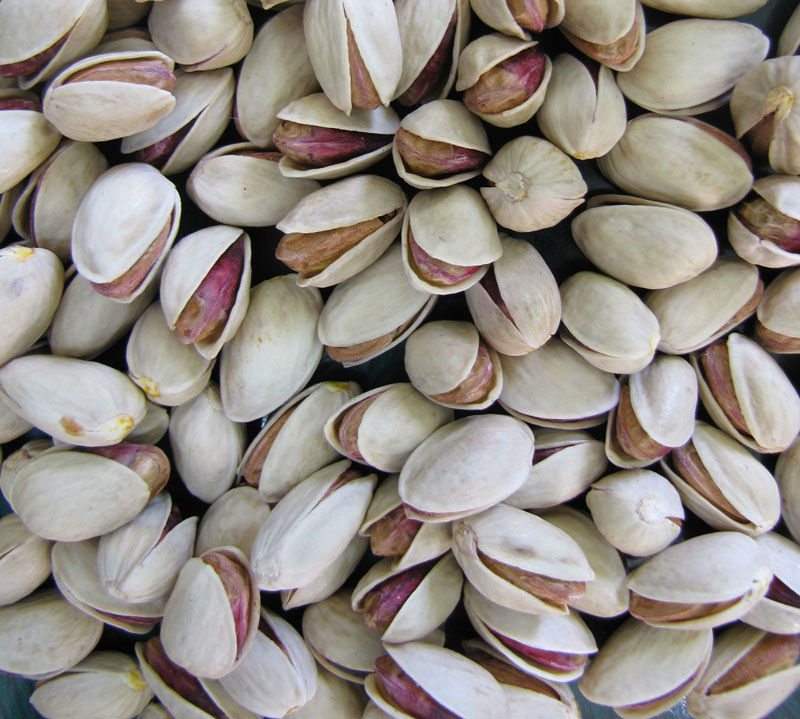 Super long (Akbari) These are the most expensive and traditional. Available in sizes 20-22, 22-24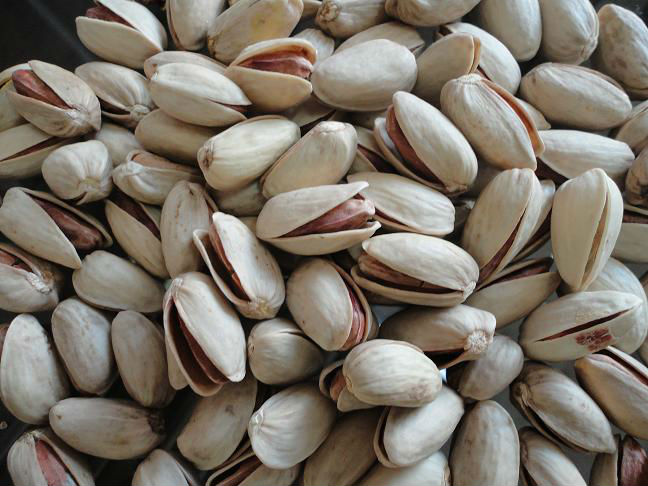 Jumbo Pistachios(Kaleghuchi ) These are a favorite amongst people in Eastern Asia. Available in sizes 22-24, 24-26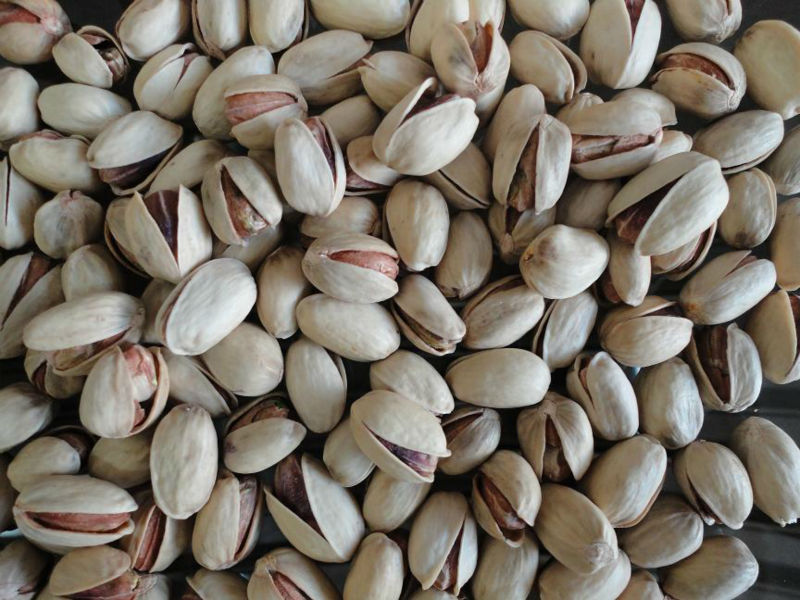 Natural Pistachio Kernel(red and cream ) These are shelled from closed pistachios.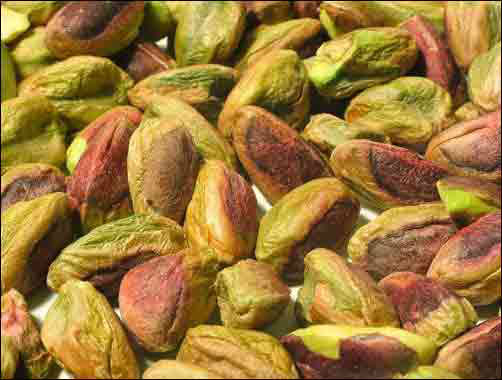 Green kernel Pistachio:This kind is used to add flavor and/or green coloring to ice cream, cookies and other cuisine
All pistachios above except kernels are available in different kinds such as Naturally Open, Mechanically Open , Closed Mouth , Roasted, Roasted and Salted Pistachio, Roasted and Salted Pistachio-Lime Added. All types of kernels in different grades are available .
Shahrzad Trading Co. can supply pistachios of different types raw, roasted, salted, salted with lime ,shelled, kernels in different size ,grade,with different packaging as your request .