L-Threonine is the necessary complement of L-Lysine for which it optimizes the use by animals for body protein deposition and weight gain. Moreover, L-Threonine plays an important role in processes of maintenance and, more particularly of digestion. In practice, L-Threonine is the second limiting amino acid in feed for pigs and the third limiting amino acid in feed for poultry.
Threonine is an important kind of analeptic which fortifies cereal, pastry and dairy products. Like tryptophan, it rejuvenates human bodies and promotes the growth of infants. When applied in pharmaceutical field, threonine can moisten human skins due to the hydroxy in its structure. Combined with oligose, it protects human cell membranes, and accelerates the synthesis of phosphatide and the oxidation of fatty acid. With a medicinal effect of preventing fatty liver, threonine preparation works as a component of compound amino acid injection, Meanwhile, threonine can be used for the production of monobactams, one of high-effect and low-allergy antibiotics.
As amino acid for forge, threonine is widely added in the forage for newborn pig, covering pig, poultry, shrimp, eel and so. It can:
--Keep the balance of amino acids in the forage and stimulate the growth of the animals;
--Improve the meat quality;
--Increase the nutritive value of forage raw materials which have low amino acid digestibility;
--Apply to the production low-protein forage;
--Cut down the cost of raw materials for forage;
--Decrease the nitrogen content in the excrement and urine of animals so that the release of ammonia is slowed and the ammonia concentration is kept low in animal shed.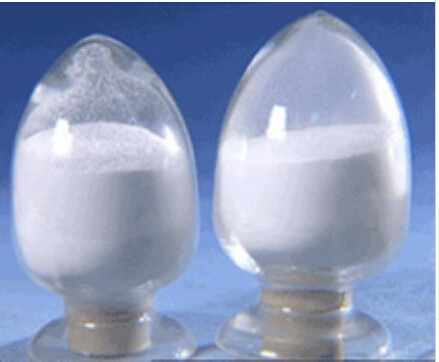 Specifications
L-THERONINE FEED GRADE(98.5%)
CAS No.: 72-19-5
Appearance: White to Off White Powder
MF: C4H9NO3
Packaging: 25kg/bag, 20MT
L-THREONINE FEED GRADE(98.5%)
CAS No.: 72-19-5
Appearance: White to Off White Powder
MF: C4H9NO3
Molecular weight: 119.12
| | |
| --- | --- |
| Appearance | White powder |
| Loss on drying | 1.0%Max |
| Residues on ignition | 0.5% Max |
| Assay | 98.5%Min |
| Specific rotation | -26.0 -29.0 |
| Heavy metals | 20PPM Max |
| Arsenic | 2PPM Max |
| PH | 5.0-6.5 |