surimi crab Sticks in top quality and competitive price .
We can produce products from 20-65% surimi content ,
Package in 100g , 180g, 200g , 250g, 1LB , 500g, 2LB ,2.5LB
Vacuum package , IQF in bulk .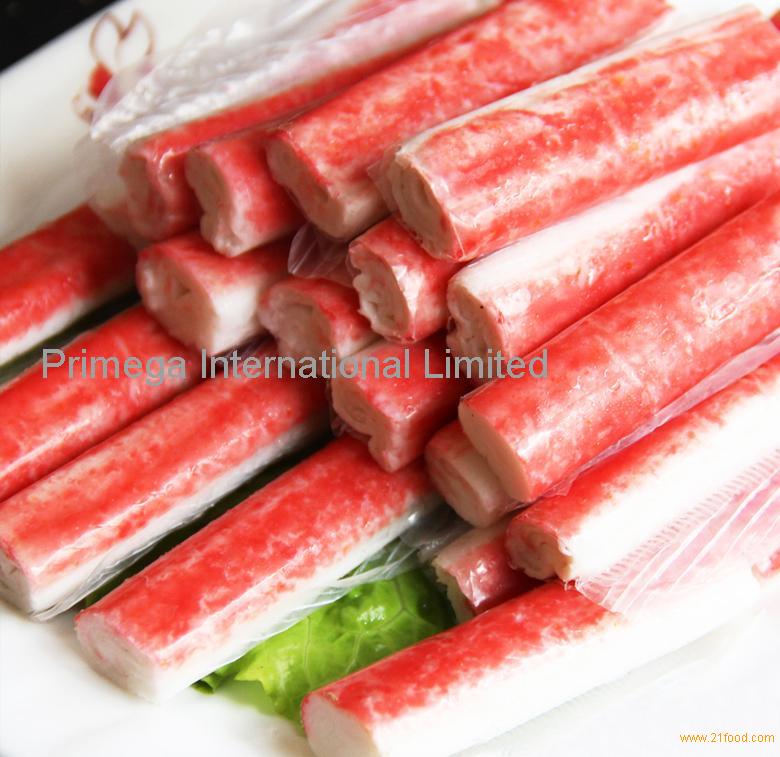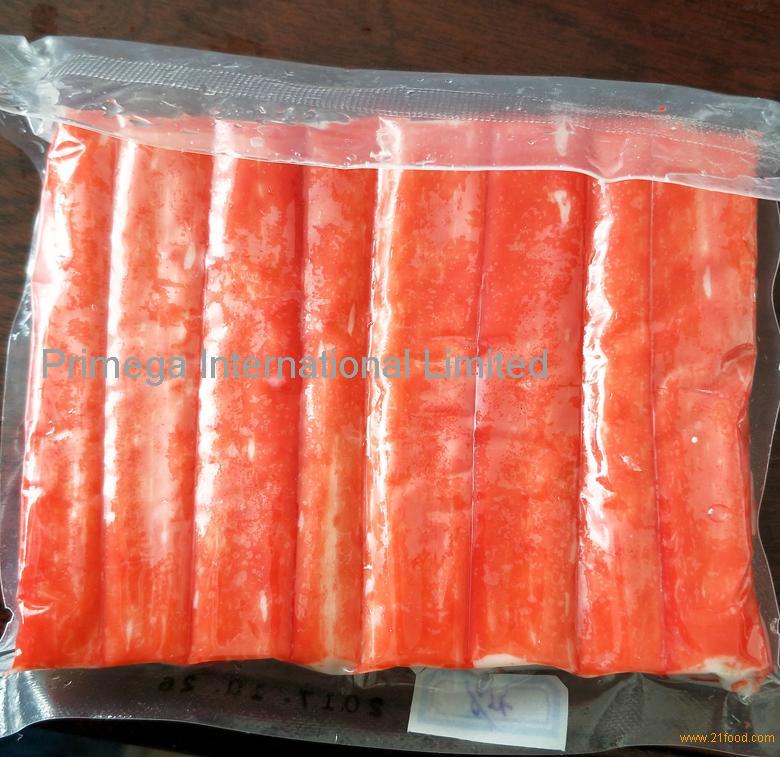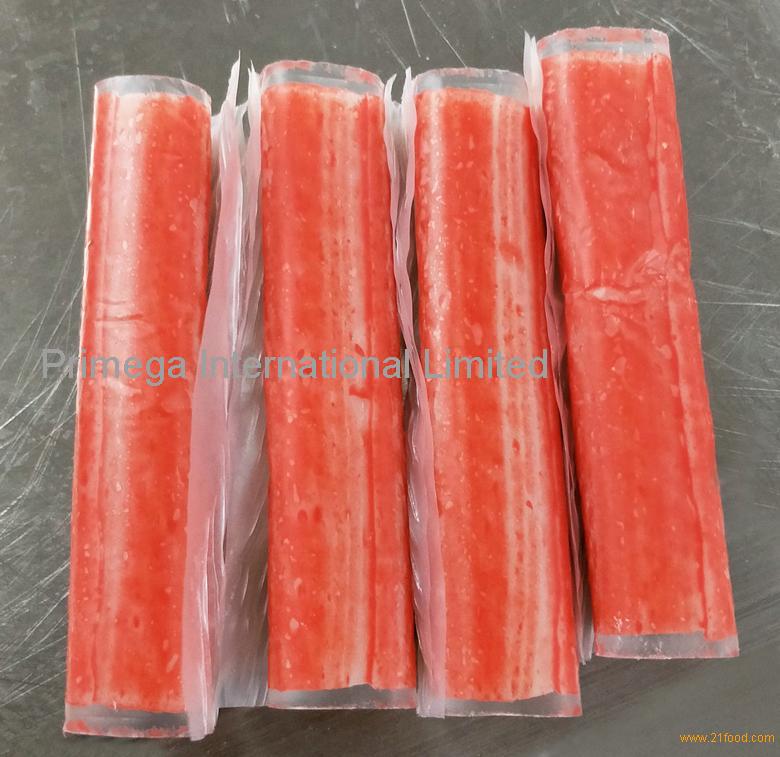 If you have any interest in our products or need more information, please feel free to contact us.
We are looking forward to long term and reliable cooperation relationship with serious friends.