Juice Flavor Aloe Vera
No artificial flavors,no colors,no preservatives,more secure,more healthy
96-100% aloe vera juice
Volume bottle:350ml
24 bottles each carton
Shelf life:24 months
Flavors:Pure aloe vera,peach,grape,orange,mango,watermelon,green apple,blueberry,strawberry
Heath drink-good for beauty-slimming,Detoxify,diabetes,hypertension
Aloe Vera Drink's Nutrition fact : Contain many Minerals, Amino Acids, Vitamins, Enzymes and Phosphokinase
| | | | |
| --- | --- | --- | --- |
| Nutrients | Unit | Thai RDI* | Composition of Aloe Vera |
| N (c) | . | 2 (11) | 4 (15) |
| Ash | Gram | 0.5 | 0.2 |
| Moisture (Water) | Gram | 84.4 | 88.3 |
| Energy (Enerc) | Kilo Calories | 61 | 49 |
| Protein (Procnt) | Gram | 50** | 0 |
| Fat | Gram | 65** | 0.6 |
| Total available CHO (Chocdf) include FIBTG | Gram | 300** | 10.9 |
| Dietary Fiber (Fibtg) | Gram | 25 | 0.2 |
| Calcium (Ca) | Milligram | 800 | 31 |
| Phosphorus (P) | Milligram | 800 | 3 |
| Iron (Fe) | Milligram | 15 | - |
| Sodium (Na) | Milligram | 2400 | 22 |
| Potassium (K) | Milligram | 3500 | 12 |
| Copper (Cu) | Milligram | 2 | - |
| Zinc (Zn) | Milligram | 15 | 0.1 |
| Vitamin A (Retinol) | μ gram | . | 0 |
| β -Carotene (Cartb) | μ gram | . | - |
| Total vitamin A (Retinol- Equivalent, RE) | μ gram | 800 | - |
| Vitamin B1 (ThiA) | Milligram | 1.5 | - |
| Vitamin B2 (Ribf) | Milligram | 1.7 | - |
| Niacin (NIA) | Milligram | 20** | - |
| vitamin C (VitC) | Milligram | 60 | - |
* Percentage of Thai Recommended Daily Intake is based on a 2,000 kcal diet.
** %Energy distribution from protein, total fat and carbohydrate = 10:30:60, Total Saturated fat = 10% of total energy
We can provice you private or trade label as your label sevice.


With our 6 years of experience, We can meet your needs in :
Providing 100% natural and healthy Aloe Vera drink.
Developing just the right taste to your market and customers.
Quality proof product control. Flexible production capacity with short lead time.
Competitive price vs product value.
Canned bottle production base---10000 tons/month.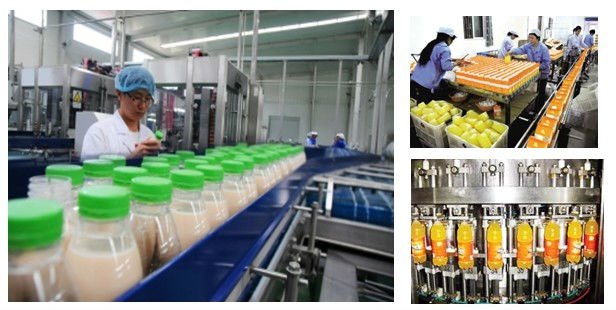 PET bottle production base---10000 tons per month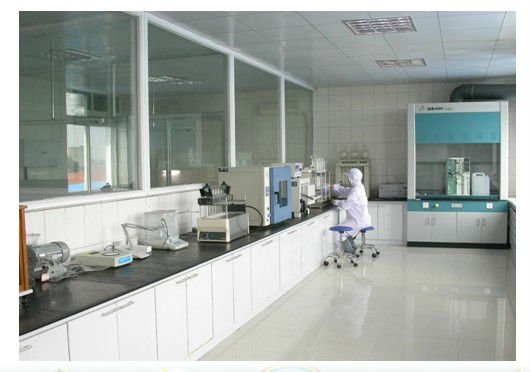 QC LAB--20 professional QC team