Yuzu flavored condiment & Seasoning for pickles or salad dressing, the best citrus junos (Yuzu) from Umaji village, Kochi, Japan
Made In Japan Products Of Food The Yuzu Flavored Condiment For Pickles Or Salad
#Using of the best Japanese Citrus junos (Yuzu) from the Umaji village,Kochi prefecture, JAPAN
#Also can be used for dressing vegetable salad, easily and speedy.
#3 sachets in, and one 20g sachet for 200g vegetables.

Cooking images:


Ingredients
Dextrin, salt, granulated sugar, yuzu, kelp, seasoning (amino acid, etc.), sour agents, natural flavor(yuzu), natural sweetener(stevia extract, licorice extract),contains ingredients derived from pork, soy and milk.
Nutritional Information ( per 10 0g of powder ):
Calories: 289kcal, Protein: 2.8g, Fat: 0.1g, Carbohydrates: 69.2g, Sodium: 8200mg
Preparation
Step1. Wash and cut the fresh vegetables(cucumber, radish, Chinese Cabbage etc.)at 200g. Step2. Put them in a plastic bag and mix with one sachet of the powder.
Step3. Mix it well and wait for 30 minutes, then enjoy it as a salad. Or, draw the air and seal the bag, then put it in refrigerator for 2-4 hours to get more tasty.

About Yuzu

The yuzu ( Citrus ichangensis / Citrus junos )is a citrus fruit and plant originating in East Asia.
The yuzu's flavor is tart, closely resembling that of the grapefruit, with overtones of mandarin orange. It is rarely eaten as a fruit, though in the Japanese cuisine its aromatic zest (outer rind) is used to garnish some dishes, and its juice is commonly used as a seasoning, somewhat like the way the lemon is used in other cuisines. It is an integral ingredient in the citrus-based sauce named ponzu, and yuzu vinegar is also produced.

About Us
Kohsei Foods has researched and developed kinds of mixed condiments, Seasonings and other fermented raw materials including rice koji for many years. we hold the No.1 market share of powdered condiments for Japanese pickles in Japan, and We have safely and securely delivered high quality raw material products for producing fermented foods such as miso, soy sauce, sake, mirin, vinegar, and pickled products to a number food manufactures.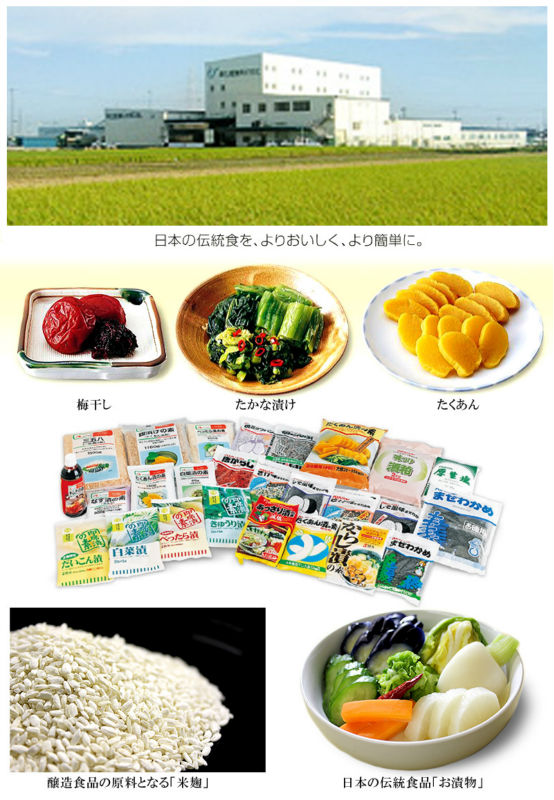 Research and development performed by full-time employees familiar with our products.
By conducting research in collaboration with universities and local governments , we strive to increase the availability of fermented foods including koji using state-of-the-art research facilities and technology.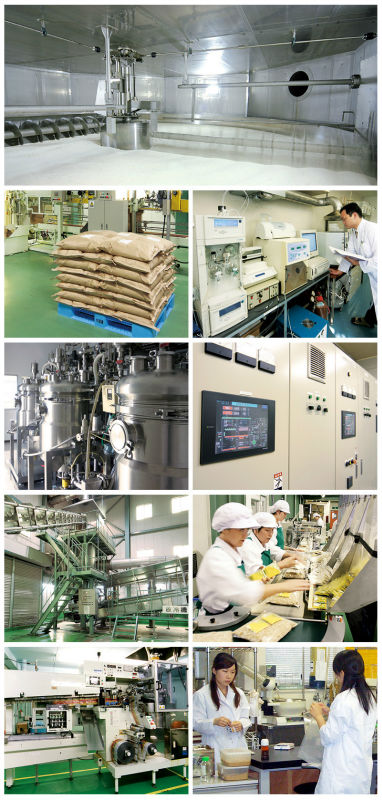 Principal Production Line ISO22000 certification (2008, 2009, 2011).