food grade Magnesium Chloride Hexahydrate granule 47%
Magnesium Chloride Pellet
Magnesium Chloride grain
CAS No.: 7791-18-6
Product Name: Magnesium Chloride Hexahydrate
Chemical Formula: MgCl2.6H2O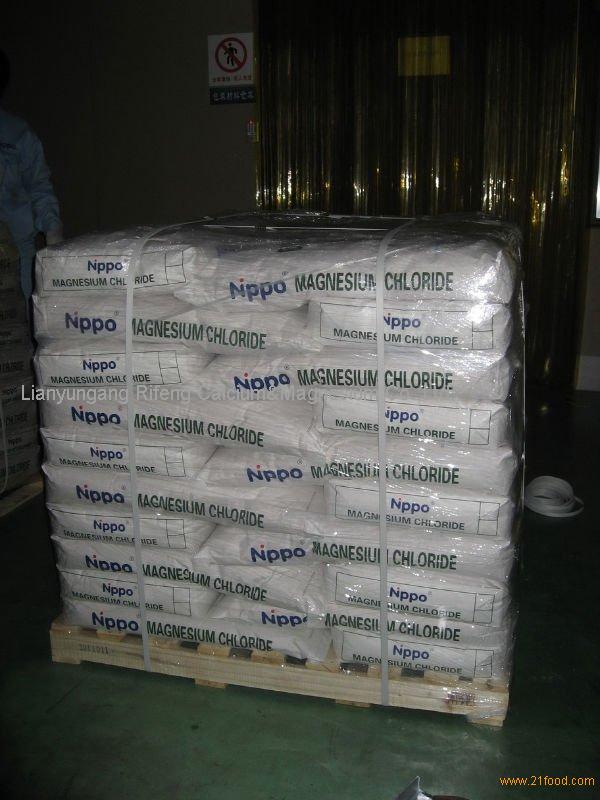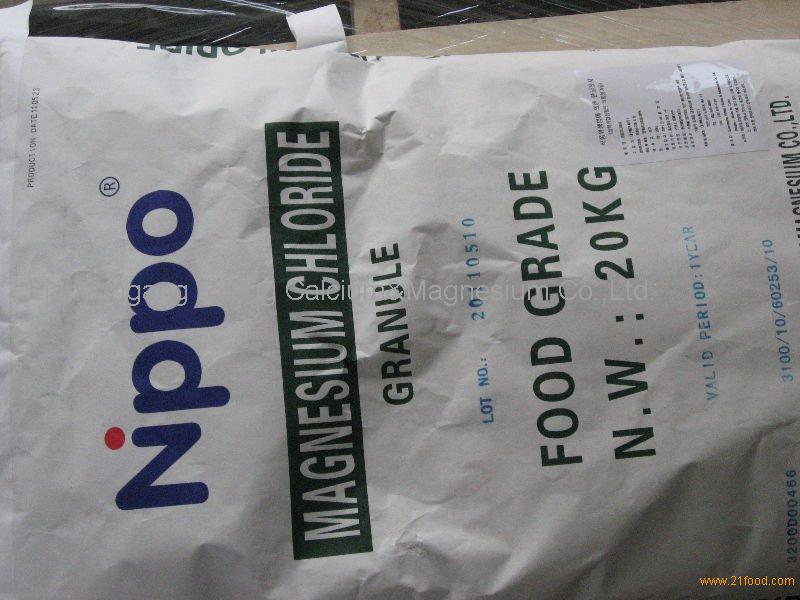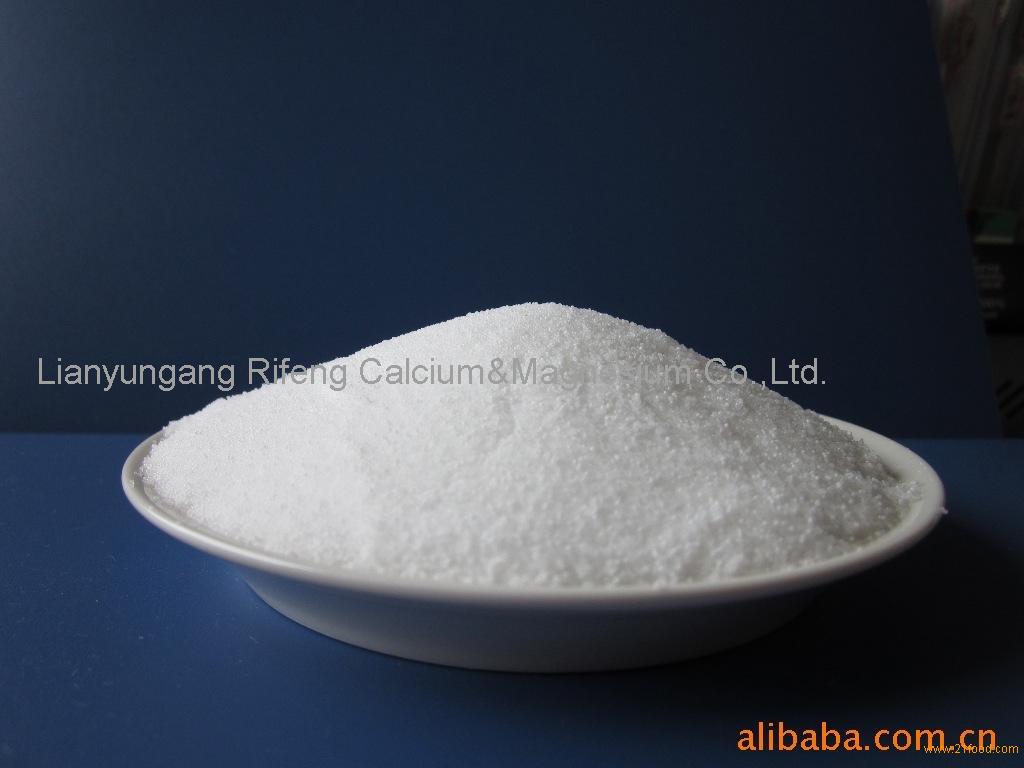 It can be widely used in food,pharmaceutical and other high-end industries .
The solution is clean and clear after it dissolves(without impurity).
It is easy to be transported because of the high stacking density.
and no broken package during the transportation
It can be used in making tofu and many other kinds of bean products.
It can be used in making cosmetic products as the mineral substances supplements and moistening agent.
It can be used in healthy food,energy beverage and other sports drink as the mineral substances fortifier.
It can be used high-end special ceramics and composite industry.