Maize cleaning equipment
We are
a professional manufacturer of flour machinery from
China
.
main design and manufacture various types of Wheat Flour milling machine and maize flour milling machine.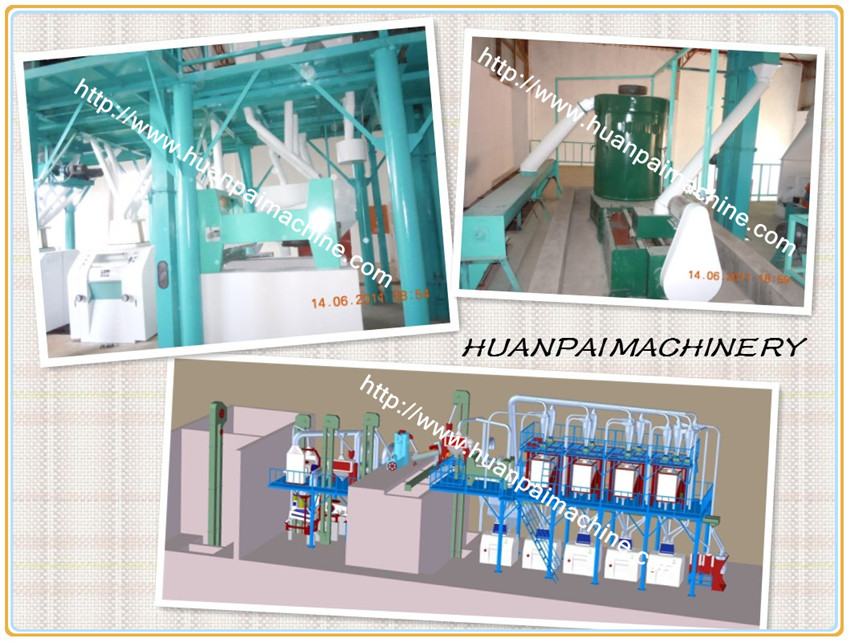 we provide a turnkey project of our machienry, including special design, installation, commissioning and training workers.
All of our new equipment to contain one year free spare parts, and Quality guarantee period of one year.
At the same time our company will carry on the lifelong service to our product.
Our products are exported to Australian, America , Canada , Belgium , Egypt , Algeria , Zambia , Congo , Kenya , Ethiopia , Uganda , Yemen , Tanzania , Tajikistan , Afghanistan , Vietnam , Israel , Mozambique ,Kazajastan and other country.