Malt dextrin is a kind of hydrolysis product between starch and starch sugar.It has characteristics of good fluidity and solubility,moderate viscidity,emulsification,stableness and anti-recrystallization,low water absorbability,less agglomeration,better carrier for sweeteners,
aromatizer,stuffing.Therefore,maltodextrin is widely used in frozen food,dairy products,
medicines,convenience food,paper,textiles,building materials,chemicals etc.
Application :
1.Confection
Improving the taste,tenacity and the structure of foods;,Preventing recrystallization and extending shelf life.
The beverages are scientifically prepared with Maltodextrin,which add more flavor,soluble,consistent and delicious,and reduce sweet taste and cost. There are more advantages of these kinds of beverages than that of the traditional drinks and foods such as ice-cream,fast tea and coffee etc.
3. In Fast Foods
As a nice stuffing or carrier,it can be used in infant foods for improving their quality and heath care function. It is beneficial to children
4. In tinned foods
Add consistence,improve shape,structure,and quality.
5. In Paper Making Industries
Maltodextrin can be used in paper making industries as a bond materials because it has good fluidity and strong cohesion-tension. The quality,structure and shape of the paper can be improved.
6. In Chemical and pharmaceutical Industries
Matodextrine can be used in cosmetic that may have more effect to protect skin with more luster and elasticity. In Toothpaste production,it can be used as a substitute for CMC. The dispersivity and stability of pesticides will be increased. It is a good excipient and stuffing material in pharmacon making.
7. In dewatered vegetable,it can help the maintenance of the original color and luster,add some flavor.
8. More Application Fields
Maltodextrin is also widely used in other fields besides the foods industries
| | |
| --- | --- |
| Moisture% | ≤6 |
| PH(in 50% water solution) | 4.5-6.5 |
| Iodine reaction | No blue reaction |
| De-equivelent,% | 15-20 |
| Sulphated Ash% | ≤0.6 |
| Solubility% | ≤100 |
| pathogenic Bacterium | not exist |
| Bacteria | not exist |
| Salmonella | not exist |
| pb | ≤0.5mg/kg |
| As | ≤0.5mg/kg |
| Density | 380-420g/l |
| Total plate count,cfu/g | ≤1500 |
Packing: in 25kg pp bag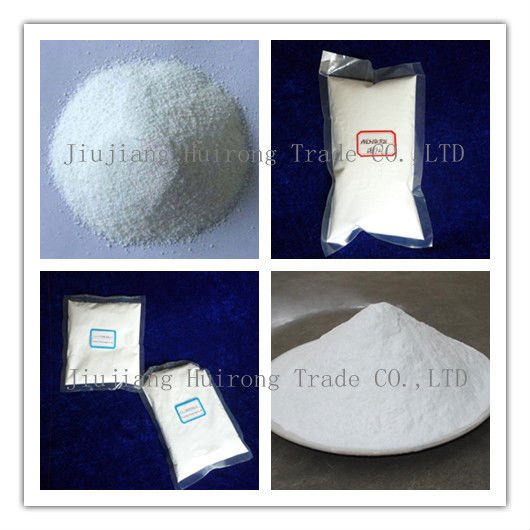 CAS No.:

9050-36-6

Other Names:

Dextrin

MF:

C6H10O5

EINECS No.:

232-940-4

FEMA No.:

****

Place of Origin:

China (Mainland)

Type:

Flavoring Agents, Sweeteners, Thickeners

Brand Name:

9050-36-6

Model Number:

9050-36-6

Model Number:

Food Grade

Appearance:

White powder of with little yellow ...

Smell:

It has special smell of Malt-dextrin and...

Taste:

Sweetless or little sweetness, no other ...