Introduction
1. Chemical Name : Calcium Gluconate
2. Molecular Formula : C 12 H 22 CaO 14 Anhydrous C 12 H 22 Ca O 14 · 2H 2 O Dihydrate
3. Molecular Weight: 430.38 Anhydrous 448.39 Monohydrate
4. CAS No.: 18016-24-5 Dihydrate 299-28-5 Monohydrate
5. Specification: USP/FCC/BP grade
6. Characters:
Occurs as white, crystalline granules or powder. It is anhydrous or contains one molecule of water of hydration. It is stable in air. One gram dissolves slowly in about 30 mL of water at 25 0 and in about 5 mL of boiling water. It is in soluble in alcohol and in many other organic solvents. Its solutions are neutral to litmus.
Specification
Application
Nutrient, Firming agent, Stabilizer, Texturizer
The product is an effective and non-toxic calcium supply nutrition. It's nutrient and helpful to the bone formation and maintenance of normal excitability of nerve and muscle, to be used in Calcium supplement for Calcium deficiency of children, pregnant women, nursing mothers and the aged. Calcium nutrition enhancer: used in grain products and beverages.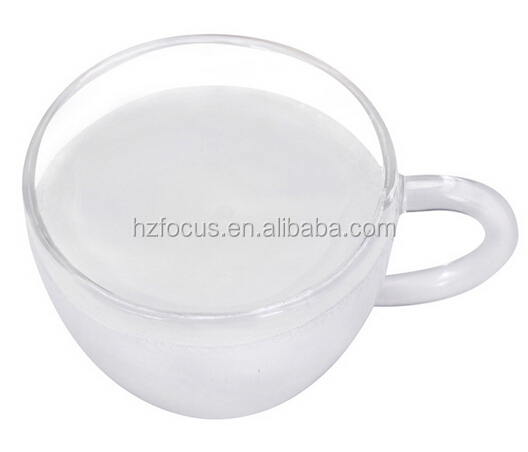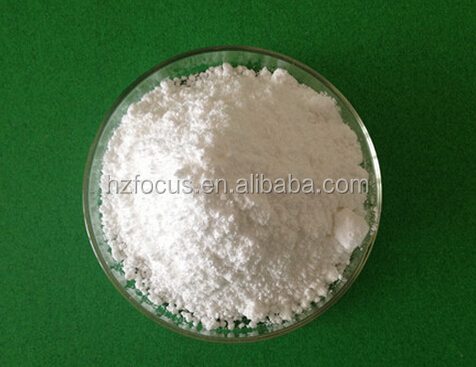 Our Advantages:
1.Rich experience in loading a great amount of containers in Chinese sea port
2.Fast shipment by well-reputed shipping line
3.Packaging with pallets according to buyers' special request
4.Providing best service after shipment by e-mail
5.Cargoes together with container sales service available
6.Rich experience in Canada & Japan export
7.Providing photos of cargoes before and after loading into container
8.Raw materials from Chinese origin