Product Description:
Food Colouring used for adjusting color of fresh cream and bakery food(the detailed range of application is subjected to GB2760),It has bright color, strong coloring power and various color tones. It work as food coloring/color additive and assist in imparting color when added to food/drink. These are made available in different finish forms comprising gels, liquids, powders, pastes and find usage in commercial food production as well as in domestic usage. Other than food, these are also used in non-food applications including medical devices, cosmetics, pharmaceutical.-OSK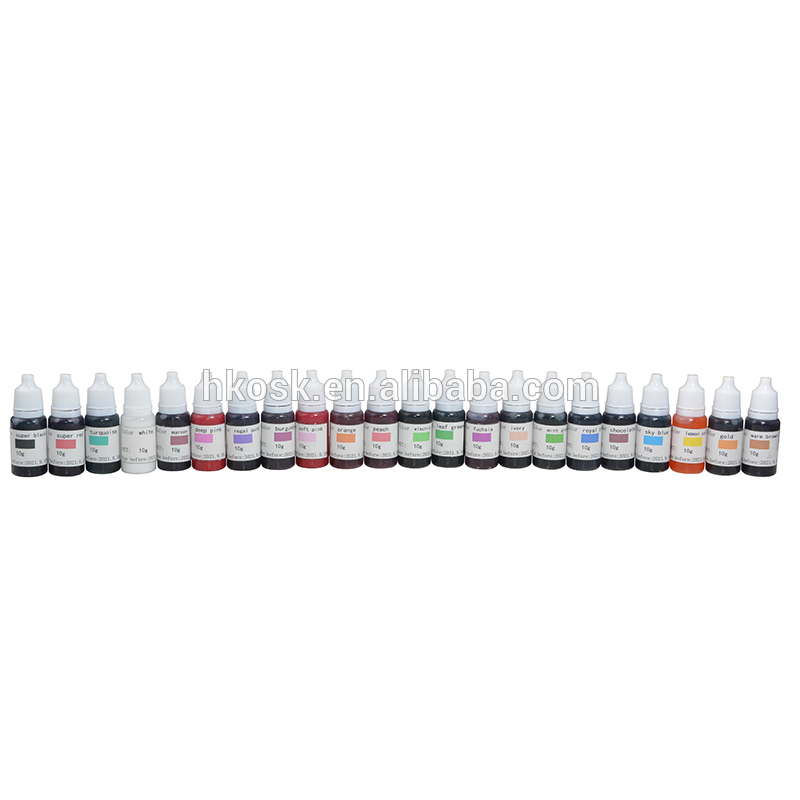 Product use :

small pigment, large use, 24 color,12 color packing and 24 color packing and 1 color packing.

Use direction: if adding it in bakery food, mix well it with the oil before adding it, this will improve fragrance retention effects, shake the bottle before using it.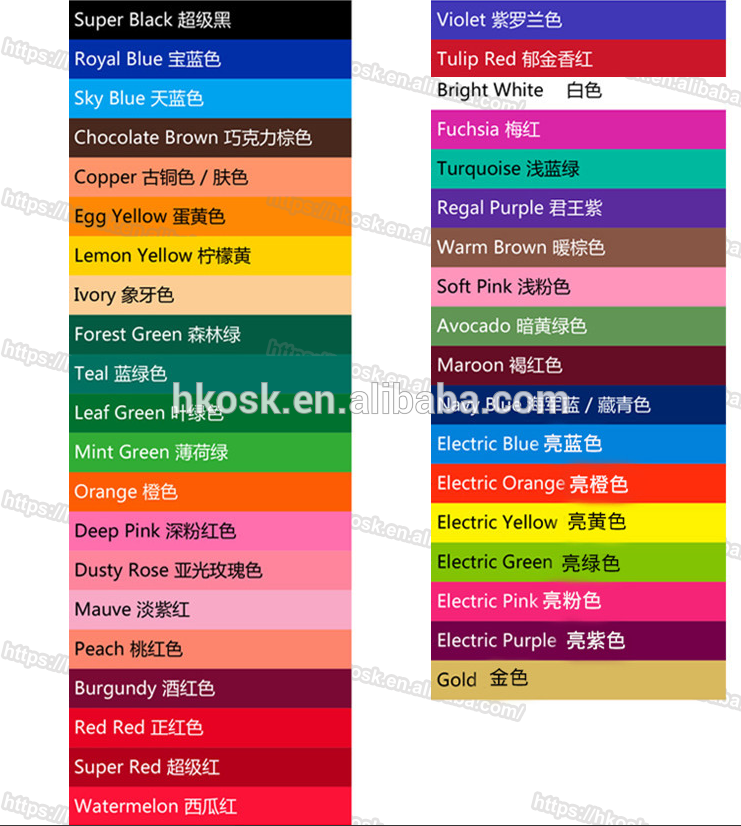 FOR cake: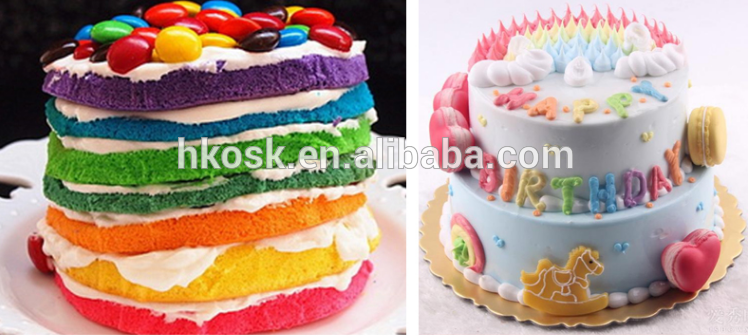 FOR sweetmeats: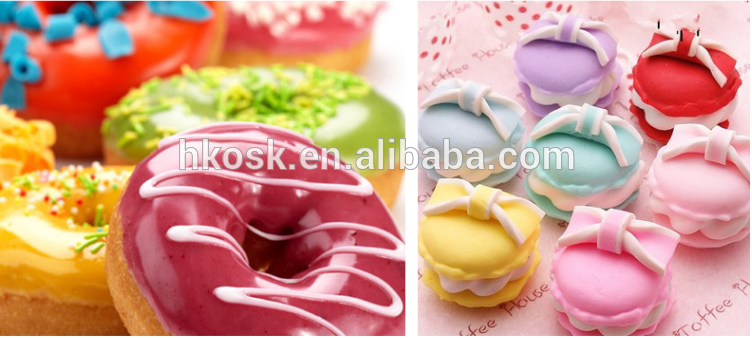 FOR beverages: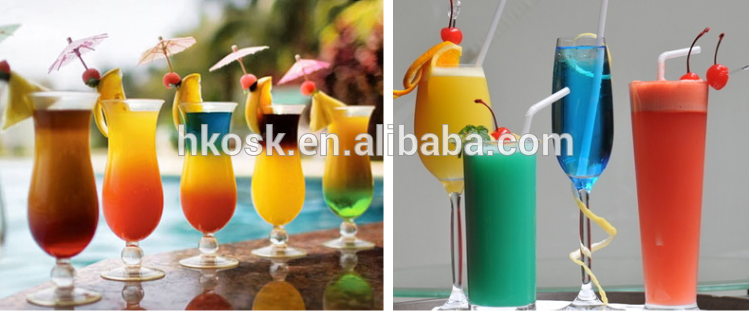 FOR plasticine: