Pine nuts oil from Siberia: $35/L
FOB Price:

Price can be negotiated

Payment Terms:

,$7-25/L,

Update Time:

2020-03-30
Product Description
The food cedar nut oil from Siberian cedar. Obtained by cold pressing.
$35/L minimum order: 200L

One of the most useful and effective plant oils is considered the Siberian cedar oil, the composition of which is slightly more efficient than the base obtained from other species of this tree.
This is one of the ancient Russian vegetable oils, unique characteristics which
cause and its special status.
Since ancient times, it was considered a real delicacy, his presence on the table and use in cooking is an indicator of the status and welfare of the family.
Cedar oil is applicable as an external therapeutic agent, transforming skin and hair, prolonging youth and beauty, carrying relief from ailments and diseases, helping to recover from heavy losses and diseases.
This oil has a wide range of medicinal properties, which had a much more pronounced than cosmetic. It is believed that in the medical sense it is superior and fully replaces any, even the rarest vegetable oil.

A wide range of trace elements and vitamins, the full absorption and absence of side effects.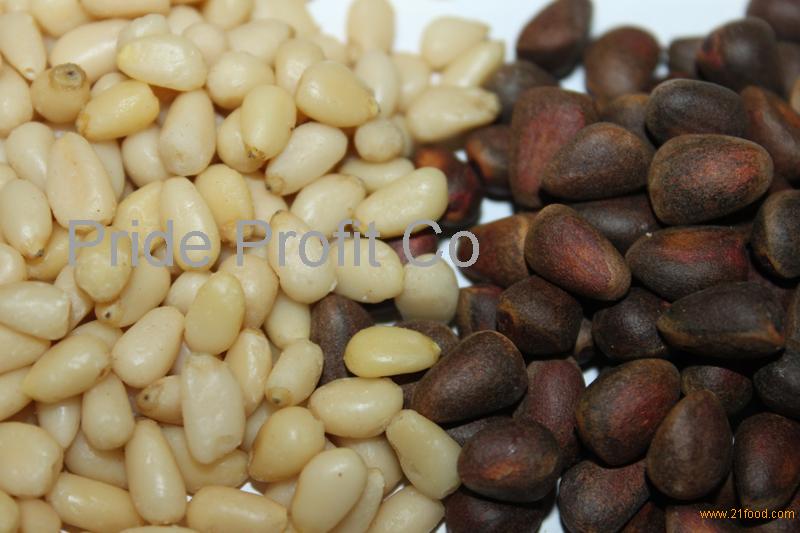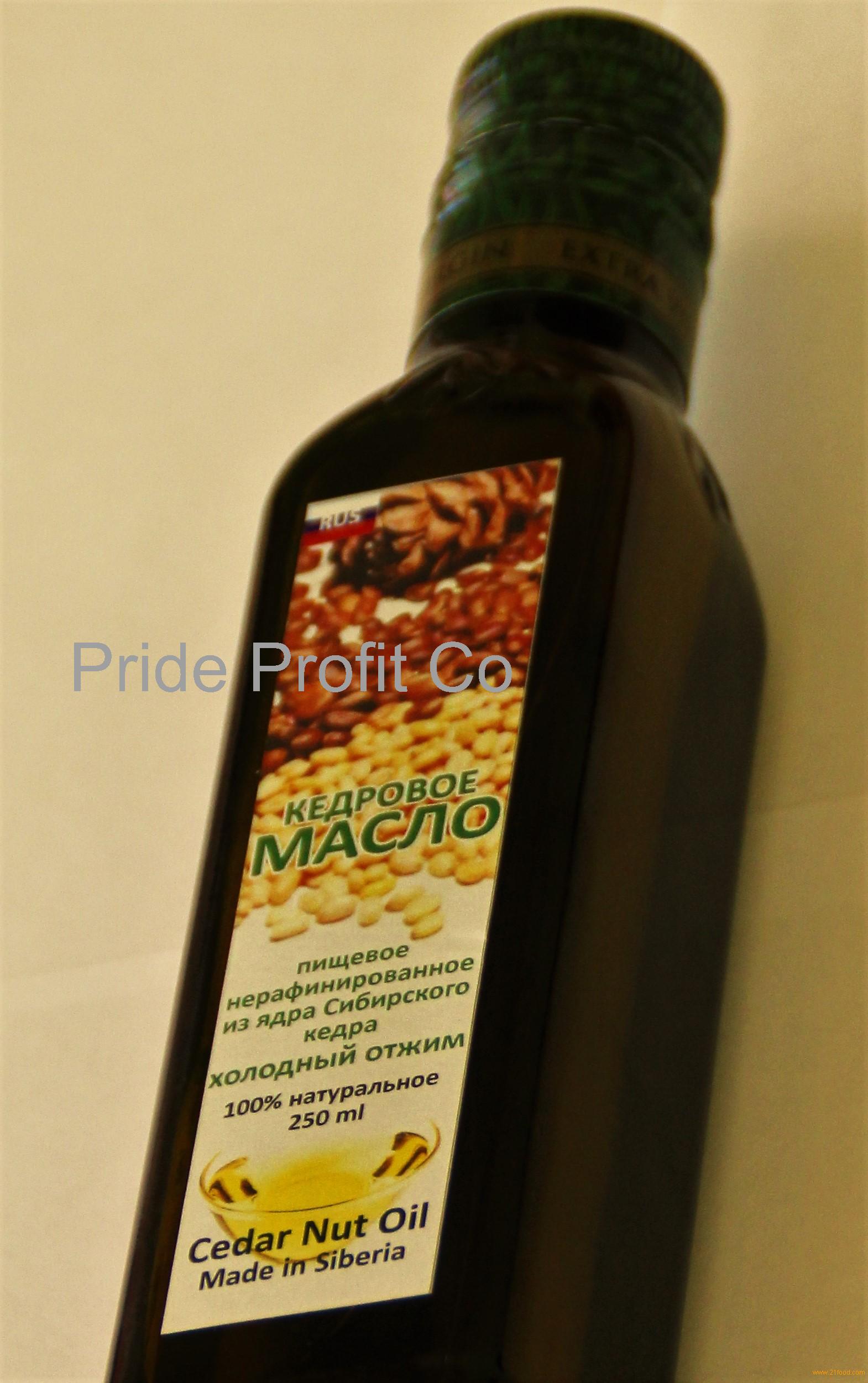 Other Products
Company Profile
Name:

Pride Profit Co

Main Products:

Siberian Fir essential Oil, Honey, Buckwheat, Salted Bracken

Business Type:

Manufacture

Established Year:

8

Main Markets:

Eastern Europe,Southeast Asia,Eastern Asia,Western Europe,

Address:

Barnaul
Dear Frends!

You might be interested in cooperation in the supply of products from Russia!

BEST OFFER from Russia!

Our company works in the field of preparation, production, packaging, import, export and logistics, customs clearance and international trade.

We are pleased to offer you our services in the implementation in your country NATURAL and ENVIRONMENTALLY friendly products manufactured in Russia.

Products have no GMO and naturally grown.

All products are certified and have the permits on the quality.

The products are very safe and beneficial effect on health and bring joy to the present taste.

You can rest assured in the quality of goods we offer.

more
Business Type:

Manufacture

Main Products:

Siberian Fir essential Oil, Honey, Buckwheat, Salted Bracken

Main Markets:

Eastern Europe,Southeast Asia,Eastern Asia,Western Europe,

Location:

Altai, Russia

Year Established:

8
Send your message