The pomegranate juice making plant is a continuous operation slag juice separation equipment used for squeezing out liquid from organic materials and separating slag from inorganic materials. This equipment has high strength, large bearing pressure, no deformation, no blocking, corrosion resistance, Wear-resistant, non-slip, low failure rate, convenient maintenance, long service life, and extremely high juice yield and dehydration rate. This model is widely used in the juice extraction in the vegetable and fruit industry and the solid-liquid separation of materials in the brewing, chemical, pharmaceutical, and environmental protection industries. This model can be used alone or with production line operations.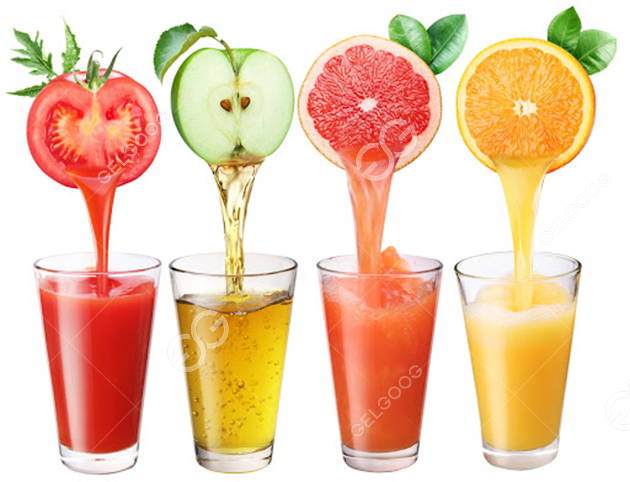 Pomegranate juice making plant Purpose and scope of application
★ Used to squeeze pineapple, apple, pear and other fruits;
★ Used to squeeze berries such as mulberry, grape, orange and orange;
★ Used to squeeze tomatoes, ginger, garlic, celery and other vegetables.
★ Spiral push extrusion;
★ Fully automatic squeezing and discharging of berries, pome and vegetables;
Pomegranate juice making plant Performance characteristics
1. Advanced design, compact structure, beautiful appearance.
2. The machine is composed of two parts, a crusher and a screw juicer, which can automatically complete the crushing, juice extraction and slag discharge processes.
3. It adopts conical screw, with large capacity and high juice yield.
4. Safety and energy saving, high efficiency, low noise and no pollution.
5. The body and the parts in contact with materials are all made of national standard 304 stainless steel;
Pomegranate juice making plant working principle:
The crushed pulp, juice, and skin enter the screw juicer through the feed hopper. As the bottom diameter of the screw increases along the slag outlet direction and the pitch decreases, when the material is screwed, the volume of the screw cavity is reduced, forming Squeeze the material. The rotation direction of the screw spindle is clockwise when viewed from the feed hopper to the slag trough. The raw materials are added to the hopper and pressed by the screw. The squeezed juice flows into the juicer at the bottom through the filter, while the waste is discharged through the annular gap formed between the screw and the pressure-regulated cone. The movement of the pressure regulating head along the axial direction can adjust the size of the gap. Used for clockwise (when turning the bearing seat of the handwheel from the slag outlet of the equipment to the end of the hopper, the pressure regulating head is turned to the left, the gap is reduced, otherwise the gap becomes larger.) Change the size of the gap, that is, adjust the slag discharge The resistance of the slag can change the rate of slag, but if the gap is too small, some particles of the slag will be squeezed out through the filter together with the juice under strong squeezing. Although the juice is increased, the quality of the juice is relatively reduced. The size should depend on the user's specific process requirements. So as to achieve the purpose of automatic separation of juice and residue.