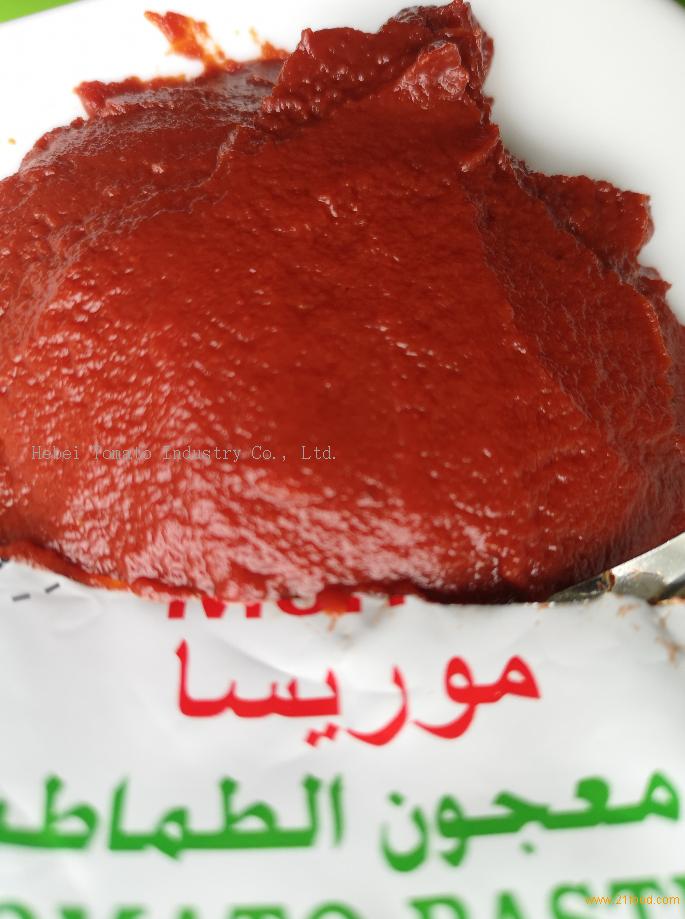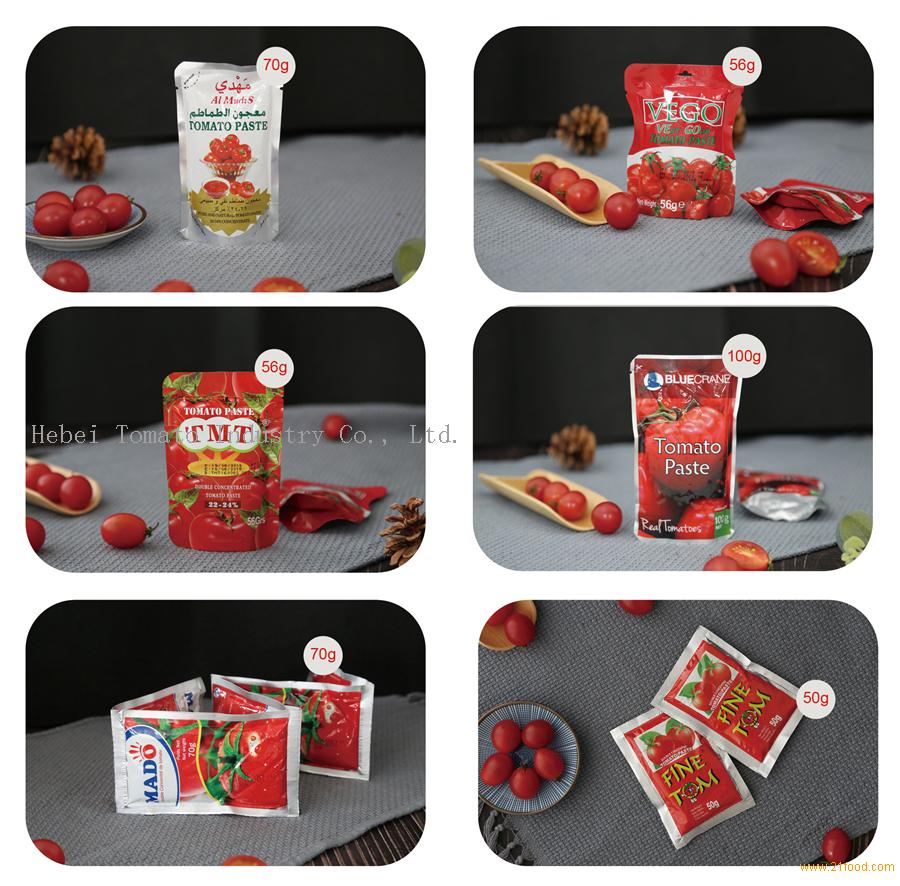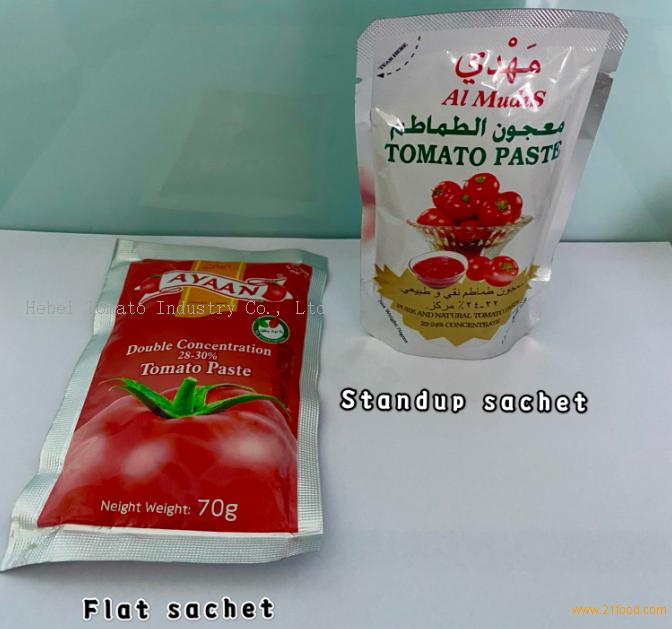 We Hebei Tomato Industry Co.,Ltd has been established since two thousand and seven in HEBEI province. We are specializing in processing of all kinds of Canned Tomato paste and Sachet Tomato Paste.

Our current annual production is sixty-five thousand tons, we have 9 tomato paste production lines. At same time "Quality First" is always our principle to process the tomato paste.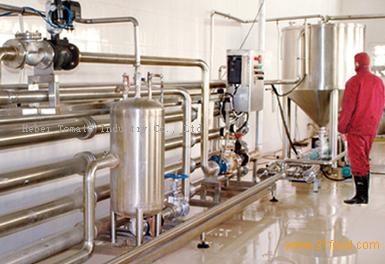 Our main market is Africa,EUROPE,Middle East, USA and South America countries.
We are The Sole Designated Chinese Supplier Of Tomato Paste By international red cross.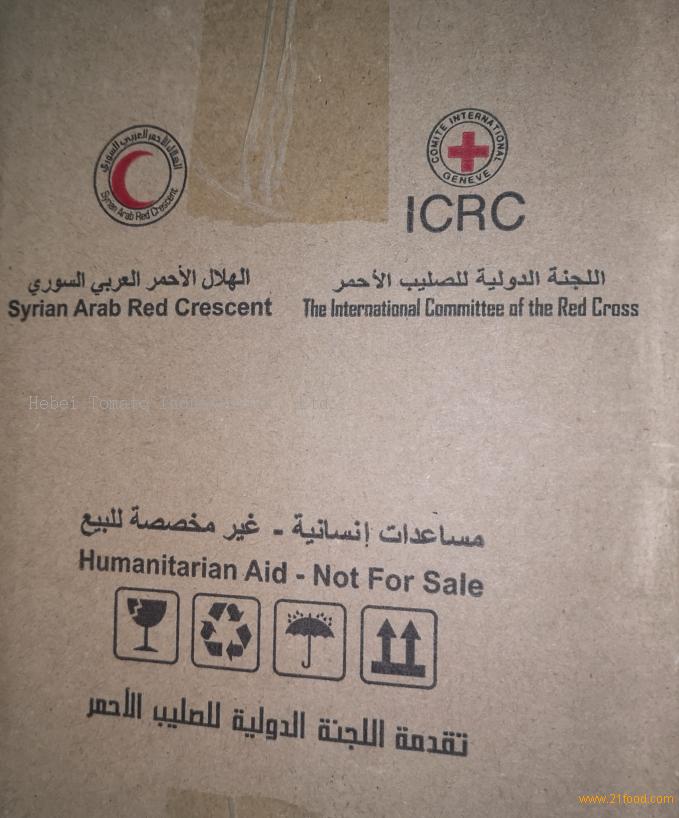 We only use high quality carton to pack tomato paste goods.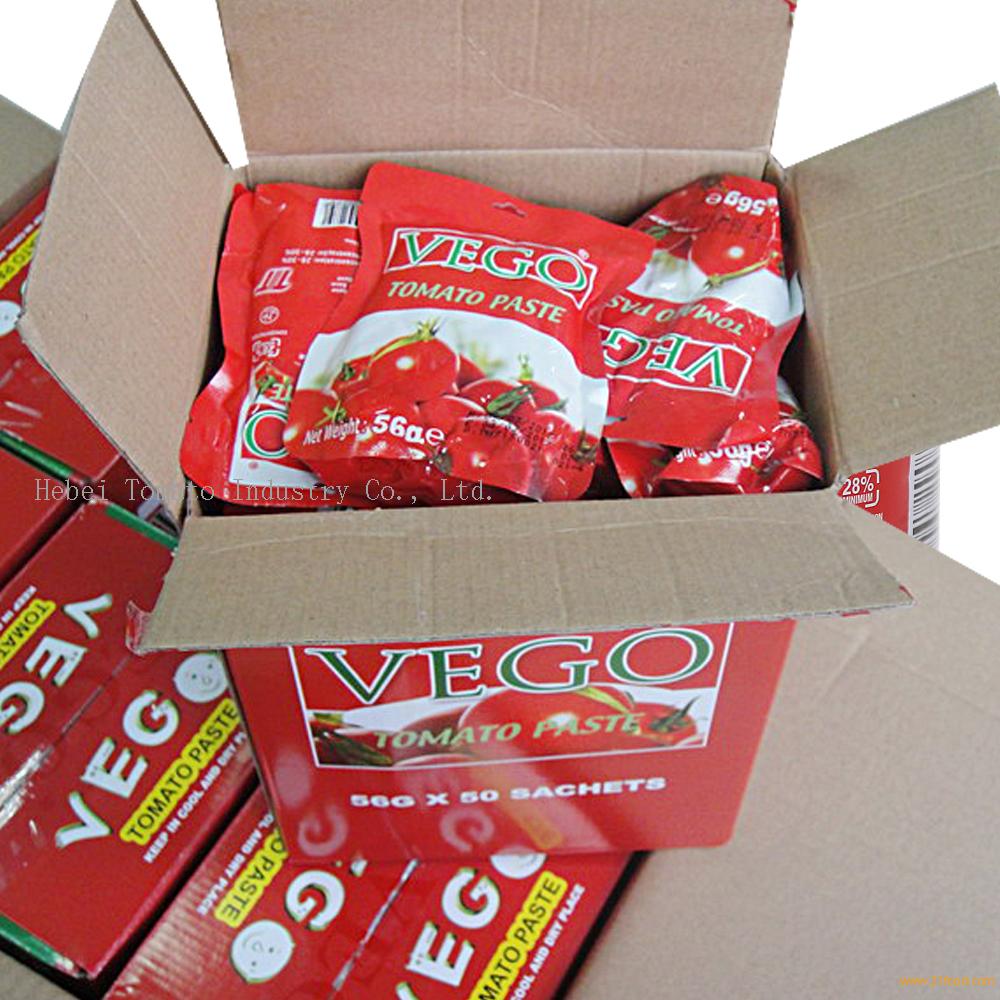 We can help to apply SGS and BV inspection before loading as per clients requirement.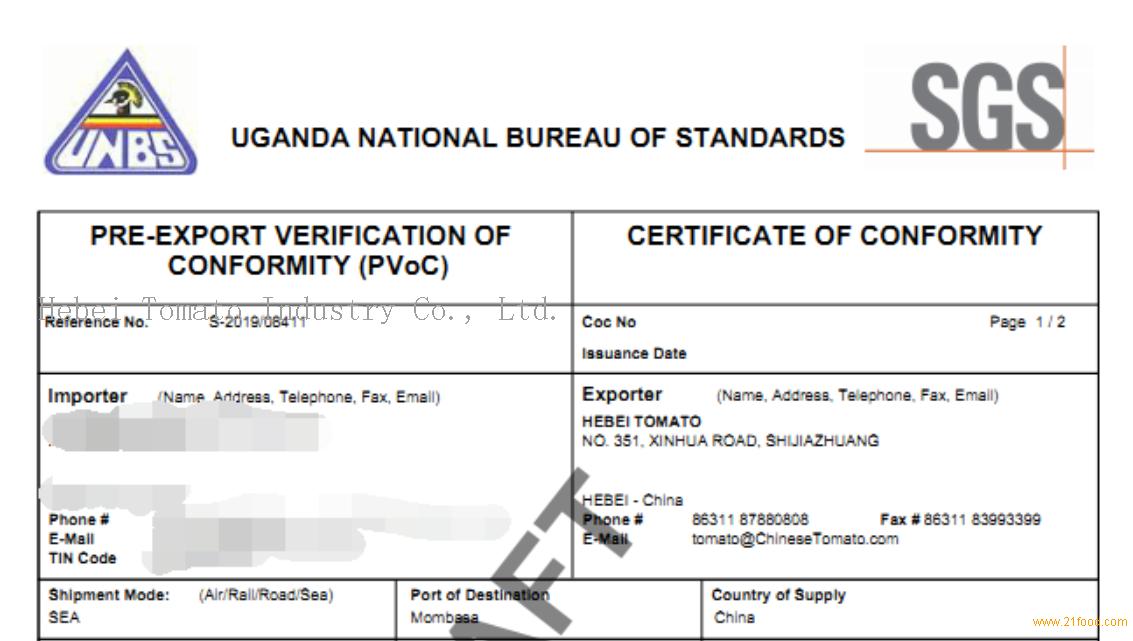 Sincerely welcome clients to visit our company!

If you need more details regard to our products, welcome to contact us!