DONG PHUONG - FRUIT OFFER COMPANY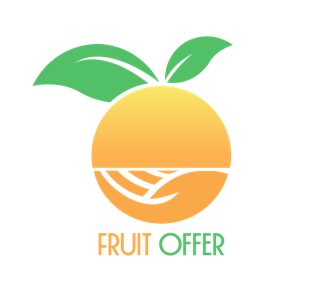 IQF EDAMAME WHOLE
Scientific Name: Glycine Hispida
Color: Green
Taste: Natural sweet
Origin: Viet Nam
Export Type: IQF Frozen
Packing and Labeling: PE Bag 1KG, Colored Bag, Vacuum Bag, or your requirement
Certifications: ISO, BRC, VIET GAP
Nutrition Value: Vitamin B-1, Vitamin B-2, Vitamin B-5, Vitamin B-6, Vitamin B-9, Iron, Calcium, Potassium, Magnesium, Sodium, Fibre.
Nutrition Benefits: Decrease Age-related Brain Diseases, Risk of Atherosclerosis and High-blood Pressure, Breast and Prostate Cancer, Depression, Diabetes, Bone Loss, and Inflammation.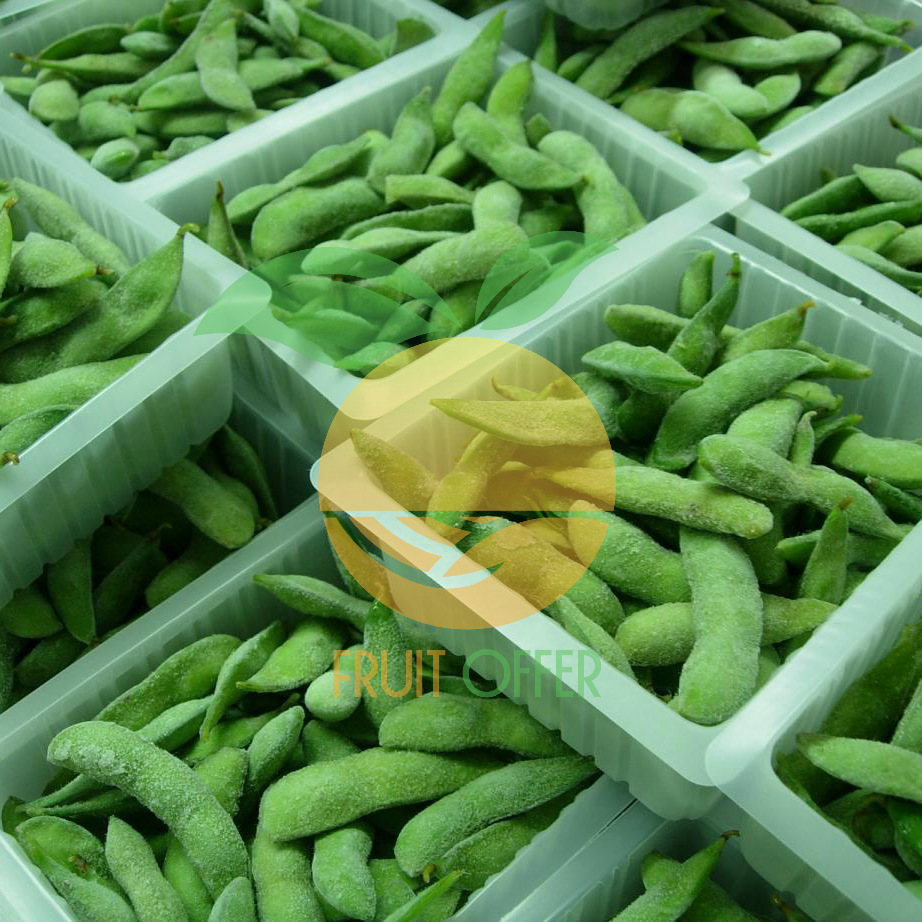 Since 2006, we have been exported FRUITS and VEGETABLES of Viet Nam to countries around the world. Our variety product lines include:
· FRUITS: Mango, Dragon Fruit, Passion Fruit, Jackfruit, Pineapple, Pomelo, Lime, Avocado, Banana, Rambutan, ...
· VEGETABLES: Asparagus, Baby Corn, Corn, Chili Pepper, Ginger, Lemongrass, Okra, Purple Yam, Sweet Potato...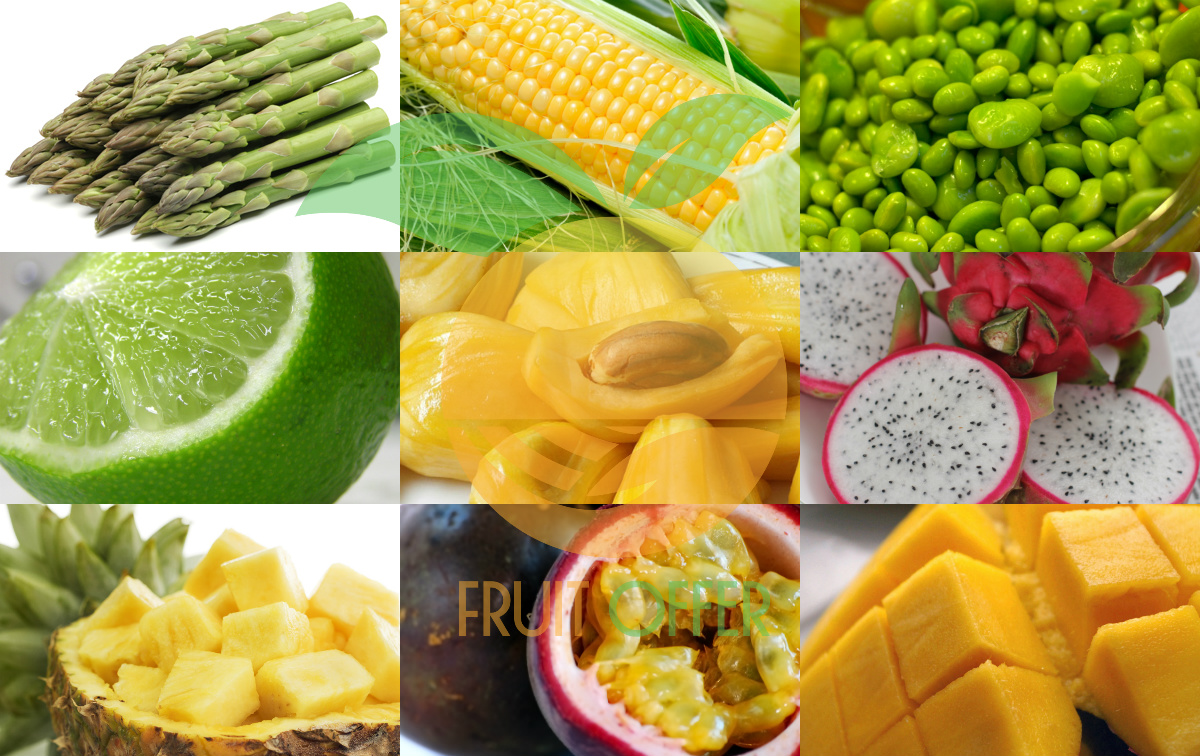 PLEASE FEEL FREE TO CONTACT US FOR BEST ASSISTANCE!!
Thank you and Best regards.