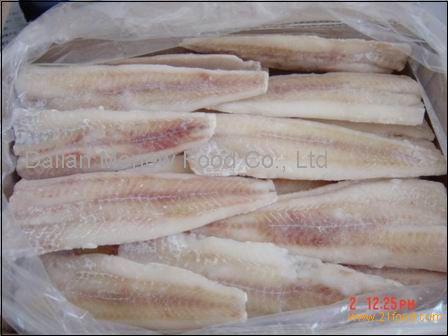 Dear Sir/ Madam :
I wish you have a good day . We are Menew food (Dalian) Co ., Ltd & Hisea Aquatic Products Co., Ltd . which is engaged in food field for over 15 years. Recently start to refer as seafood area and try our best to become the most professional seafood disposable and services supplier in china markets. Our goal is to provide you with best quality disposable product s and most competitive prices. To be with us, you will obtain u nlimited Profit. our mainly product as following a ccording to the season time .

1. January -March include shrimp, crab, clam, sea cucumber, sea urchin, octopus etc.
2. April-May include pollock, halibut etc.
3. June-October include squid, yellowfin sole, mackerel, sardine, reeves shad etc.
4. November include silver fish etc.
5. December include scallop, horse mackerel etc.
All above items with KOSHER HACCP and ISO certificates approved.

For more information, pl ea s e visit:
Company name: Hisea Aquatic Products Co.,Ltd.
Factory:Plant in D.P.R.KOREA:Sonbong Processing Zone, Rason City, D.P.R. Korea


If you are interested in best prices of our disposable products, Pl ease be informed your specifications and quantity request. We will provide all details related products together with our best price only for you.