Quick Details
Type:
Onion
Style:
Fresh
Cultivation Type:
Common
Part:
Non-Peeled
Shape:
Round
Maturity:
100%
Size (cm):
8
Certification:
FDA;CE;HACCP
Weight (kg):
25
Place of Origin:
China (Mainland)
Brand Name:
Huayufeng
Model Number:
30-50mm 50-70mm 70-90mm 90mm+
style:
fresh red onion
shape:
round
Color:
Yellow and red and white
maturity:
100%
Size:
≥7.5
Crop:
2019 Crop
packaging:
mesh bag or cartons
water:
89%
Price Term:
FOB , CNF,CIF
MOQ:
10MT
Product Name
Red Onion, Yellow Onion,White Onion
Place of origin
Gansu/Shangdong/Sichuan/Jiangsu province, China
Size
Red /Yellow Onion:3-5cm, 5-7cm, 6-8cm, 8+cm
Shape
Round/Oval
Supply period
All year round
Storage Condition
Temperature 0-1ºC
Package
10kg mesh bag, 15kg mesh bag,20kg mesh bag, 10kg carton, or do as buyer's requiremnt
Delivery time
Around7 days after confirm the order
Capacity
Cartons packing: 26 tons for 40'rh
Bags packing: 26 tons for 40'rh with wooden pallet
MOQ
10MT
Price Term
FOB , CNF,CIF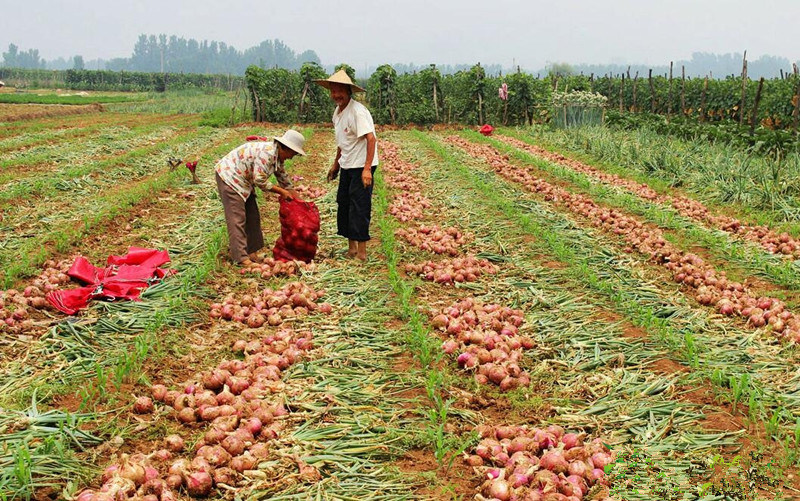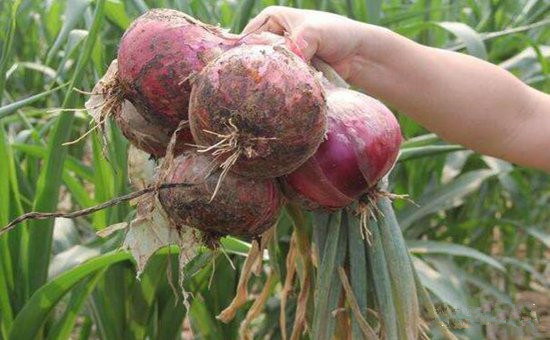 Certification




Company
Founded in 2018, Dongying Huayufeng Food Co., Ltd. is a professional manufacturer of chilli powder and chilli products, dehydrated (frozen) vegetables and condiments. Mainly produces chilli powder (crushed), pepper slices (smashed), pepper seeds, dried red pepper, chilli sauce. The varieties of peppers include Chaotian Pepper (Mountain Eagle Pepper), Beijing Red Pepper, and Sweet Pepper. As well as condiments, research and development, and various types of dehydrated vegetables, frozen fresh vegetables.
Although the factory was established for a short time, our boss and founder, Mr. Ren, has more than 7 years of knowledge and experience in pepper ,pepper business and vegetables, condiments. Huayufeng has developed into an international company, supplying pepper and chilli powder and various kinds of agricultural and vegetable and seasoning products to the world. Major markets include the United States, Mexico, Hungary, Spain, Germany, Russia, Ukraine, Israel, United Arab Emirates, Turkey, Kuwait, Lebanon, Japan, Thailand, Malaysia, South Africa, Algeria, Ethiopia, Bulgaria, Slovakia, Romania, etc.

Our company information
Our factory is a leading enterprise in agricultural planting, manufacturing and exporting company in Dongying City, China, specializing in the production of chili products.
If you really want to cooperate with our foods factory, please call us by phone and also send an email, such we will send you the best offer price requested.
If you have a long plan to purchase chili produces, we will sign contract to support your good business.
Welcome to visit the factory in Dongying City, China.
Basic Info