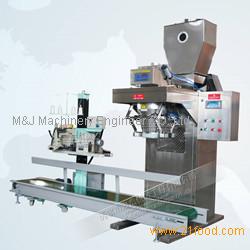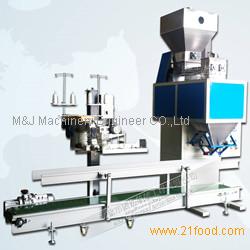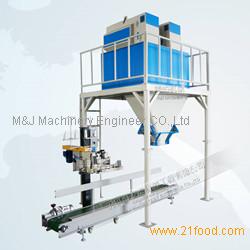 Application
This machine is especially designed for packing bagging machine for ammonium nitrate pills into open-mouth bags like plastic woven bags, Kraft bags, sacks, paper-plastic compound bags and barrels, cartons.
And the Optional device:
Dust removal device. The working environment will be more hygienic if the dust removal device is added.
Working Principle
First, the bag need be applied manually to the filling spout and the filling process is started by a push-button. Your material will firstly go to the hopper and then be filled into the bags via the feeding parts. The filling flow is controlled by the frequency-change rotating speed. When the bag is filled fully, the bag clamping device will automatically open and the bag will be conveyed to the sewing system for sealing.
Working Process
Manually bag placing → Automatic filling → Automatic weighing → Automatic conveying → Automatic sealing (sewing, heating or weld) → next process
Feature
Your benefits due to our experience:
l Clean bag filling- Due to product-specially chosen filling spout with all-side clamping jaws
l Space saving- Due to compact machine design
l Cost saving- Due to stable operation and low maintenance costs
l Easy handling- Due to easy and intuitive operational menu with "weight input" "weight display" "time display" - Due to our operator guidance, easy cleaning and maintenance
l High weight accuracy: ±0.2%FS
- Due to coarse and fine flow filling controlled by one frequency-change screw's (auger's) rotating speed
- Due to the use of the Canadian General Measure or METTLER TOLEDO weighing controller and OMISEO (USA) load cell sensors
l Nice bag sealing- Due to project-specially selected bag closure, e.g. sewing, welding or hot-melt sealing
Technical Parameter:
Model

LCS

LCS-Y

LCS-Y2

Weighing Range

1-5, 5-10, 10-25, 25-50 Kg/bag, customized needs

Precisions

±0.2%FS

Packing Capacity

150-200bag/hour

250-300bag/hour

480-600bag/hour

Power supply

220V/380V, 50HZ, 1P/3P ( Customized)

Power (KW)

3.2

4

6.6

Dimension (LxWxH)mm

3000x1050x2800

3000x1050x3400

4000x2200x4570

The size can be customized according to your site.

Weight

700kg

800kg

1600kg
Machine Video Link
To see more about our machine video
Youtube: https://www.youtube.com/channel/UC-4VdX8tSLqW0X8y9WjjMwg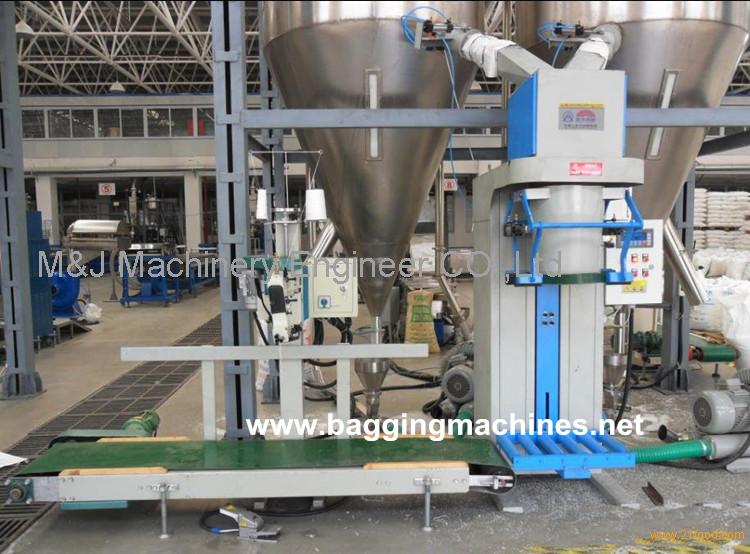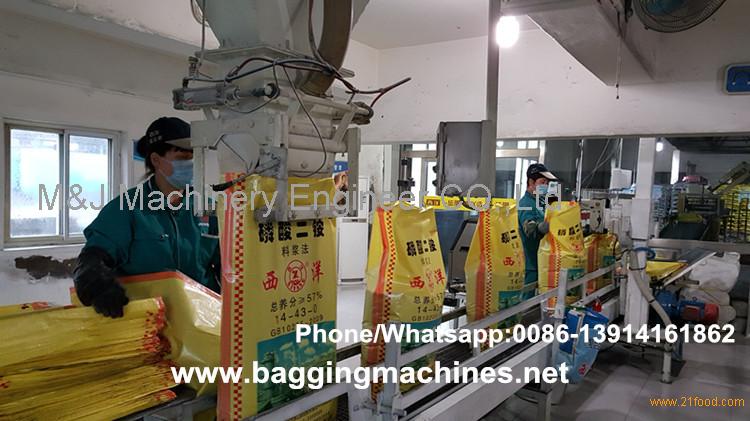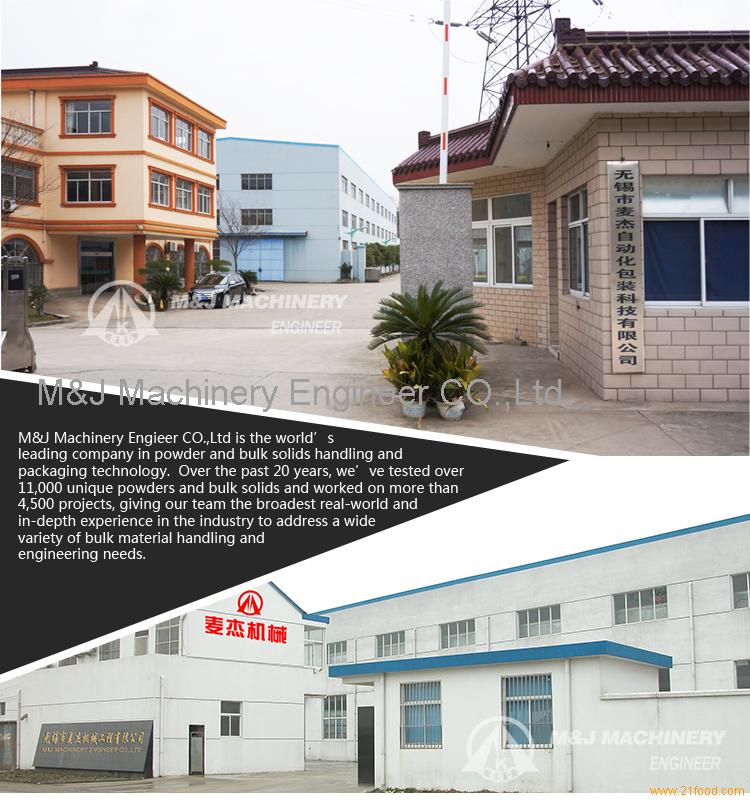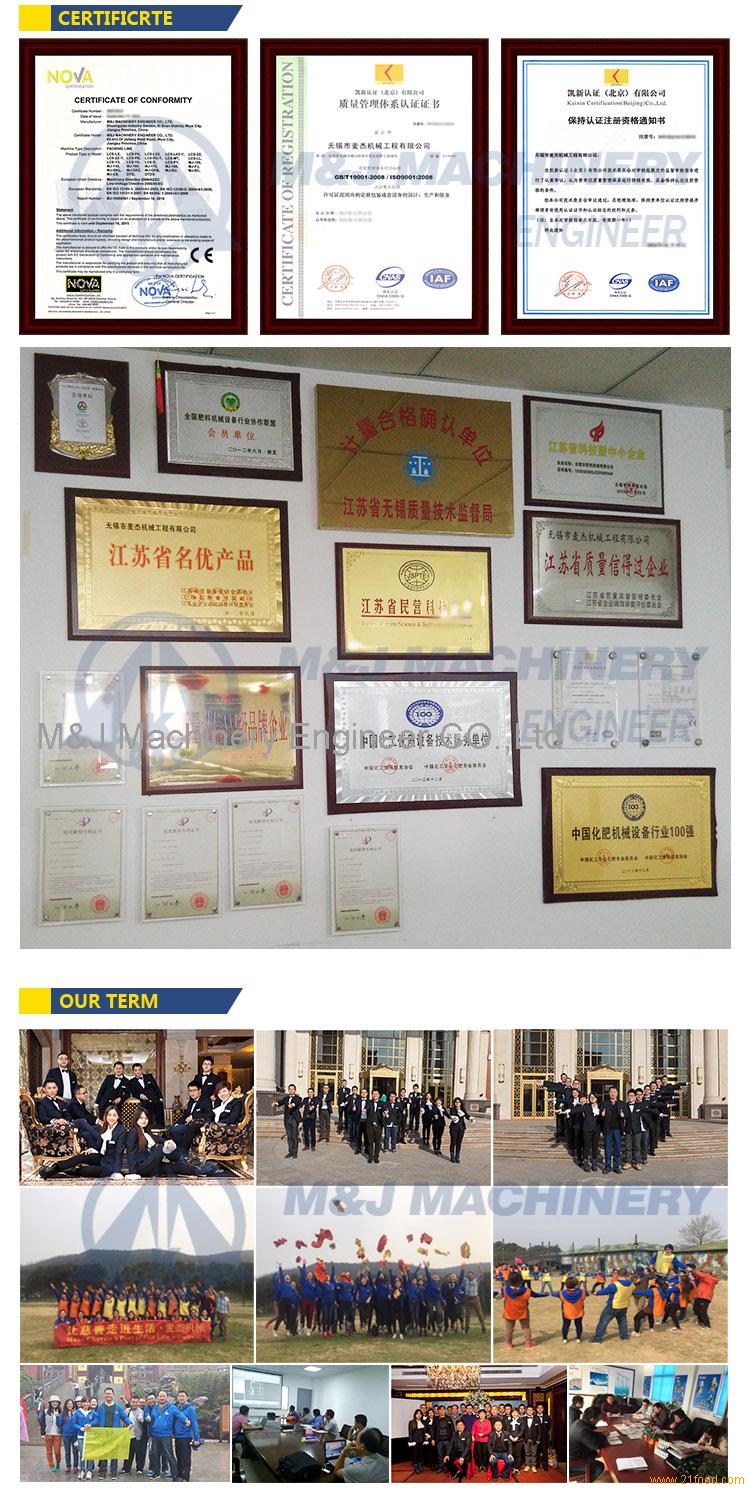 Save
Save