1. Dissolve in water
2. GOOD PAYMENT TERM,GOOD QUALITY
3. 14%, 99%
4. NATURAL,SAFE,STABLE
5. FOOD GRADE.
content: 99% min
Detection Method : UV
The main component: Copper Chlorophyll trisodium and Copper chlorophyll tartrate
Character: greenblack powder, and easily soluble in water.
Origin : It is absolute natural pigment and used by bamboo leaves as raw material, adopt modern biotechnology.
Purpose : As medicine raw material: It can promote the healing of gastrointestinal ulcers; It can be used for acute and chronic hepatitis and hepatitis evocable hepatomegaly, hepatocirrhosis; promote the healing of liver function.
As foodstuff colorant : Widely used in cakes, beverage, candy, Ice cream etc..
As chemical raw material for daily use: Widely used in many kinds of green medicine toothpastes and cosmetics.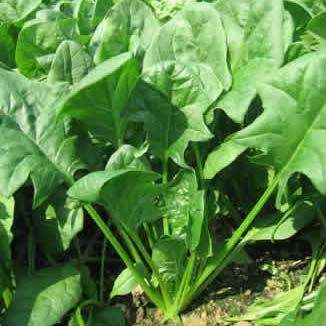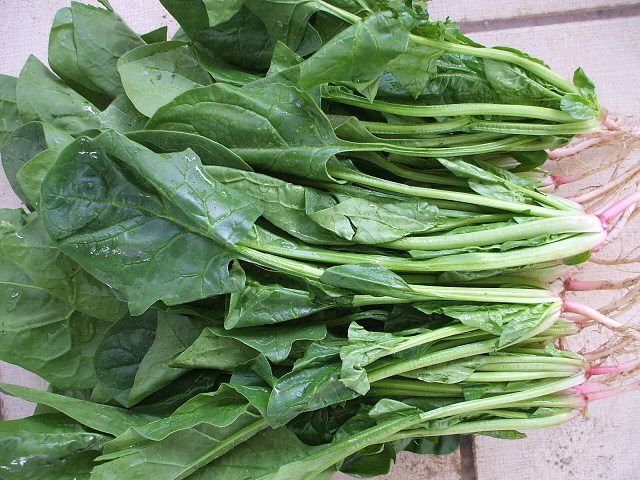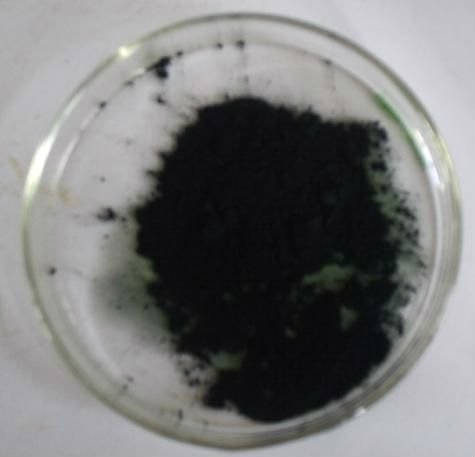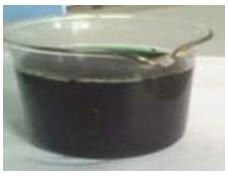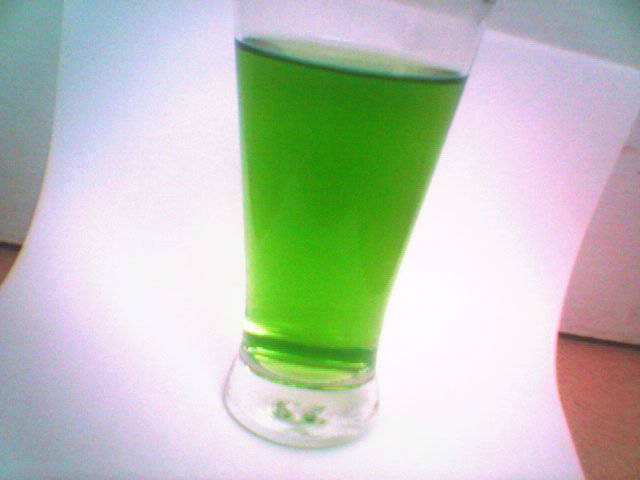 Product Type:

Flavor Enhancers

Effects:

Used as colorant in food and beverage

Primary Ingredient:

Copper chlorophyll trisodiu...

Form:

Liquid

Color:

Green

Certification:

HACCP, ISO

Packaging:

Bag, Box, Drum

Weight (kg):

10

Shelf Life:

24months

Place of Origin:

Shandong China (Mainland)

Brand Name:

BAITEQI

Model Number:

--

Color:

Dark Green

Grade:

Food Grade

Extract:

Spinach Extraction

Package:

10kg/Box with Aluminum foil bag