l Product Name: Soya Fiber Protein
l Model No.: BC-991CY
l Product description: Textured soya fiber protein, pale-yellow Granule
l
Ingredient Declaration:
Isolated soy protein, NON-GMO soybean meal, Wheat Gluten, Wheat flour, Protein Concentrate.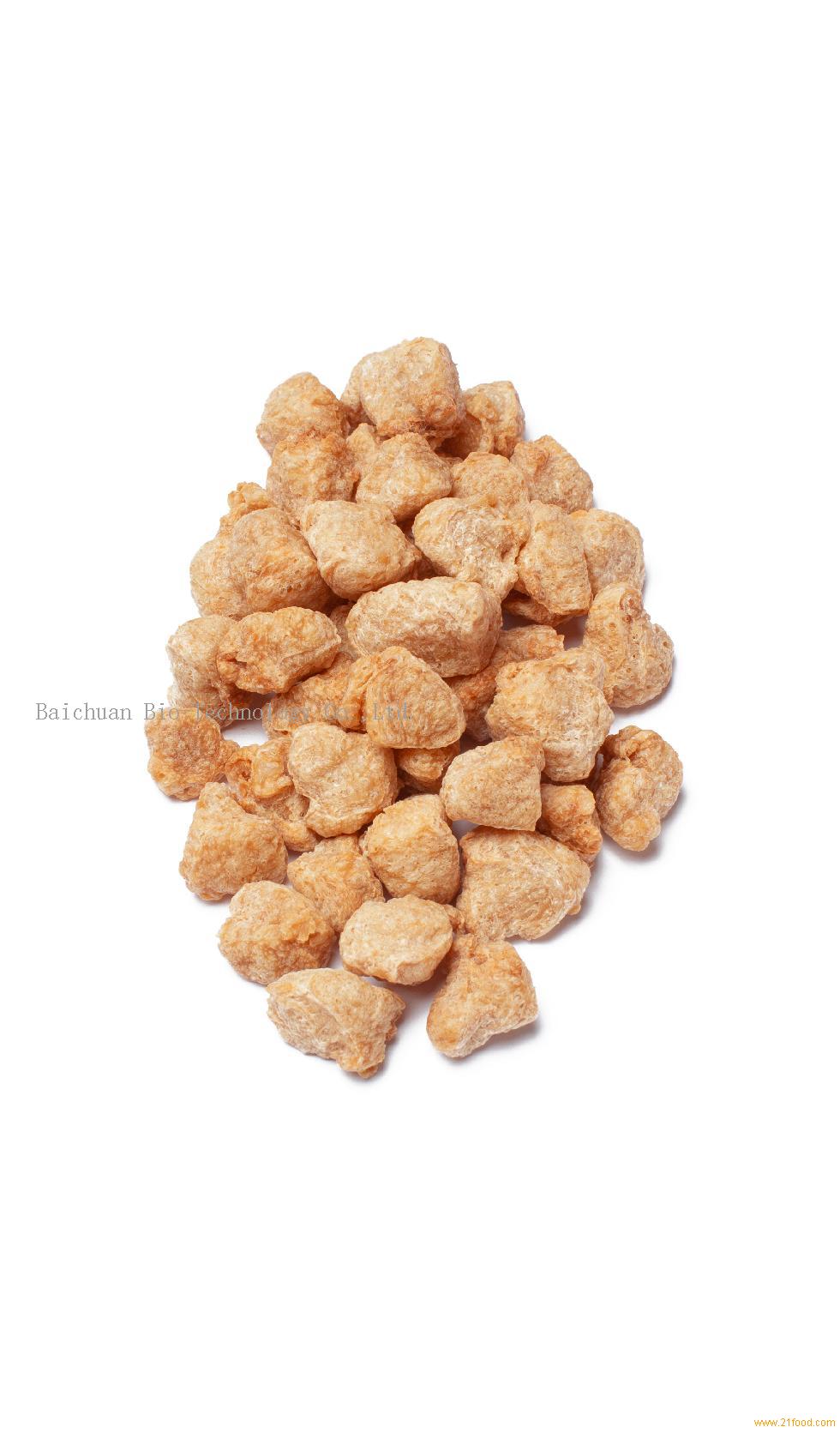 l TECHNICAL SPECIFICATION:
l Water Absorption: Minimum Hydration Ratio of Soya Fiber Protein vs Water 1:2
l Shelf Life: 12 months from production date under recommended storage conditions;
l Storage Conditions: Should be stored on the pallet, away from the wall and ground, under Clean, Dry and Cool Conditions without other odorants, at the temperature below 25 ℃(77℉)and below relative humidity of 65%.
l Application:
1)Used as replacement of Meat into Catering Food:
The main raw material of substitute meat, mainly take advantage of the excellent structure and real fiber structure, such as: vegetarian ham, vegetarian chicken, vegetarian duck, vegetarian fish, vegetarian burger, vegetarian steak, etc.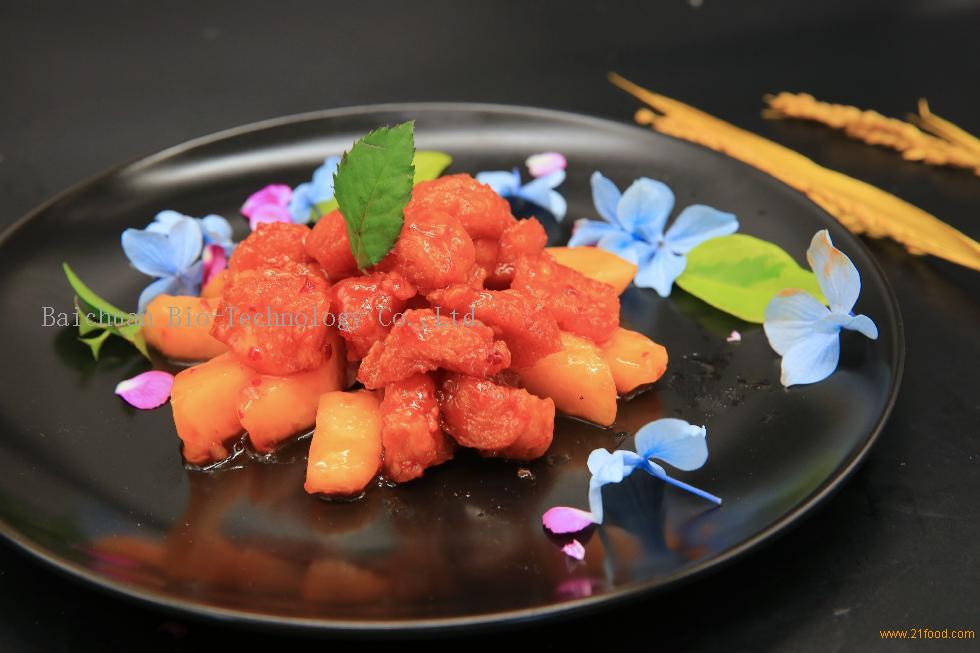 l Henan Factory: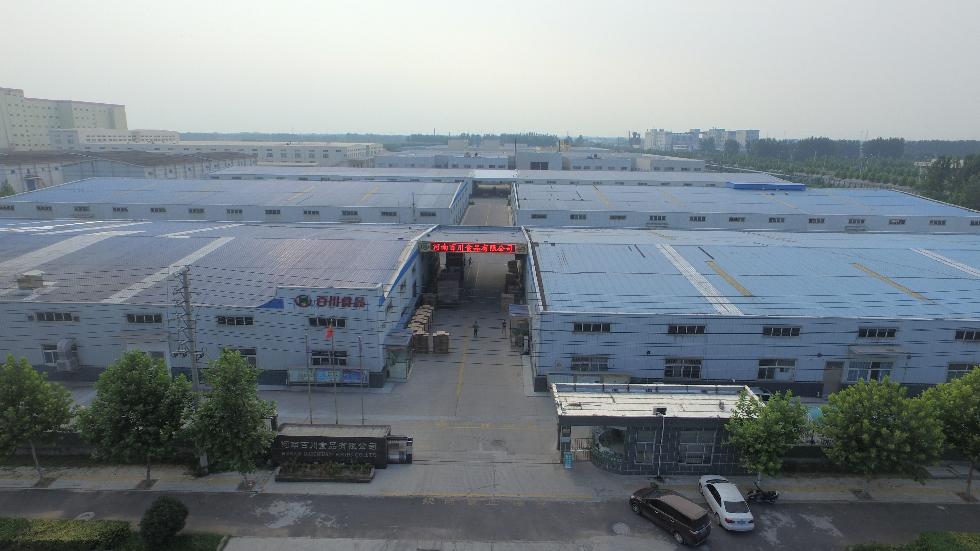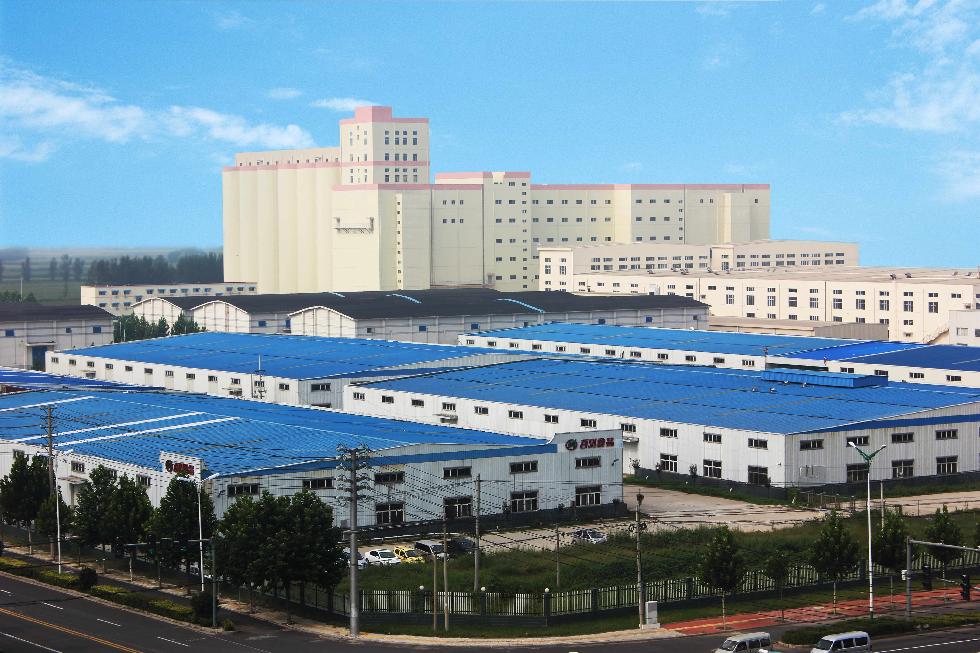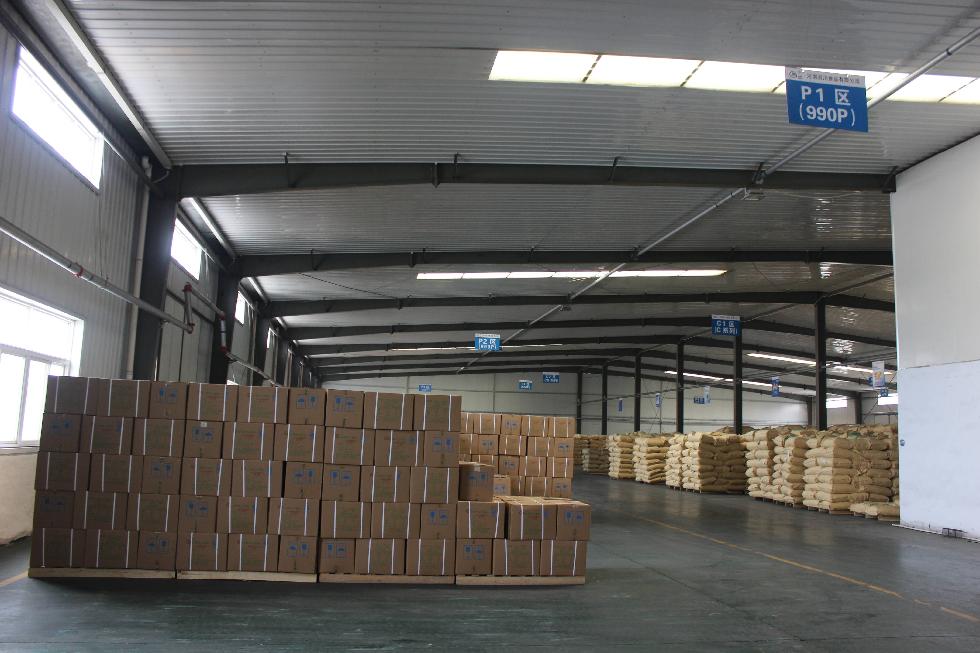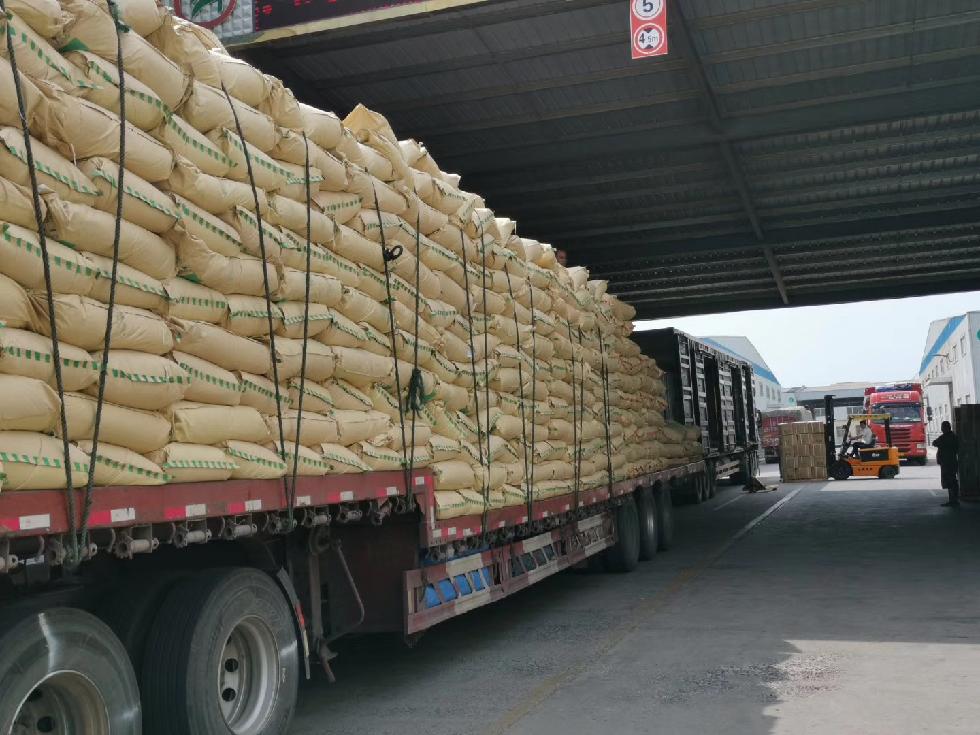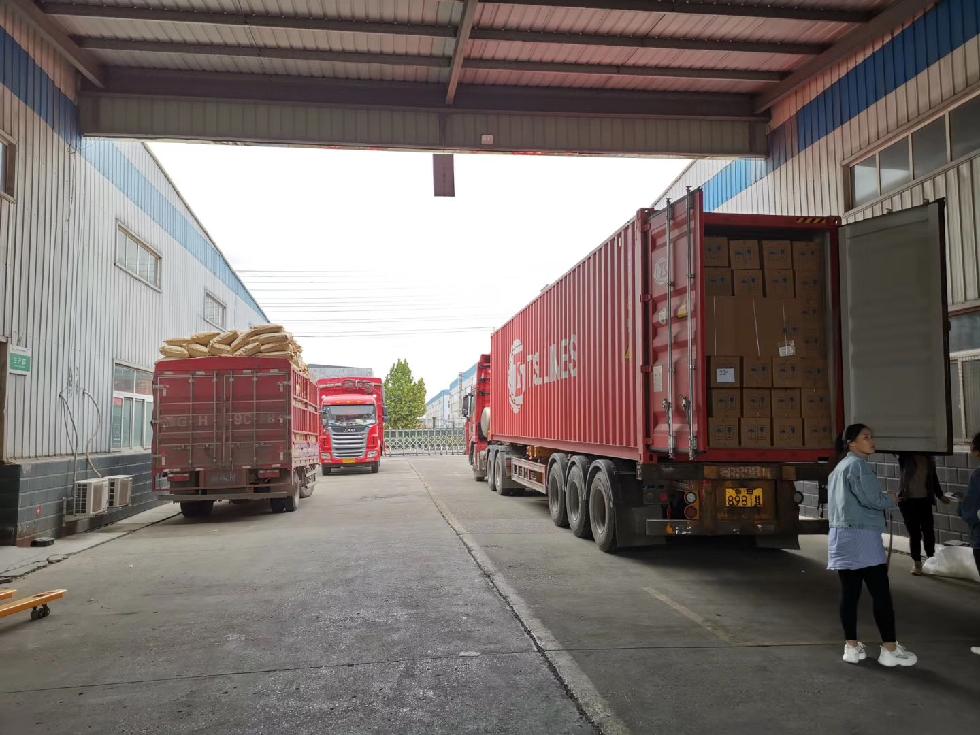 l Yueqing Factory(Under Construction):