l Product Name: Soya Fiber Protein
l Model No.: BC-991PCY
l Product description: Textured soya fiber protein, pale-yellow steak
l
Ingredient Declaration:
Isolated soy protein, NON-GMO soybean meal, Wheat Gluten, Wheat flour, Protein Concentrate.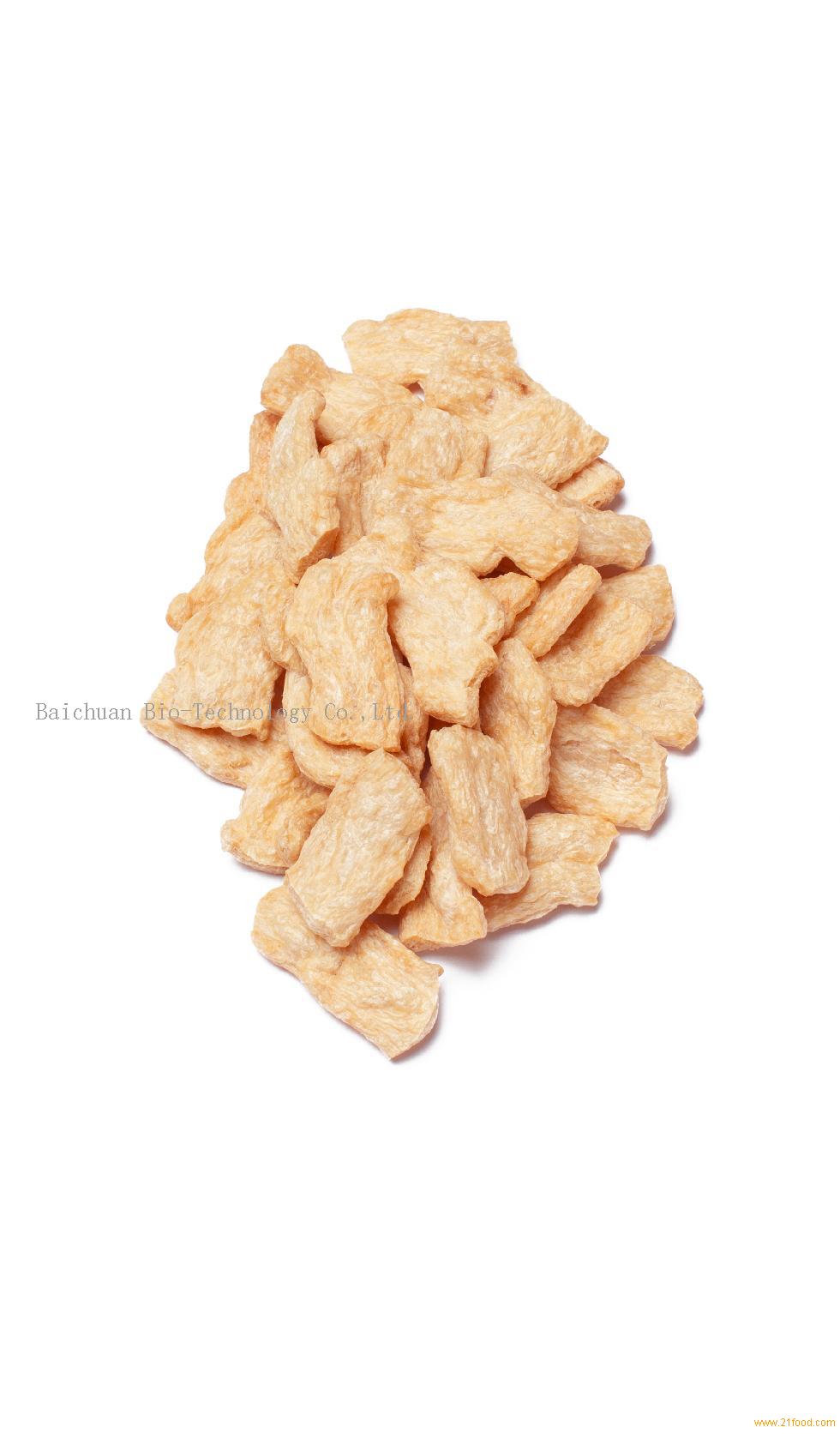 l TECHNICAL SPECIFICATION:
l Water Absorption: Minimum Hydration Ratio of Soya Fiber Protein vs Water 1:2
l Shelf Life: 12 months from production date under recommended storage conditions;
l Storage Conditions: Should be stored on the pallet, away from the wall and ground, under Clean, Dry and Cool Conditions without other odorants, at the temperature below 25 ℃(77℉)and below relative humidity of 65%.
l Application:
1)Used as replacement of Meat into Catering Food:
Vegetable oil, including soybean salad oil, corn oil, palm oil, fat products to give nutrients, play a role in the taste of lubrication, but also contribute to the flavor of the product.
Starch can be used corn starch, potato starch, and tapioca starch, carbohydrates can give the product the nutritional content of products to improve the organizational structure, so that products are sliced and flexible.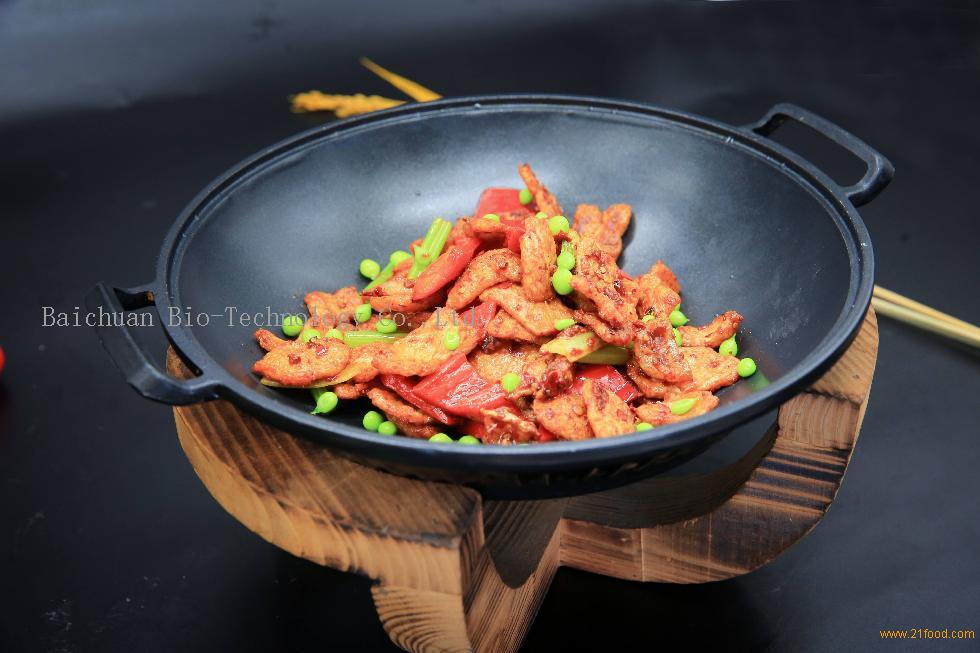 l Henan Factory: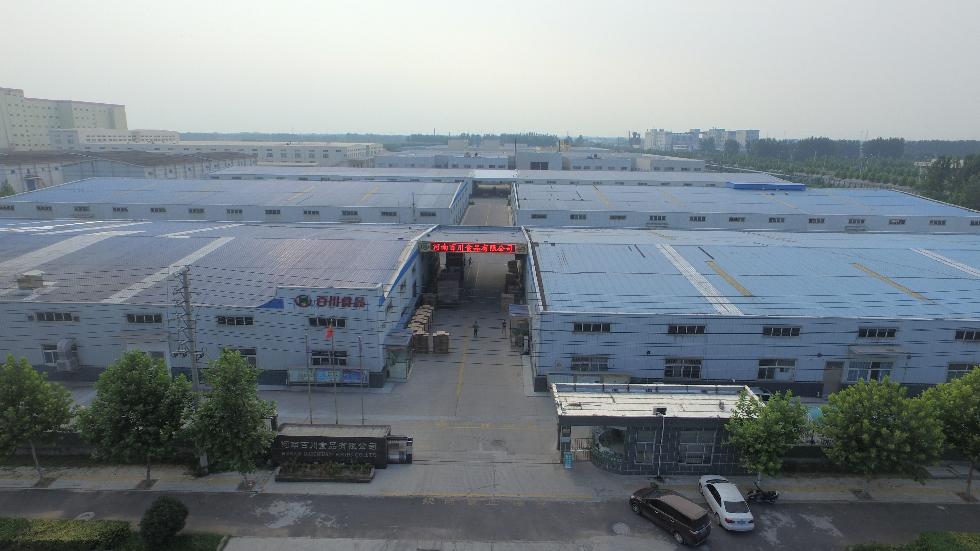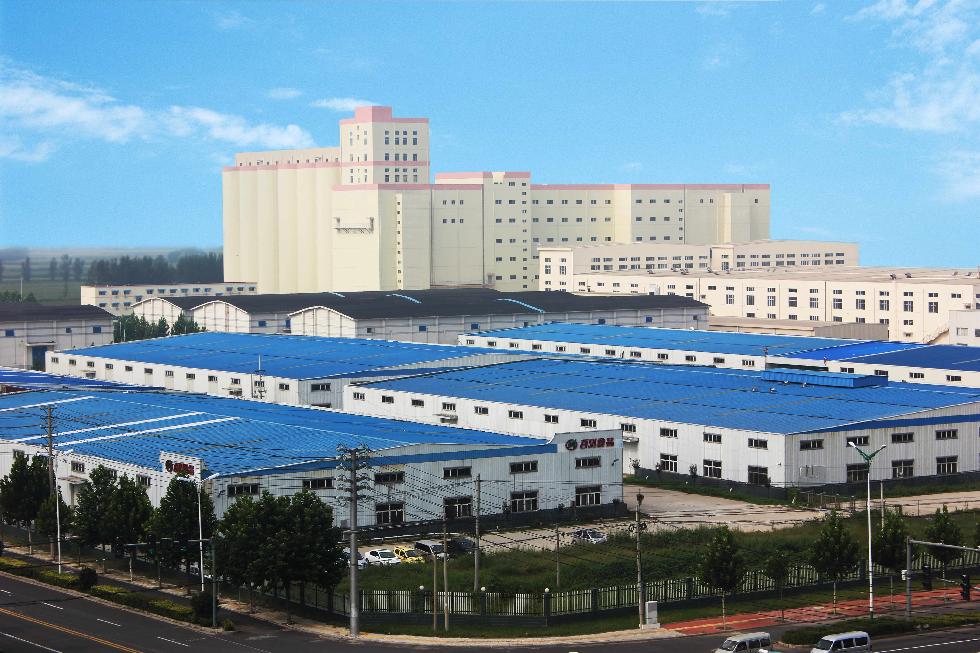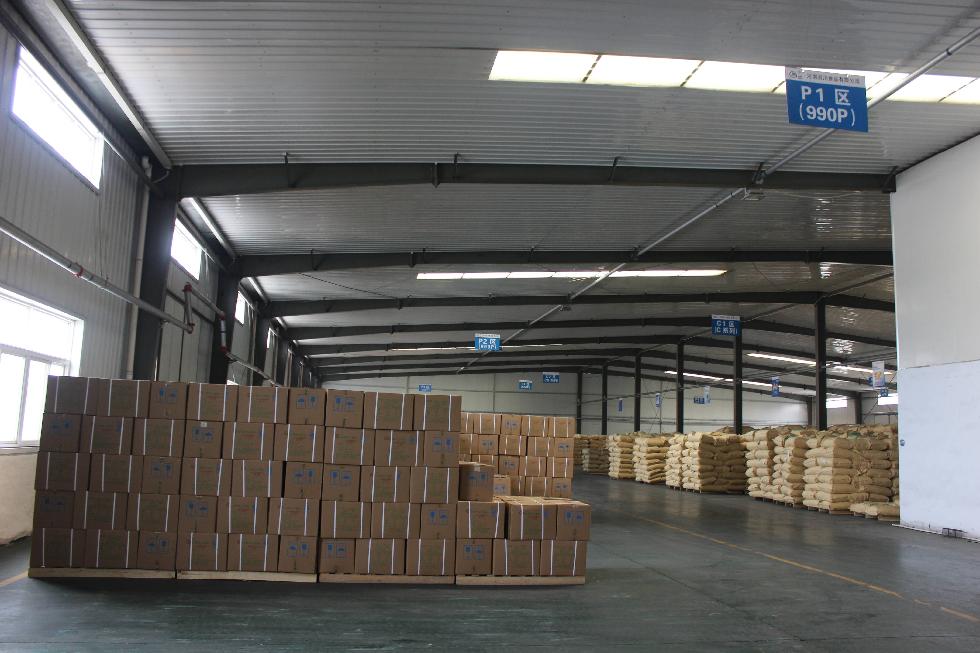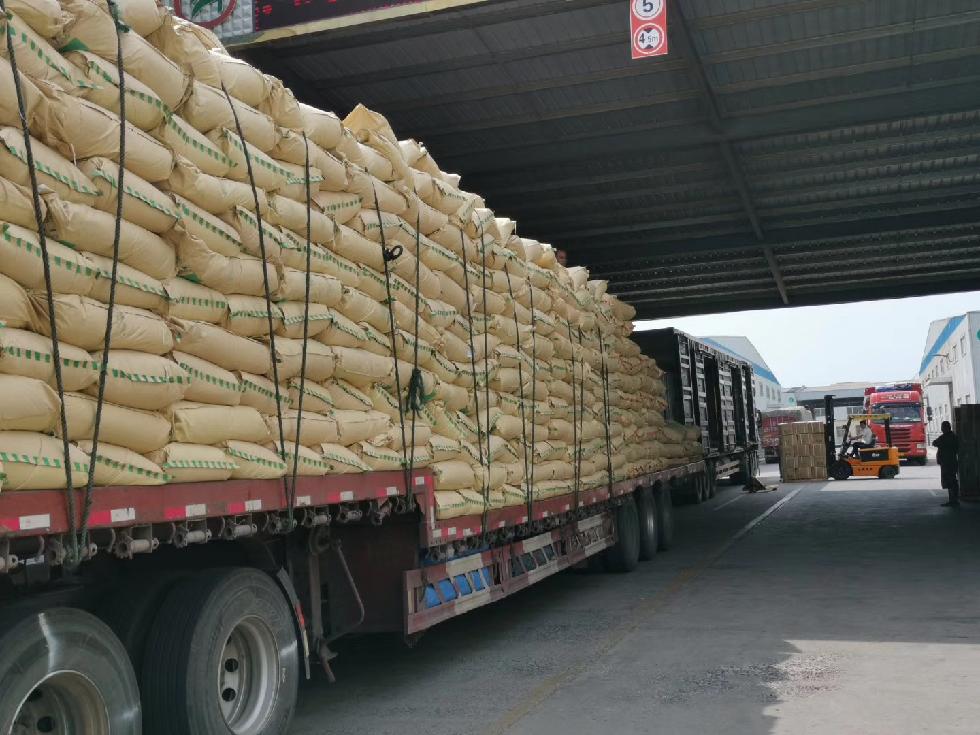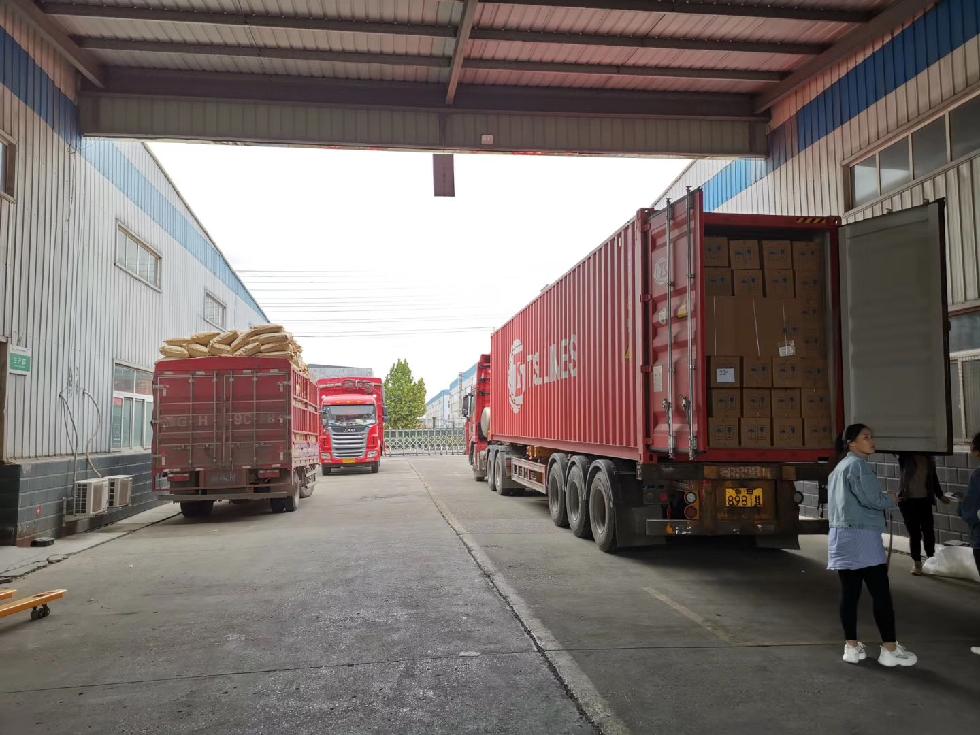 l Yueqing Factory(Under Construction):