Tomato Sauce,spray dried tomato

Item name

Packing

Packing material

Specification parameters

Quantity of 1FCL*20GP

Canned toamto

NW:235KG/drum

GW:253KG/drum

Drum

Density : 36% -38% Red pigment> 45%

770 drums

800g/tin *12/ctn

tinplate

Density :18%-20%,22%-24%,28%-30%,a/b:2.0min

1800 ctns

48tin/ctn

198g,28-30%

100ctns

12tin/ctn

400g,28-30%

400ctns

12tin/ctn

800g,28-30%

200ctns

6tin/ctn

3000g,28-31%

100ctns
The above table products information is only for your reference.
For more information, please contact us freely
Call toll free: (888)558-9183
Fax toll free: (888)558-9157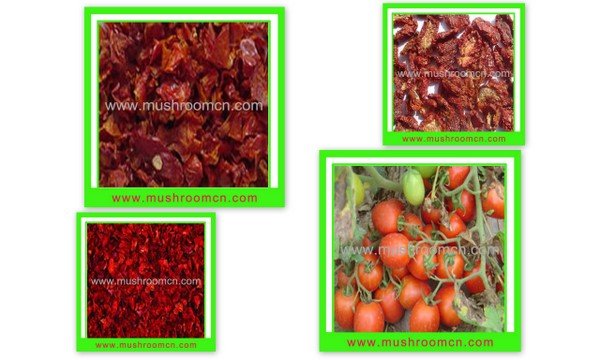 Southeast Asia: Japan , Singapore, etc.
North America: USA, Canada, etc.
European : Germany ,Italy, etc.

Our company pay attention to not only the continuity of supplying goods but also the quality and safety guaranteed.
1. Both of our plant base of cultivated Mushroom and processing factory are strictly comply with the requirements of food safety and health.
2. With the certificates of ISO, HACCP, GAP etc.
3. All the products must be inspected by Chinese Commodities Inspection Bureau before exported.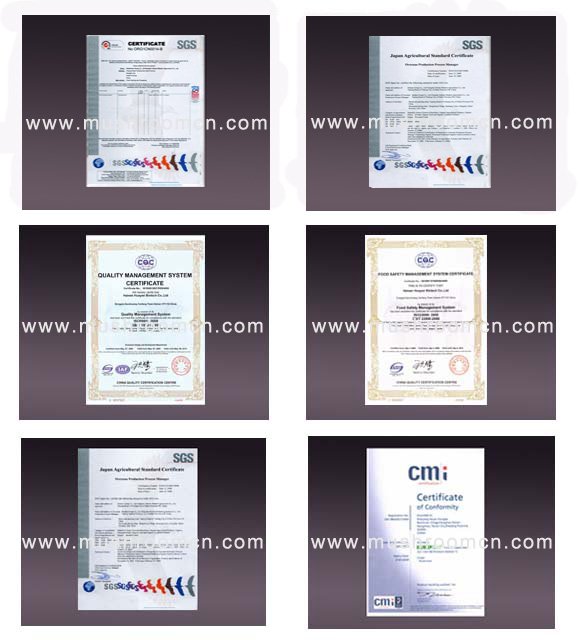 To supply you safe, healthy, green, organic, environmental products so as to make your life more healthy, happy and harmonious.
Style:

Dried

Type:

Tomato

Drying Process:

AD

Cultivation Type:

Common, Open Air

Part:

Whole

Shape:

Sliced

Packaging:

Bulk

Certification:

HACCP,ISO,KOSHER

Shelf Life:

2 years

Place of Origin:

China (Mainland)

Brand Name:

LK

Model Number:

TS

Brand-1:

Your brand name is accepted

Model-1:

According to your demand

Price-1:

Specific discussion

Call toll free:

(888)558-9183

Fax toll free:

(888)558-9157