twin screw food extruder,snack food extruder
twin screw extruder technology together with our rich experiences,in order to accord with the requirements of the food and relative industry's needs.They are consisting of feeding,extruding,cutting,heating and controlling systems.They can process various materials.frequency speed-controlling high automation,stable performation.
We can supply many different kinds of double screw extruders. Besides,single screw food extruder can also be supplied.
DS56-III of 120-150kg/h,DZ65-II of 180-220kg/h,DZ85-II of 300-500kg/h and 800-1000kg/h with Conditioner and more.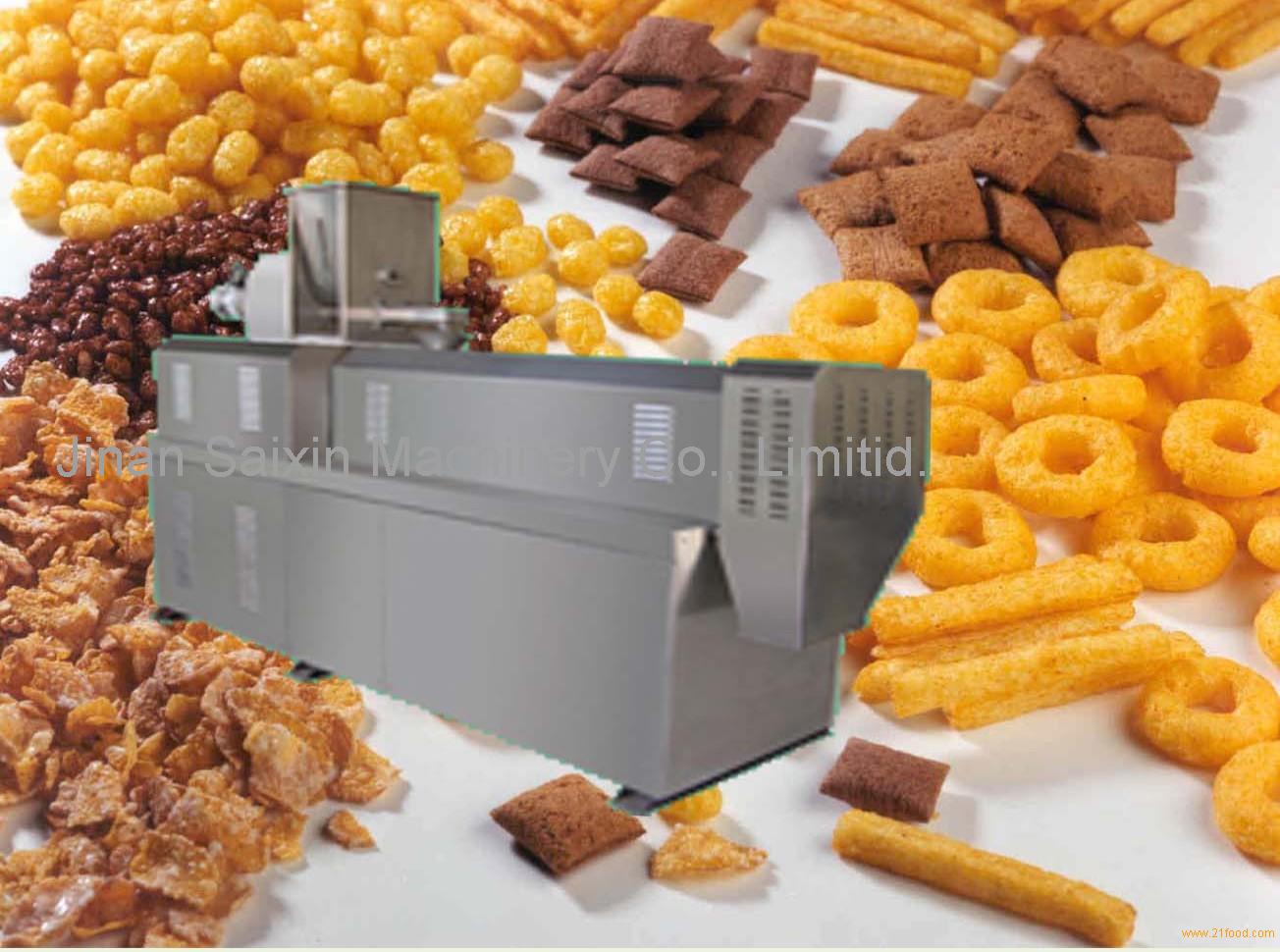 twin screw food extruder

1. Adjustable speed of feeder, main drive and rotary cutter by inverter with powerful impetus, stable running and low consumption.
2. Segmental assembled screw made of alloy with long life are applied to more kind of material and products.
3. Automatic lubricating system reduces energy consumption and prolong the life for use.
4. Forced double screw feeding set keeps equal and abroad feeding.
5. Beeline bearing knife system ensures the exact and quick changing of knife.
6. Double screw extruder cleans it by itself