Established in 1993, Shenzhen JIUDA Light Industrial Machinery Co., Ltd also named Shenzhen Jiuda Water Treatment Science and Technology Co., Ltd is a comprehensive bottled drinking water production equipment manufacturer, integrating engineering, development, production and sales. JIUDA is one of the earliest and most professional drinking water treatment companies now existing in China. The company is based in Shenzhen City, Guangdong Province. Jiuda factory, which is about 20 minute's drive to Bao'an International Airport, was completed and put into operation in 2004.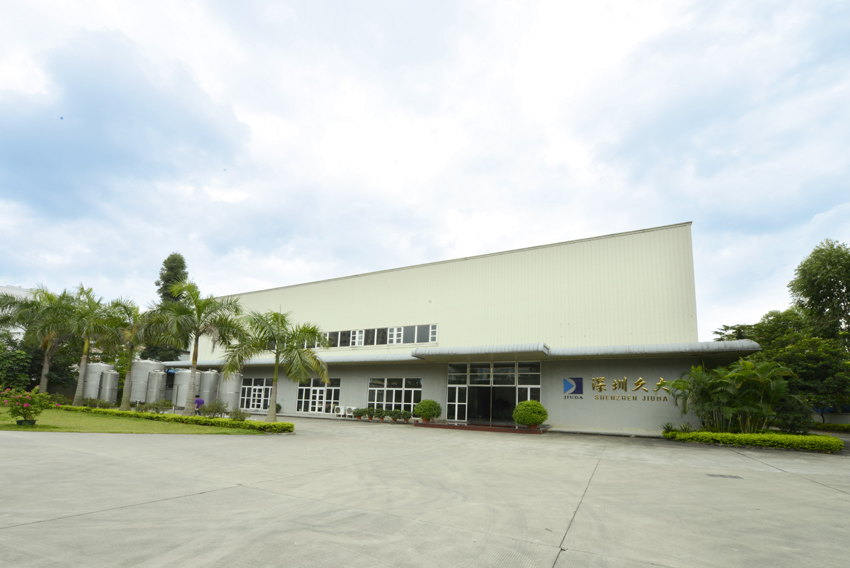 JIUDA's main products include Multi-media Filters, Activated Carbon Filters, High Efficient Fe/Mn Removing Equipments, Membrane Filtration Systems, UV Sterilizers, Fully-automated Ozonators, Bromate Controlling Systems, Membrane Separation Systems, EDI Purified Water Systems, etc. The company's project engineers, administration management, production workers, installation and commissioning workers are all very experienced and skilled. They keep learning from overseas counterparts and maintain business and technical communications with them, in order to ensure that our products serve our clients with high technology, best performance and high precision.
During the past 20+ years, we have mainly served customers from Drinking Water Industry, Beer and Beverage Industry, Foodstuff Industry, Pharmaceutical Industry, etc. Our representative customers are Tsingtao Beer, Snow Beer, Health ( Danone), C-estbon, Nongfu Spring, Pocari Sweat, Coca Cola, Ganten, Coconut Palm Group, 5100, Kunlun Mountain Mineral Water, Yunnan Dashan, Robust, Huashan Quan, Dinghu, Please ( Jinan), Dongting Mountain (Suzhou), Qilu Evening Paper, Beautis (Fujian), Tibet Shengdi, Yili Milk, JDB Group, Yangsheng Tang, Guangdong Strong Group, Jianli Bao, Dali Group, Tasly Group, Harbin Pharmaceutical Group, Mindray Group, Guangxi Nanning Pharmaceutical Factory, Capchem, etc. For our customers, we can give useful advice on factory construction design and provide quality water treatment production line and technology upgrade.
In the face of new stage, opportunity and challenge, JIUDA will maintain its carving-out style and adhere to the enterprise spirit of "High Technology, Top Quality, and Strict Requirement". JIUDA will make every effort to make ever-perfecting water treatment equipment and to offer comprehensive consultation, pre-sales, and post-sales services customers all over the world.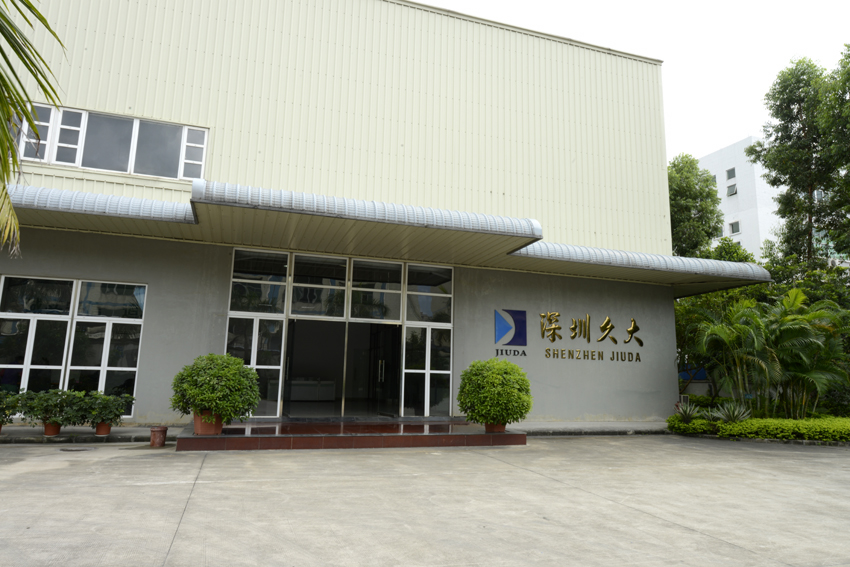 JIUDA warmly welcome you to visit our company, and we want to be your most reliable partner in China.
more