Vegan Beef Jerky
Ingredients: Drinking water, non-GMO soybean protein,wheat powder,vegetable oil, fermented soy sauce,salt, maltose,yeast extract, peanut butter,spices.
Package: 20g per packet,2000g per bag, 2 bags per carton
Shelf life: keep in cool and dry at room temperature, 9 months.
Place of origin: Suzhou, China
Popular cooking: Instant snack
Product Specialty: Chewy in texture and 4 kinds of flavor : spicy, satay, curry, spiced, BBQ. A realistic look and mouth feel of its meat counterpart.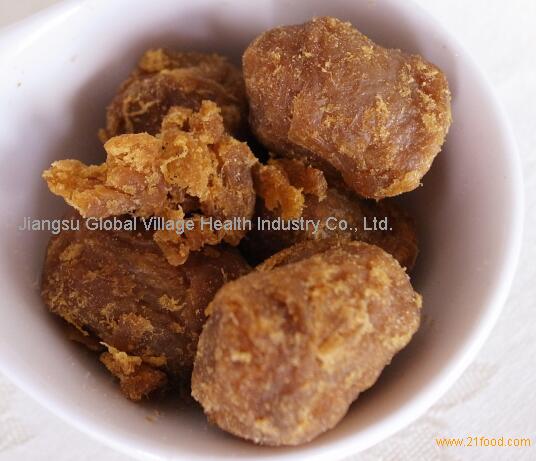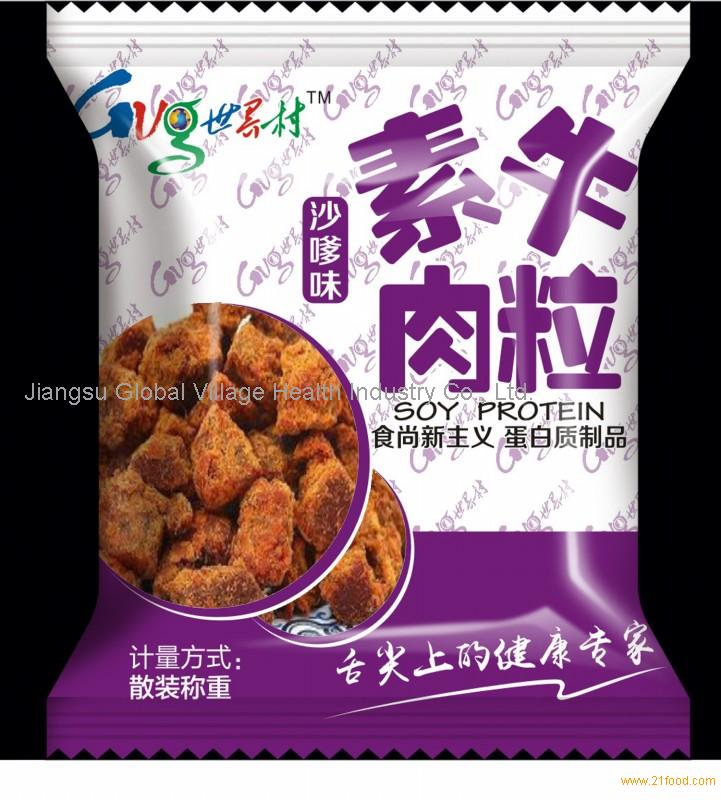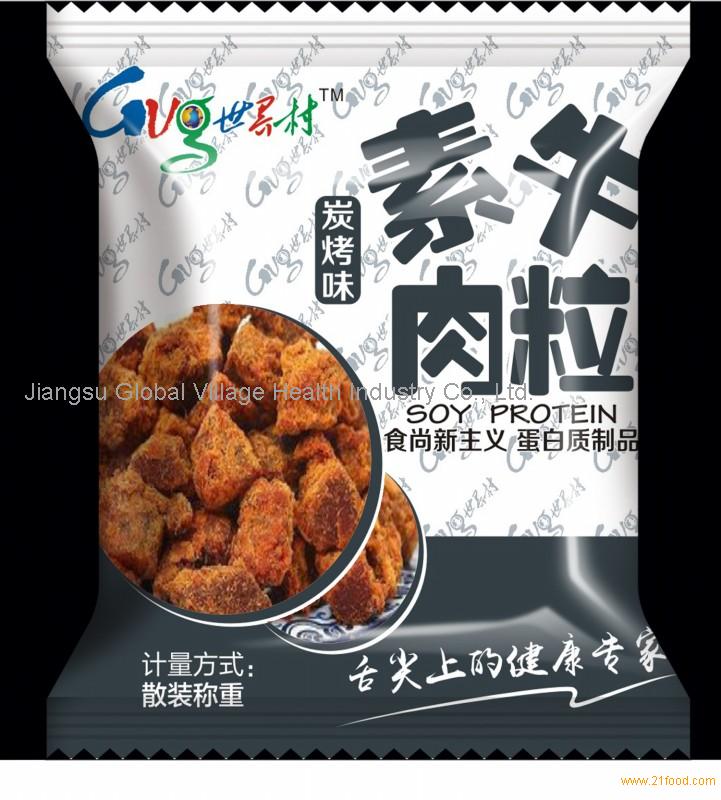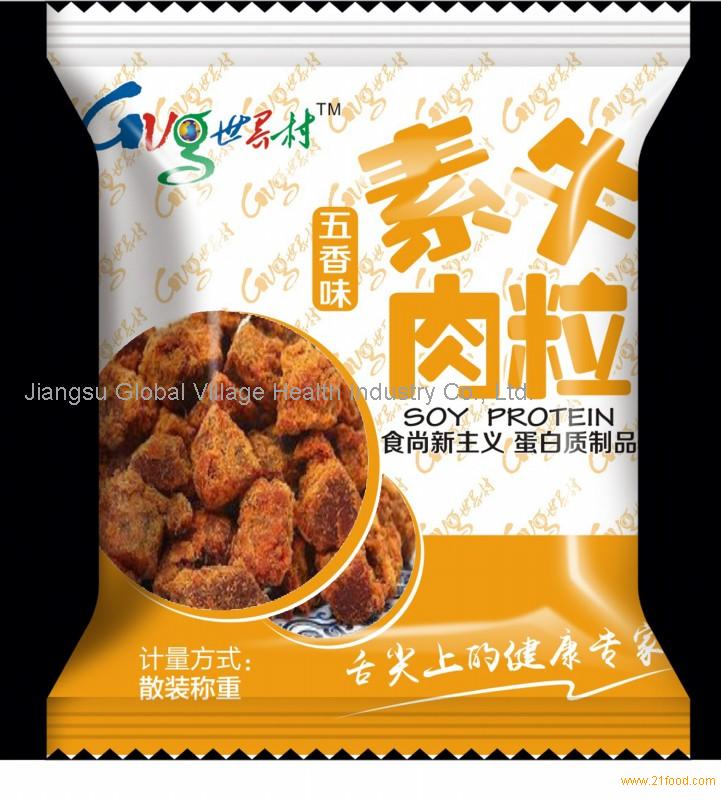 Nutrition Information

Avg Quantity per 100g

Energy

1435kJ

Protein

31.1g

Total Fat

15.3g

Carbohydrate

20.0g

Sodium

1262mg
Benefits of eating GVG vegan meat:
Best quality of material : NON-GMO Soybean Protein, Kojaku Flour (Glucomannan), wheat protein, Natural Food Additives,Natural color
Suppressing tumor growth, replacing nutritive value of meat
Natural, Low-calorie and low fat
Over 70% of protein content, 3 times higher than that in meat
Good choice for diabetes, intestinal tract scavenger
Good for environmental protection
Easy cooking, healthy and fantastic flavored
Comparison between meat and vegan meat :