Product Name: Vitamin K2 Oil, 1500ppm
Pharmacopoeia Name: Menaquinone-7
Standard: Conforms to USP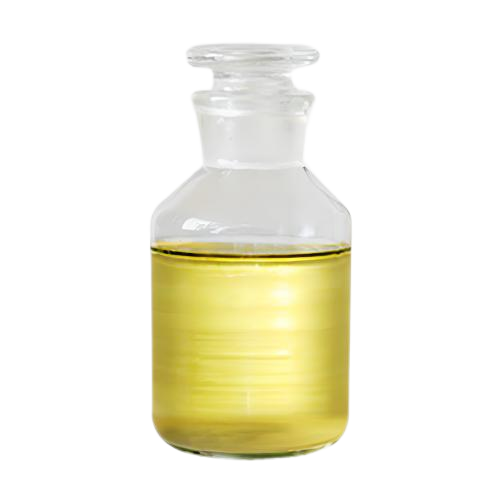 NUTRITIONAL INFORMATION(PER 100G OF RAW MATERIAL)

ITEM

UNIT

VALUE

Energy

kJ

3695

Protein

g

0

Total Fat

g

99.85

Carbohydrates

g

0

Sodium

mg

0
Packaging:1kg net Aluminum tin, 5kg net Aluminum tin or 20kg net Aluminum tin.
Storage: The product shall be contained in the unopened original packages, protected from light in a dry place at low temperature(Not more than 20 degrees centigrade). Once it opened, please use it up in a short time.
Shelf Life: 24 months if stored in unopened containers in a cool dry place.