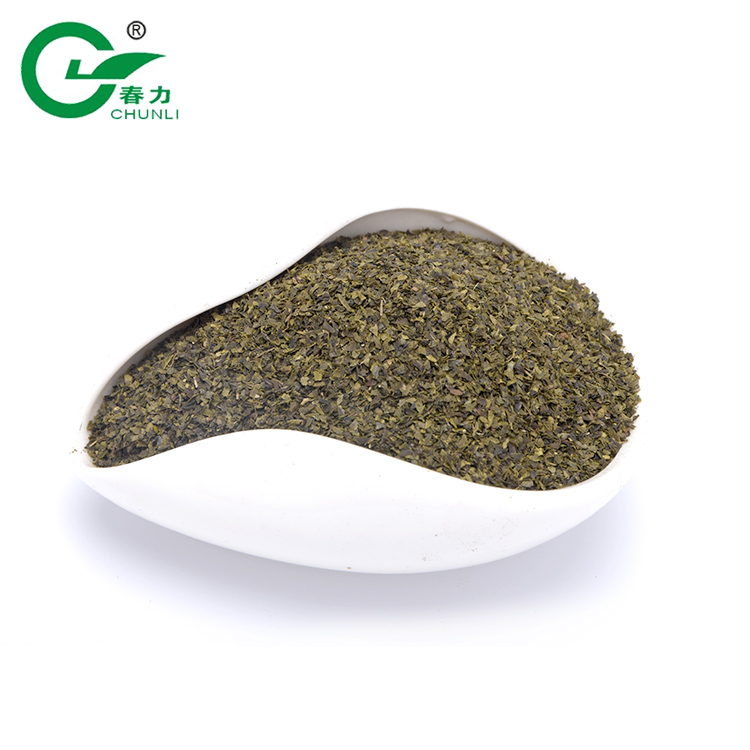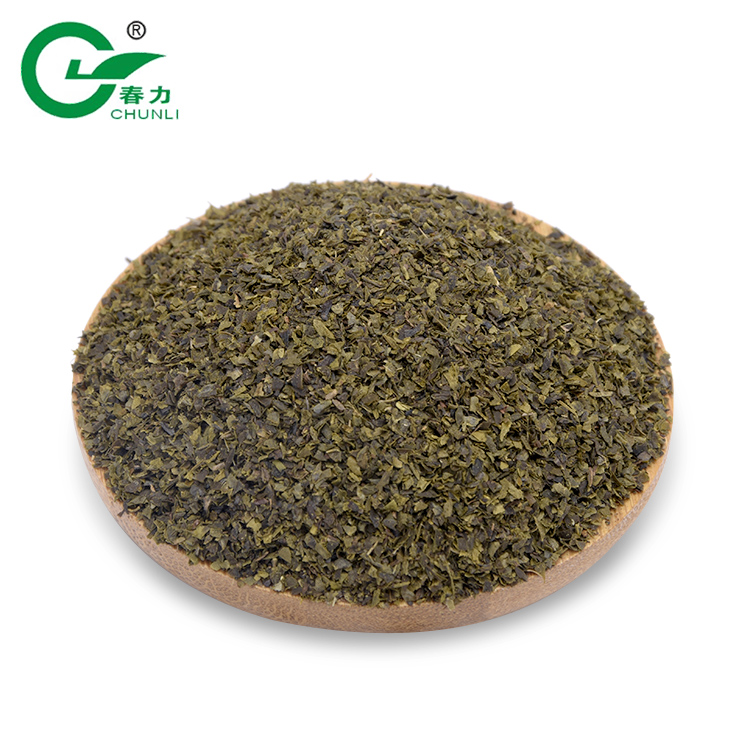 Green tea fannings 9380 is ground and sifted, it looks like powder, and is perfect for teabag. After bubbling, the water is bright yellow green, and the taste is fresh. It can improve work efficiency and lose weight.
It is a great daily drink, and suitable for making iced tea with a paper filter.
Product name: Green Tea Manufacture 9380 Chunmee Powder Wholesale Price Tea Pakistan
Product type: Sifting tea
Age: New
Processing type: Ground and sifted
Look: Flat and fine
Smell: Grassy, light and fresh
Liquid: Green and Bright
Taste: Smooth and balance flavor
Certification: FDA, HACCP, ISO, QS, EU, CIQ, SGS
Packaging: Box, Bag, Bulk, Customized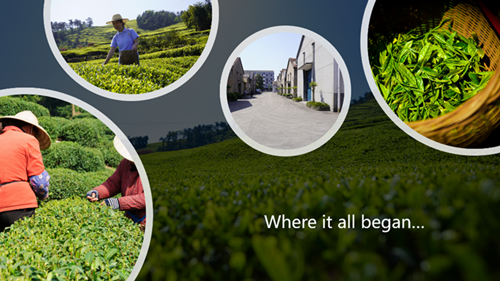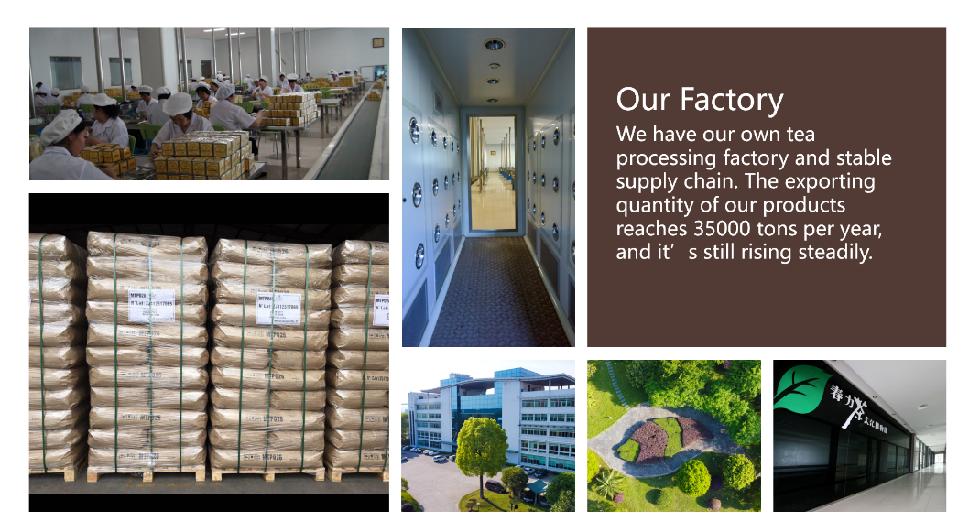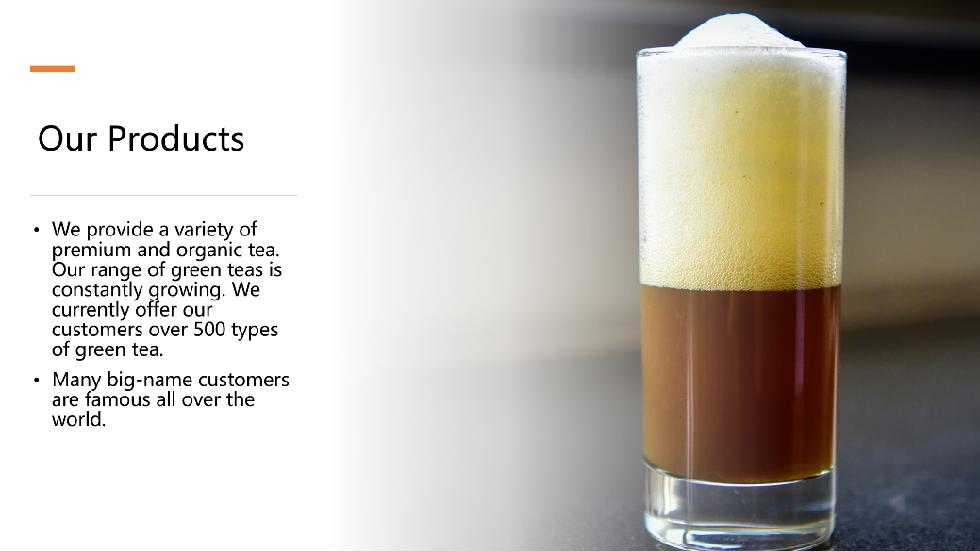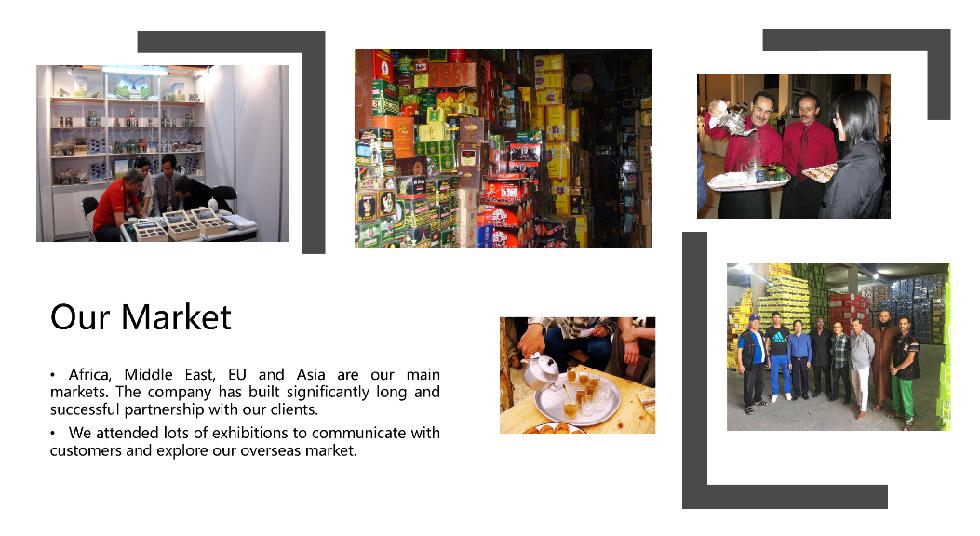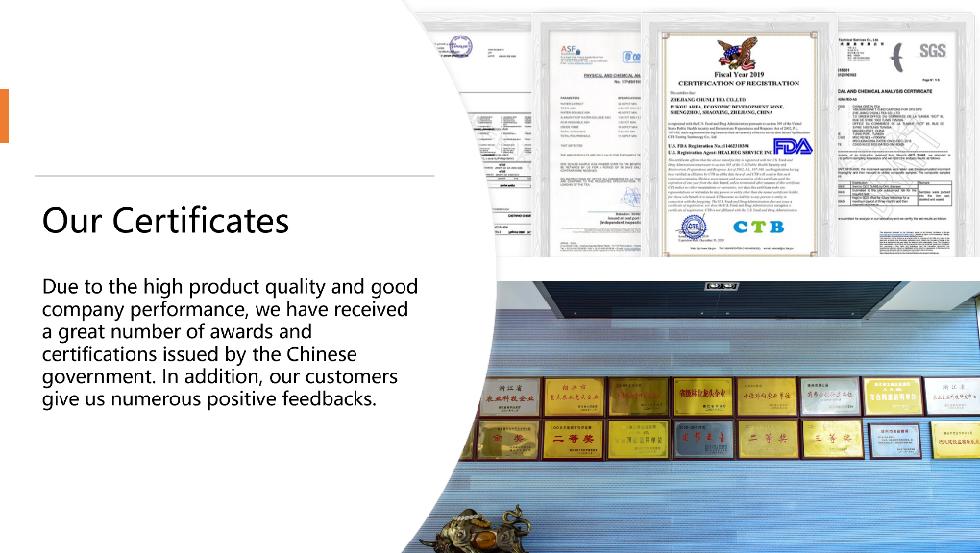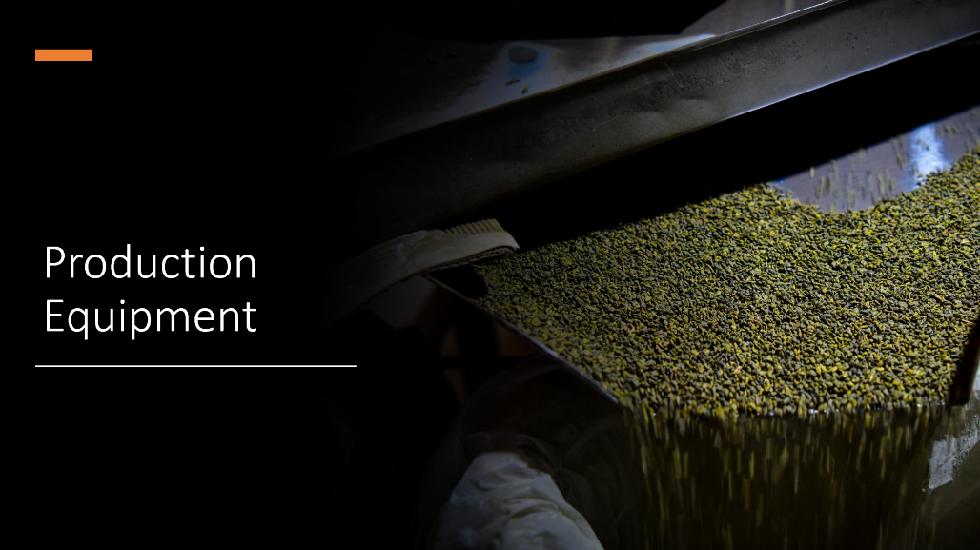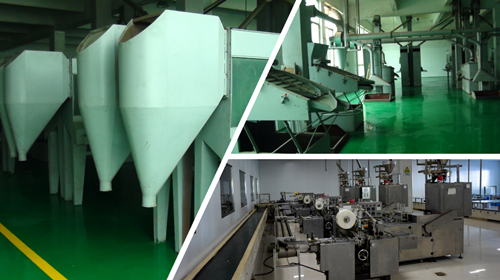 Chunli Tea Co. offers private label products for retail and wholesale.We offer various packaging options for our customers including small box (25g, 100g, 125g, 200g, 250g), plastic bags, gift tin, large package(woven bag, kraft bag, carton) and etc.
Customers can also choose their inner package bags. We offer different size of inner package bag with different materials inculding silver foil, golden foil, aluminium foil, white paper etc.