We started our seafood business since 2006.
Our existing customers include world most demanding Carrefour and Walmart, among dozens of other customer from around the world.
We believe that we can supply you with the best quality and best price, just let me know what do you want.
Our Main Product
u Alaska Pollock(Migas, Fillet, Butterfly) , Cod (Migas, Fillet, Butterfly) ,
u Alaska Pollock, Cod, Saithe, Arrow Tooth Flounder, Yellow Fin sole, Greenland Halibut, Yellow Croaker,
Octopus, Hake, Surimi,
u Chum Salmon (Fillet, Portion , Steak ), Pink Salmon (Fillet, Portion , Steak ).
uSquid (Loligo squid, illex squid, Todarodes Pacificus, Squid tube, rings, flower, T+T)
u Mackerel, Tilapia, Mahi Mahi, Seafood Mix, Vannamei, Scallop. and so on.
Our Advantage:
1.good price--due to large stable quantity per month.
2.Big capacity--base on reliable factories and pond support.
3.Good quality--experienced QC control the product from pond to shipment.
4.Good after sale service---we insist customers are the toppest.
Our Principle:
Quality first,Credit Best,Service Excellent.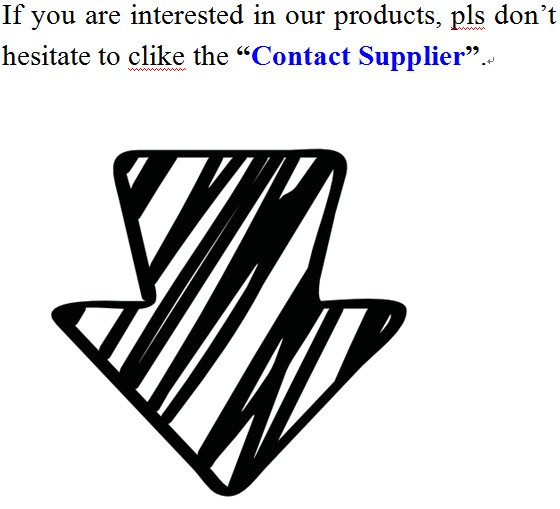 Contact Xavi
WhatsApp/Wechat:
+86 13791957993