Description of Cashew Nut Skin Peeling Machine:
The gas peeling machine produced by our factory adopts the method of air stripping, which is suitable for peeling nuts such as cashew nuts and peanuts, and is suitable for small processing places.The machine need to configure air compressor,a strong airflow generated by the air compressor, gas to form vortex, which will remove the outer skins of cashew nuts kernel.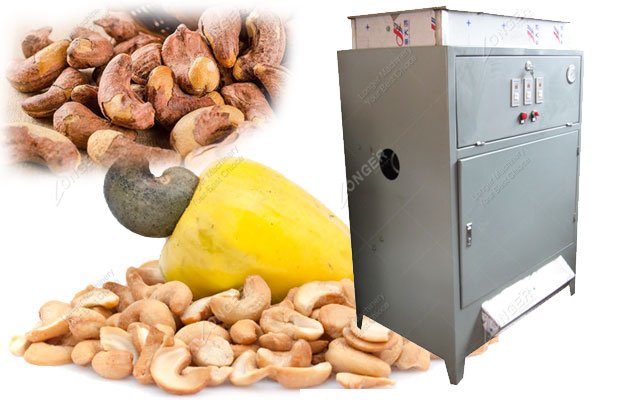 Advantages of Cashew Peeling Machine
1. Applicable to peel different size of cashew nut, garlic,peanuts, beans,hazelnut,almond etc.
2. Automatic control and feed device.
3. It applies advanced air compressor technique to peel off skin naturally, which can guarantees the quality of garlic cloves.
4. Suitable for complete processing line or working alone.
5. Easy maintenance and clean,useful, energy saving compact, high production efficient.