l Product Name: Soya Fiber Protein
l Model No.: BC-6040
l Product description: Textured soya fiber protein, pale-yellow Flakes
l
Ingredient Declaration:
NON-GMO soybean meal, Isolated soy protein, Protein Concentract, Wheat gluten.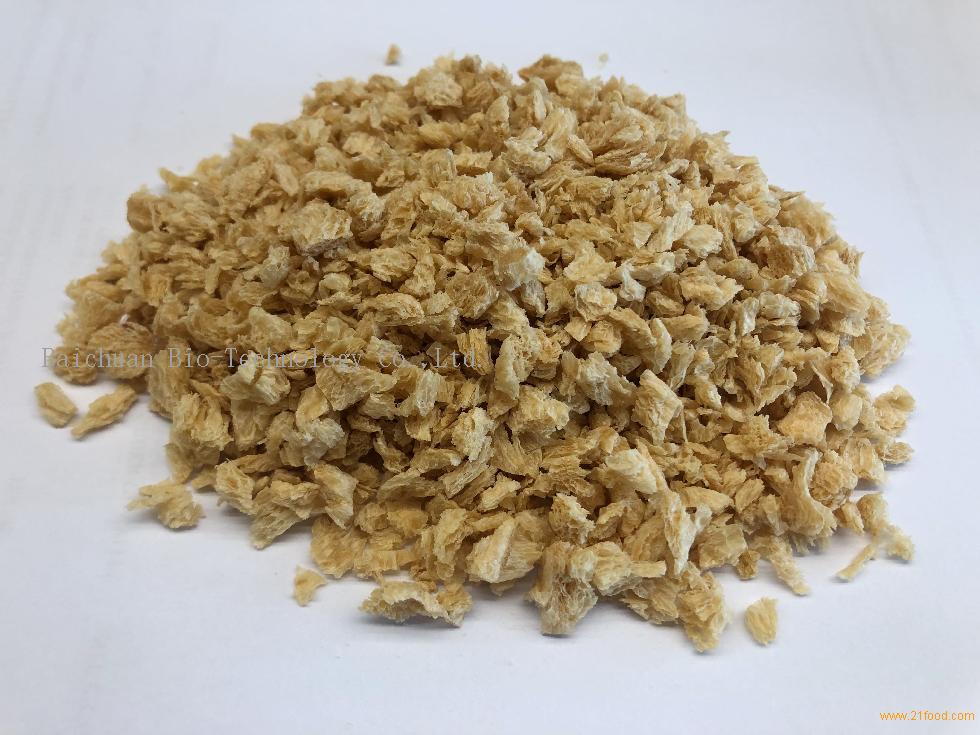 l TECHNICAL SPECIFICATION:
l Water Absorption: Minimum Hydration Ratio of Soya Fiber Protein vs Water 1:2
l Shelf Life: 12 months from production date under recommended storage conditions;
l Storage Conditions: Should be stored on the pallet, away from the wall and ground, under Clean, Dry and Cool Conditions without other odorants, at the temperature below 25 ℃(77℉)and below relative humidity of 65%.
l Application:
1). Used in Pastry, Stuffing (Dumpling, Steamed Stuffed Bun, Pizza), etc.
Soy fiber protein can be integrated with the muscle fibers of the meat to help coagulate with fillings, increase water holding capacity, enhance the tasting and nutrition, reduce costs. It can take place of 10% -35% of lean meat, also can reduce production costs by 15%.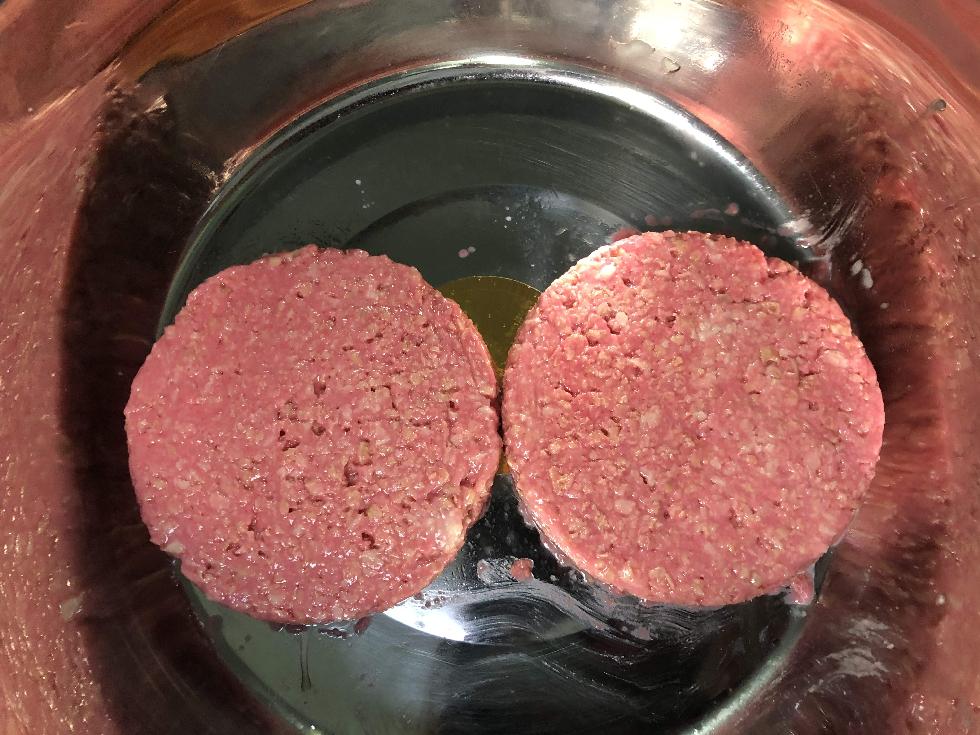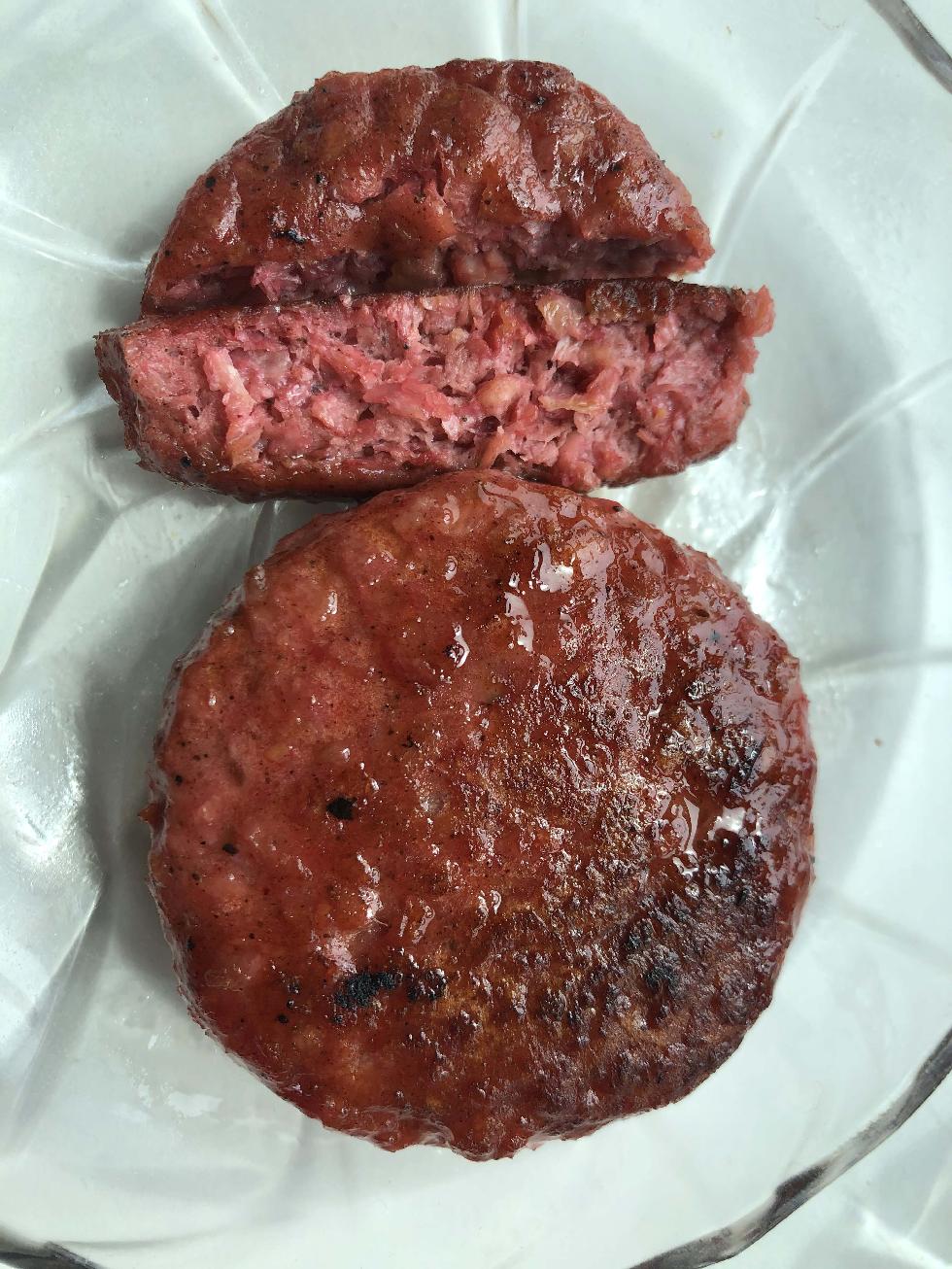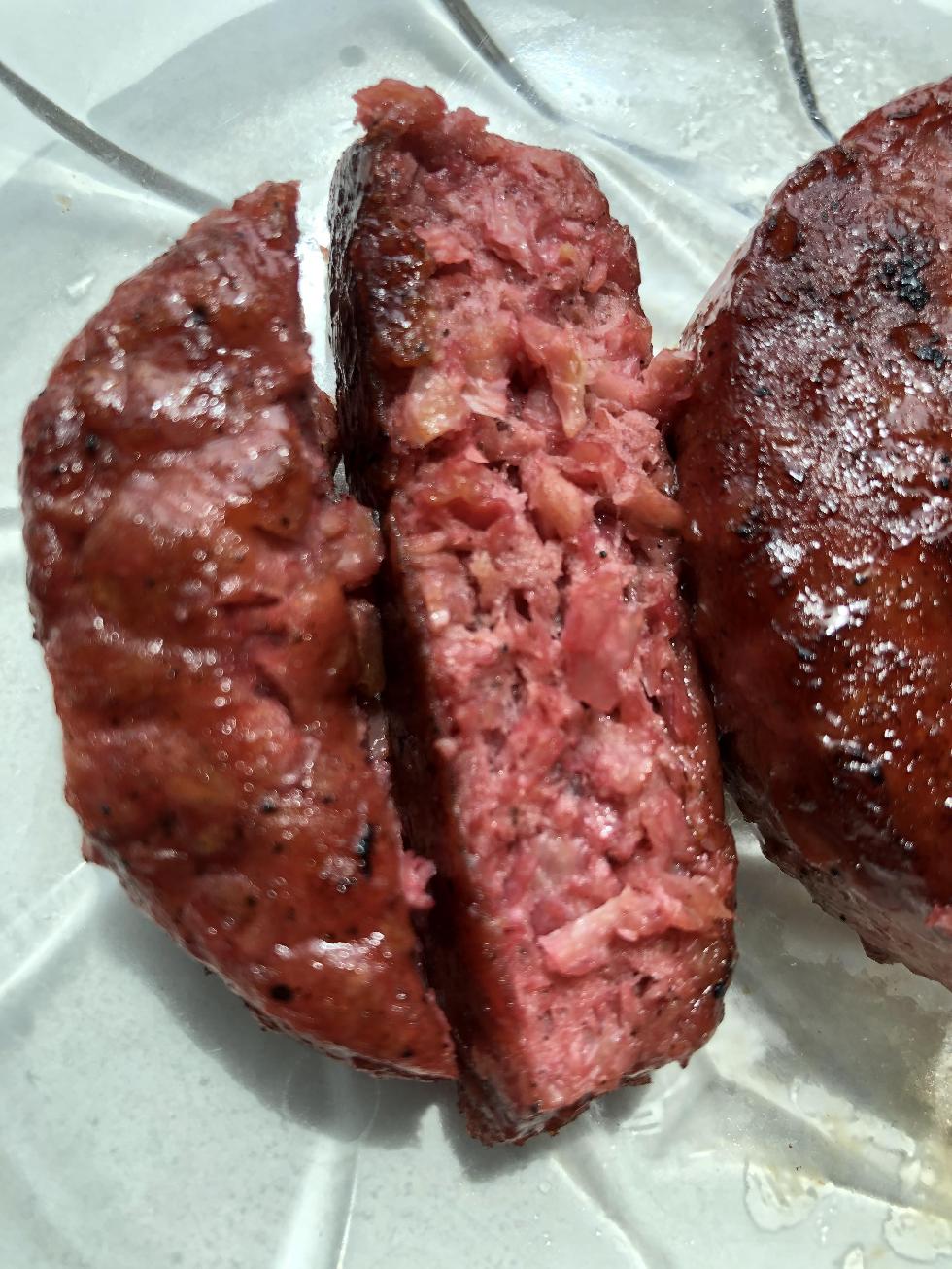 l Henan Factory: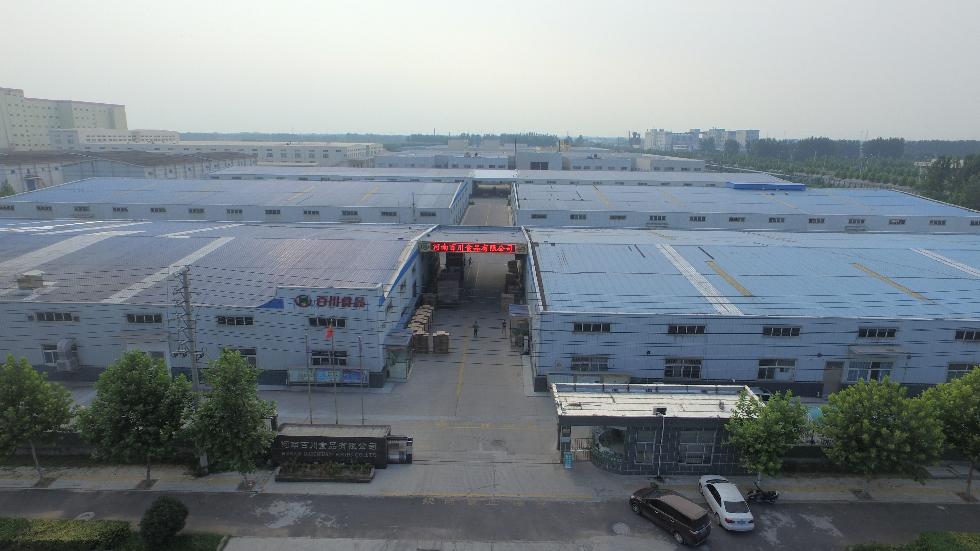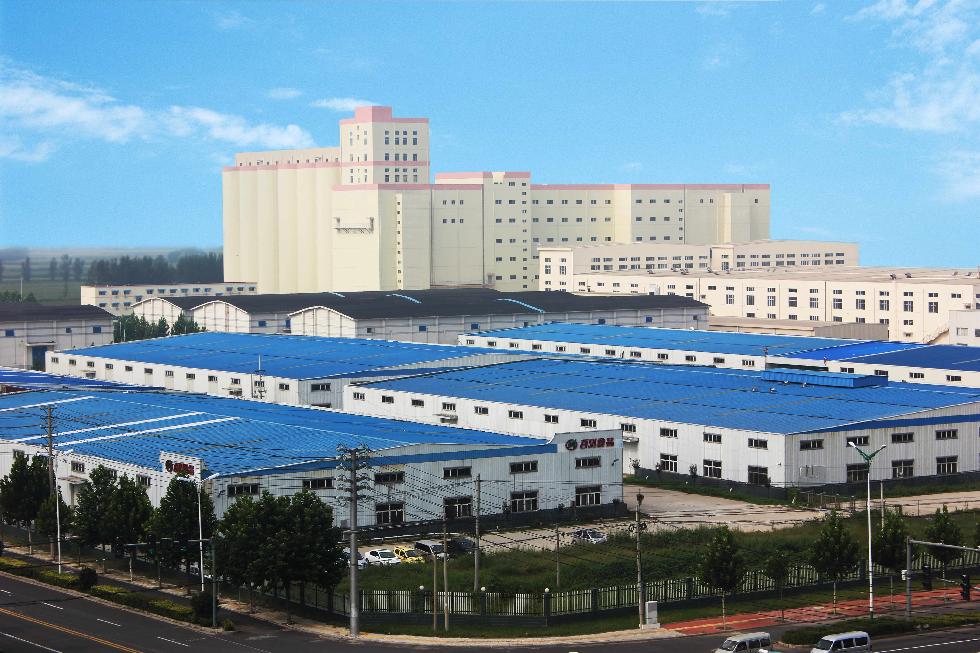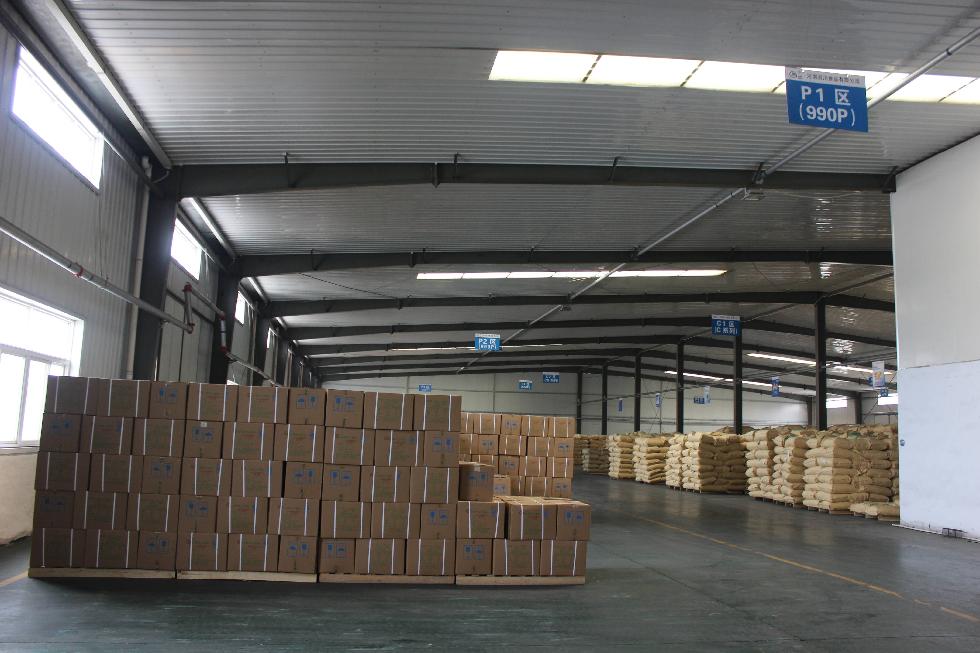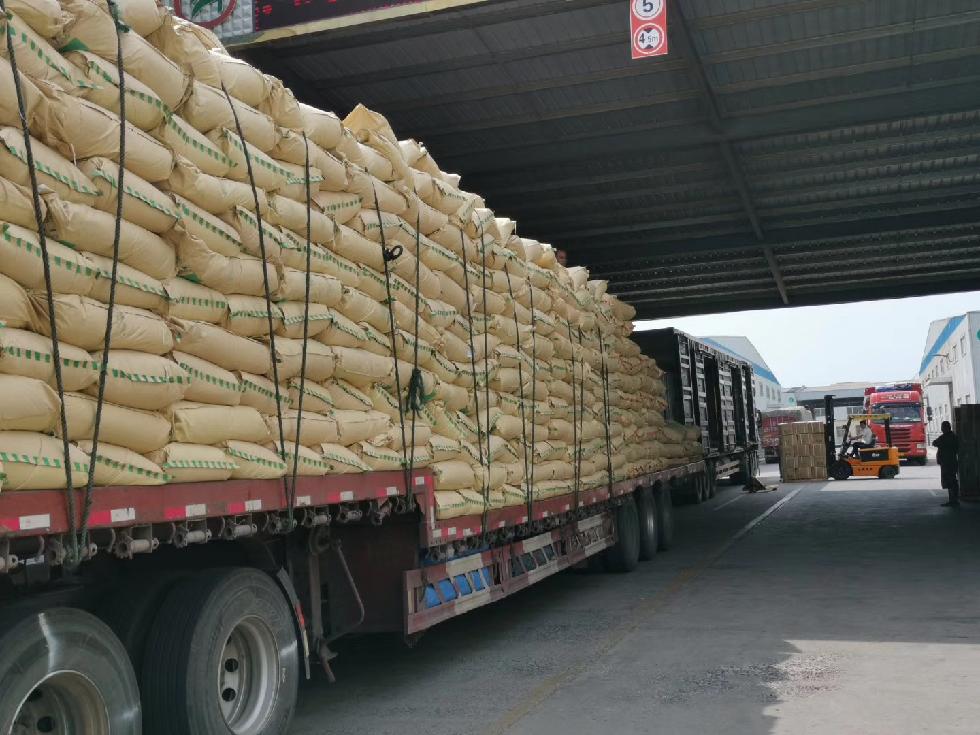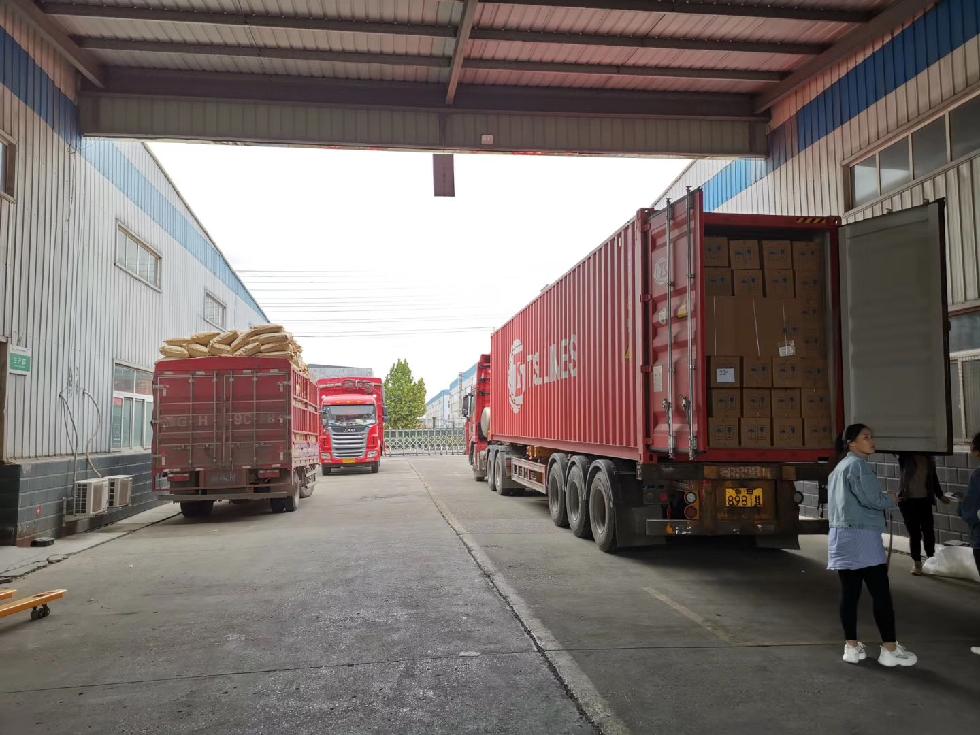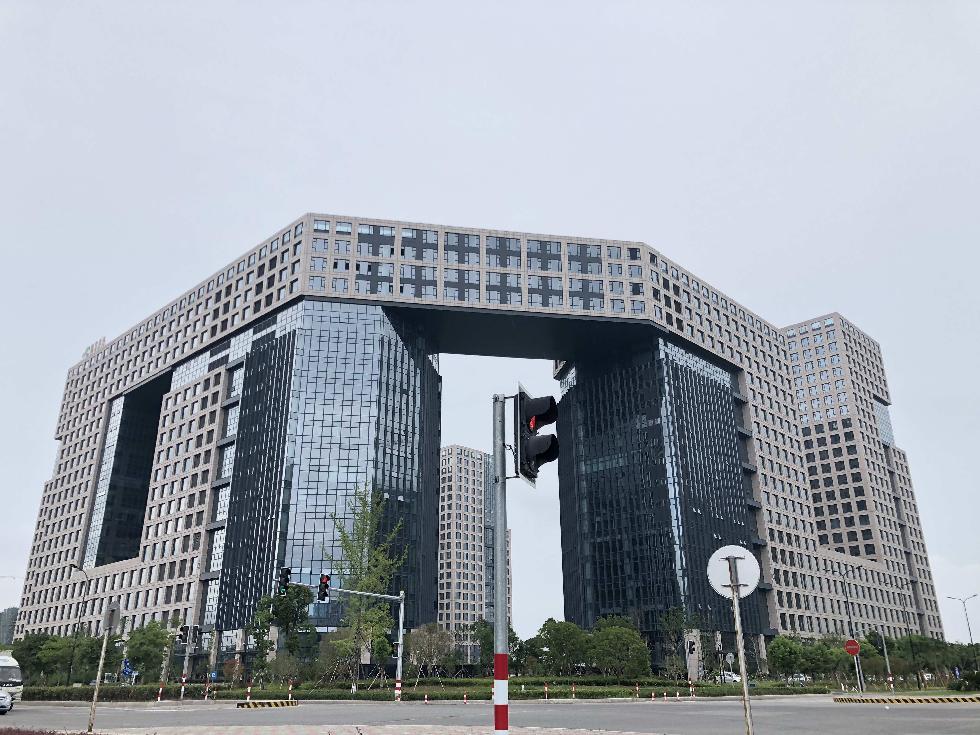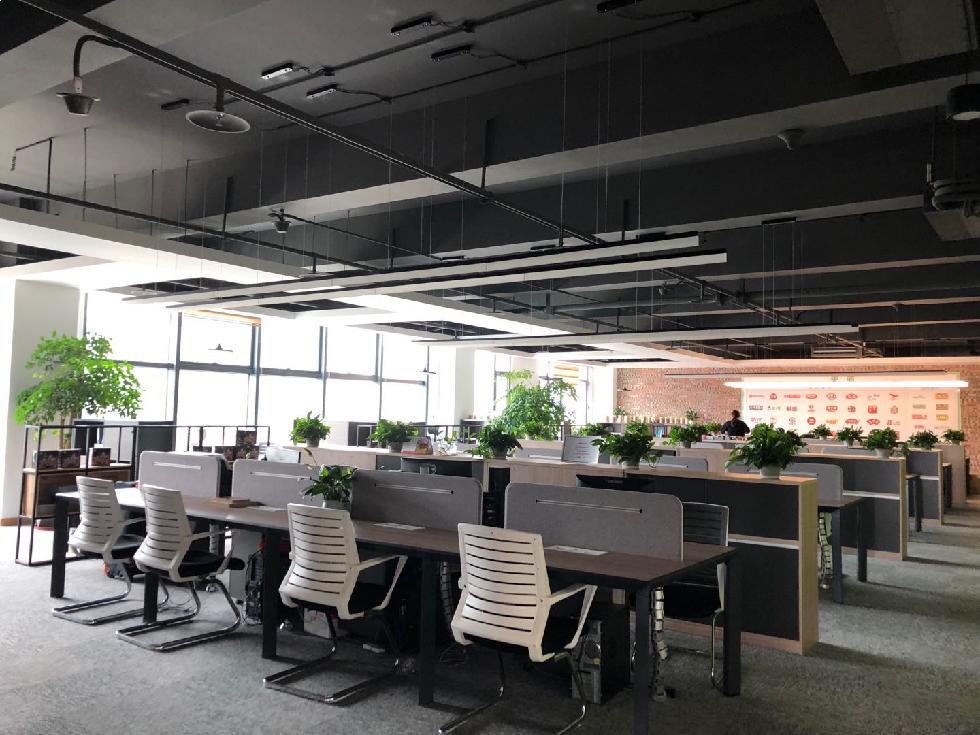 l Yueqing Factory(Under Construction):