l Product Name: Soya Fiber Protein
l Model No.: BC-910B
l Product description: Textured soya fiber protein, pale-yellow Chunk
l
Ingredient Declaration:
Isolated soy protein, NON-GMO soybean meal, Wheat Gluten, Wheat flour, Protein Concentrate.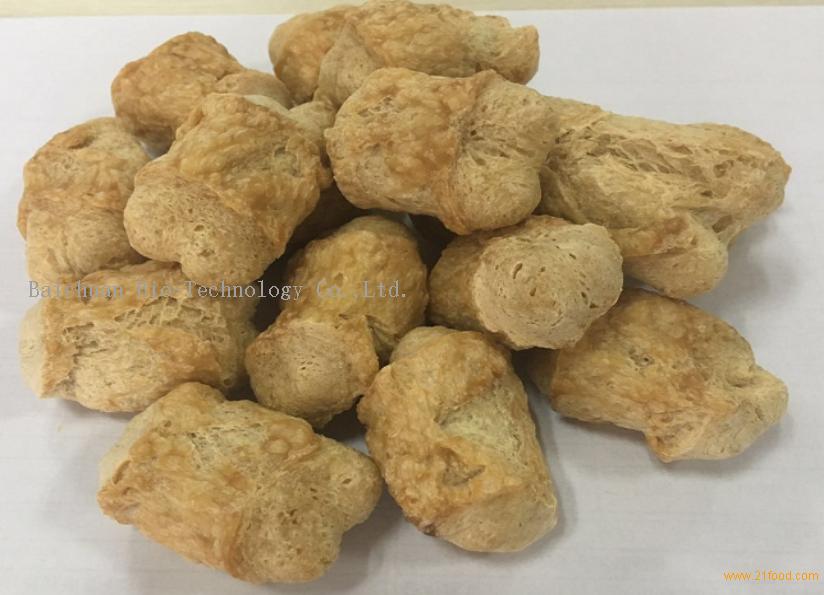 l TECHNICAL SPECIFICATION:
l Water Absorption: Minimum Hydration Ratio of Soya Fiber Protein vs Water 1:2
l Shelf Life: 12 months from production date under recommended storage conditions;
l Storage Conditions: Should be stored on the pallet, away from the wall and ground, under Clean, Dry and Cool Conditions without other odorants, at the temperature below 25 ℃(77℉)and below relative humidity of 65%.
l Application:
1)Used in chicken nuggets, chicken chop, brochette, etc.
The additive amount 10-15% of soy fiber protein into chicken nuggets, so as to prevent the moisture loss and the fat from overflowing, and make the chicken nuggets is not greasy, also it increases the elasticity and meaty mouthfeel of the product, increased the protein content of the product and the quality of the product.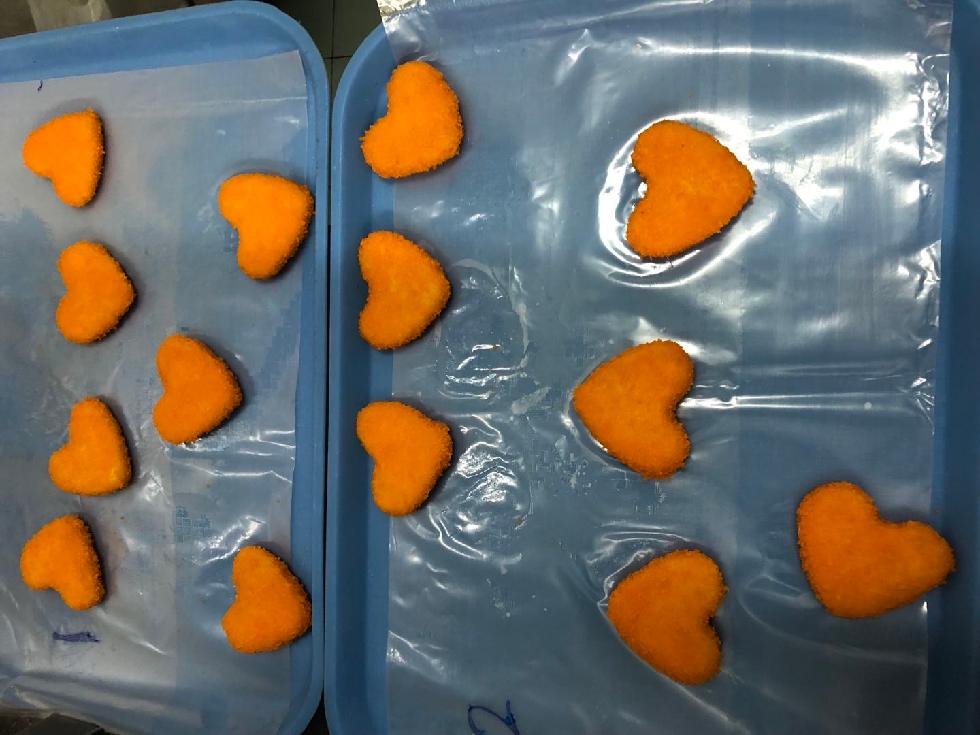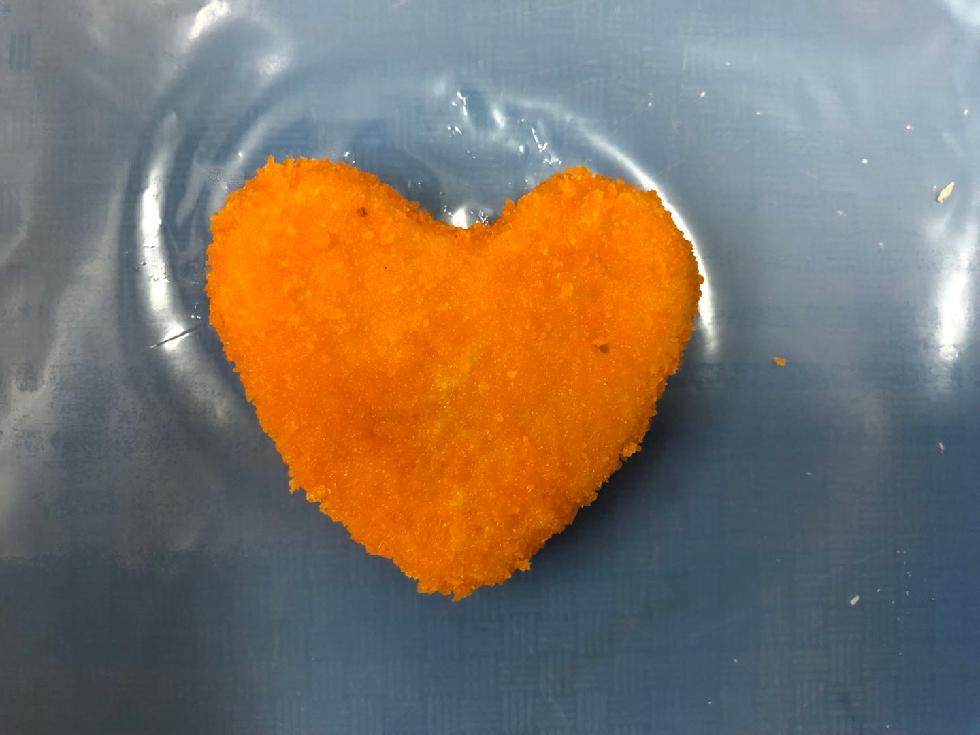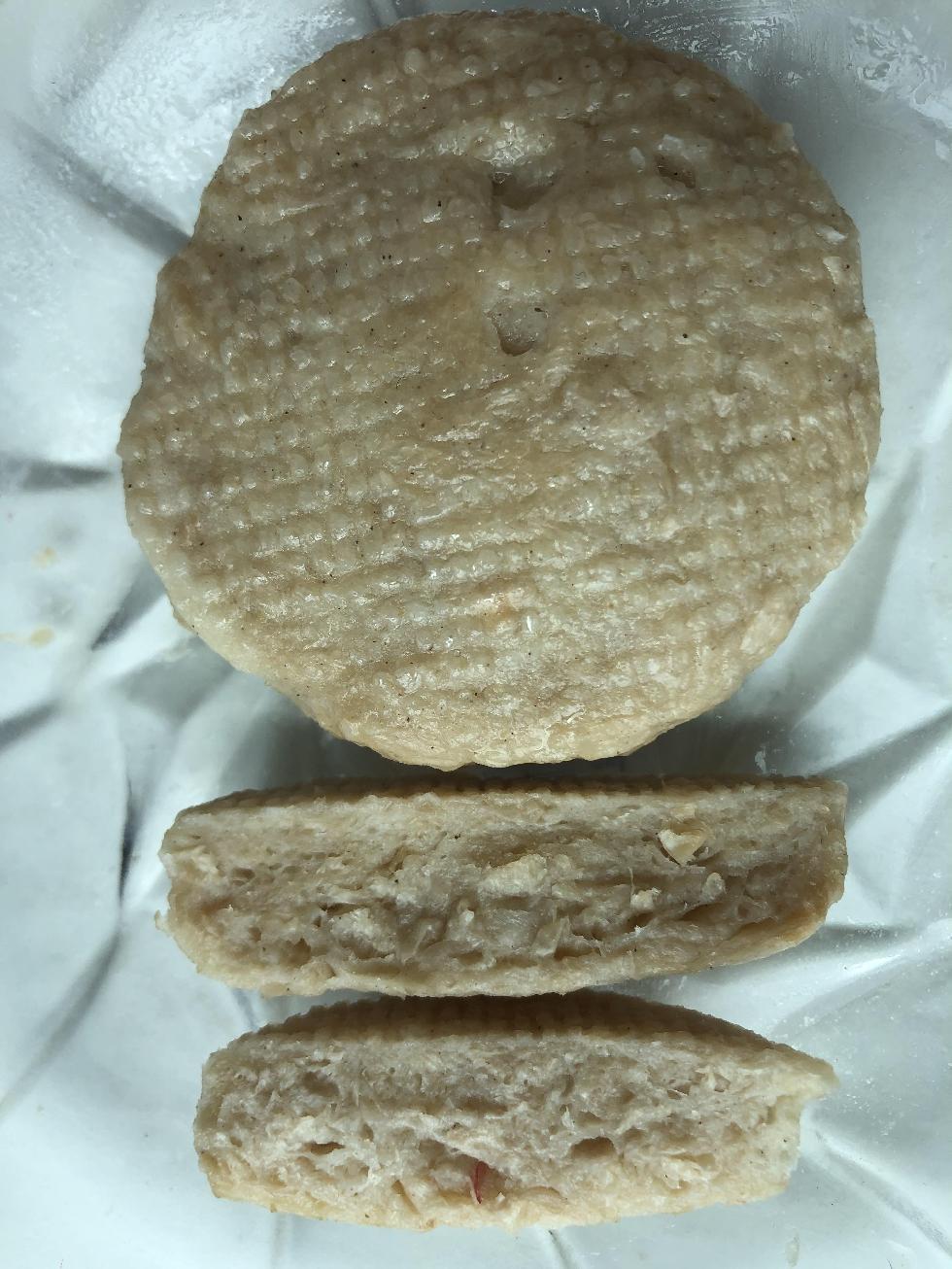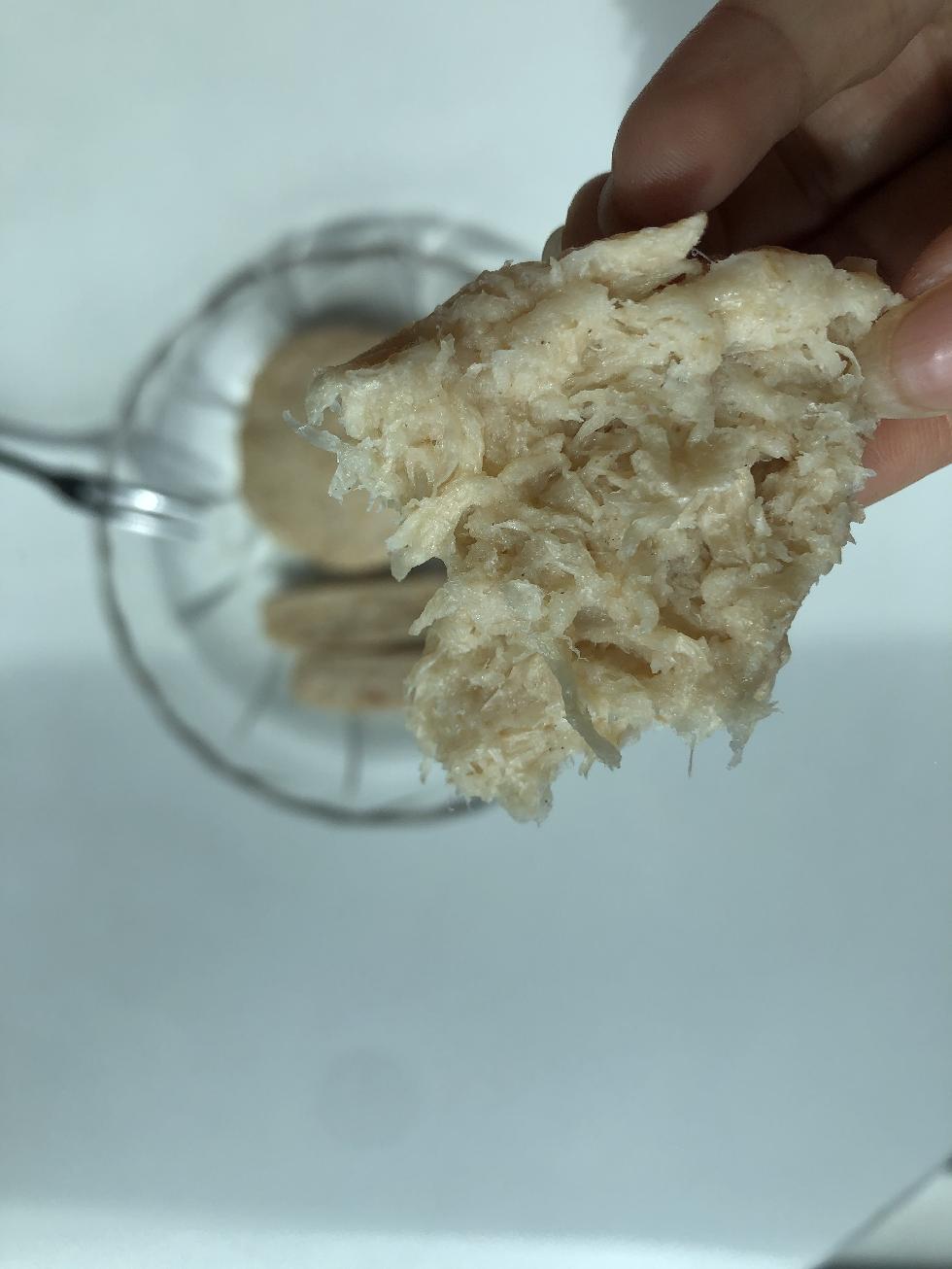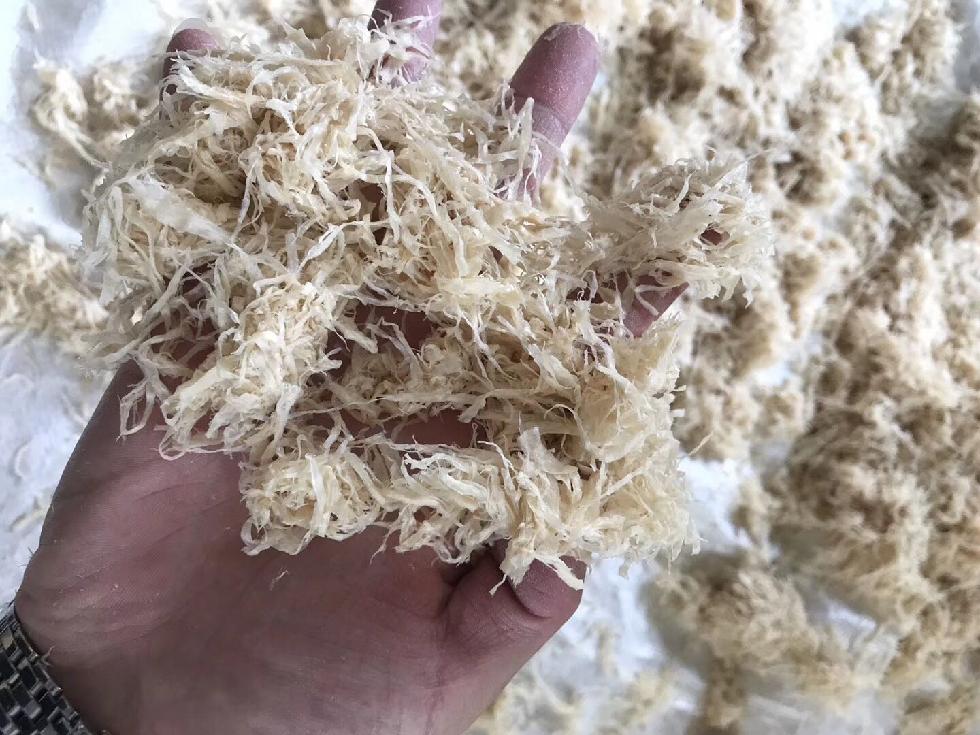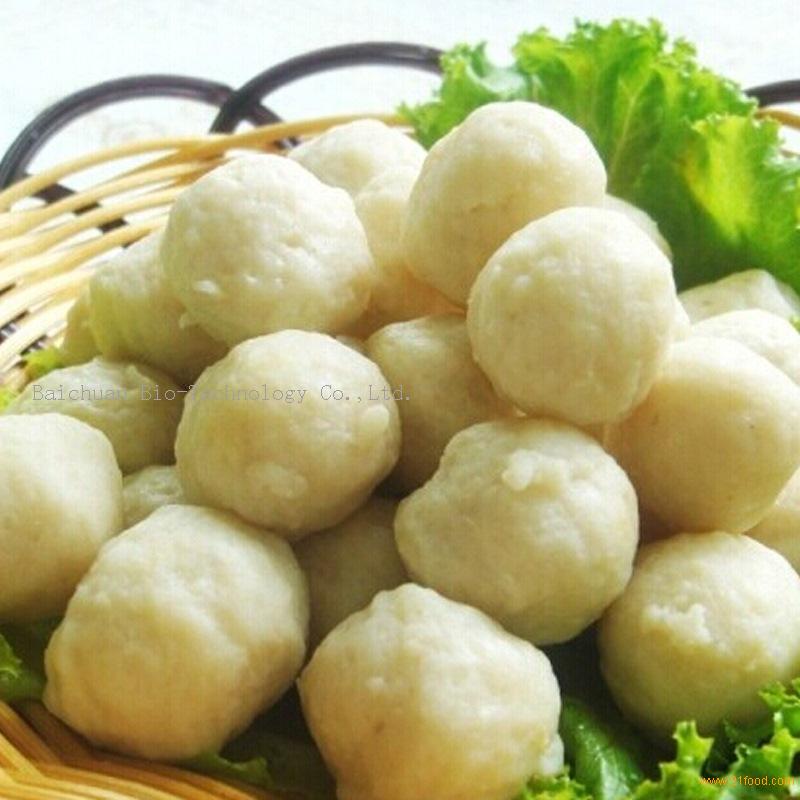 l Henan Factory: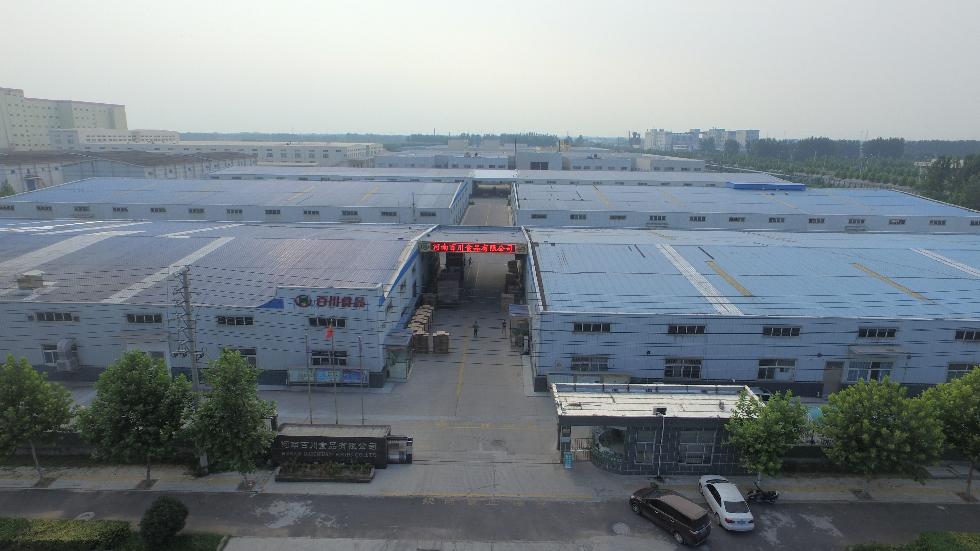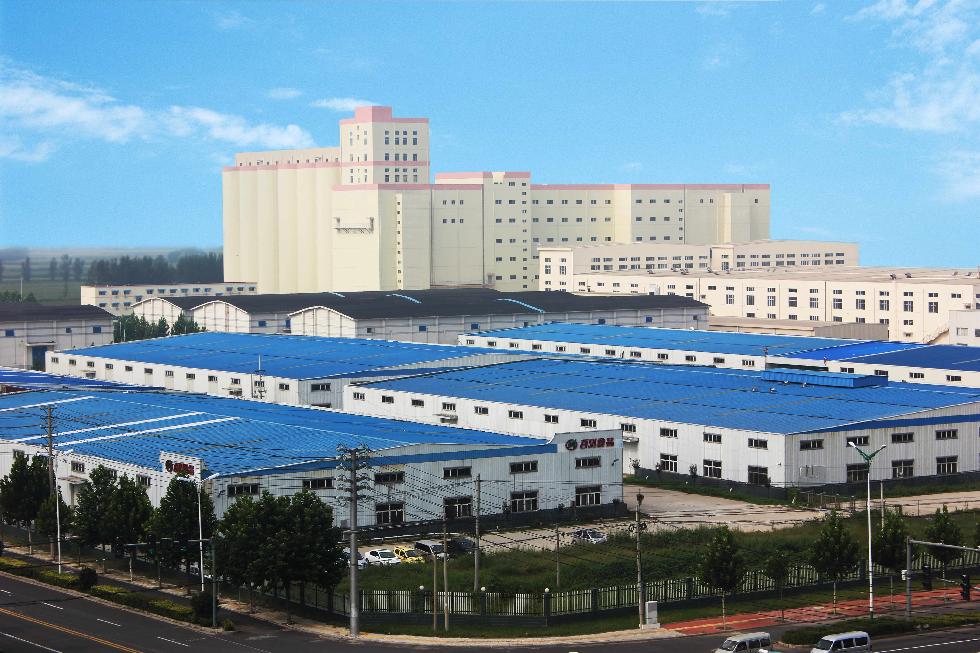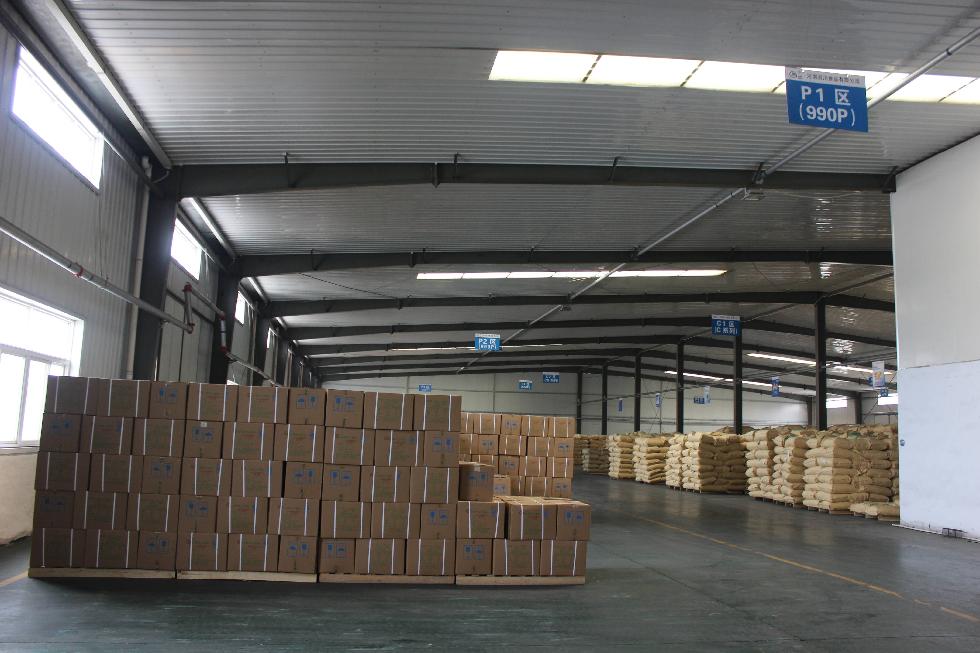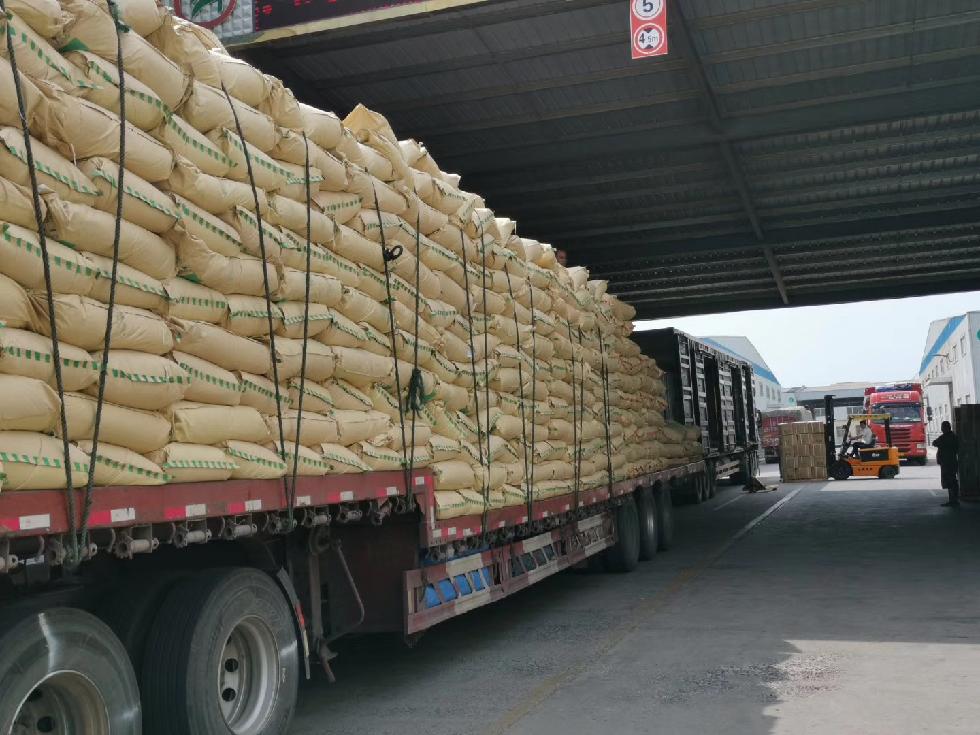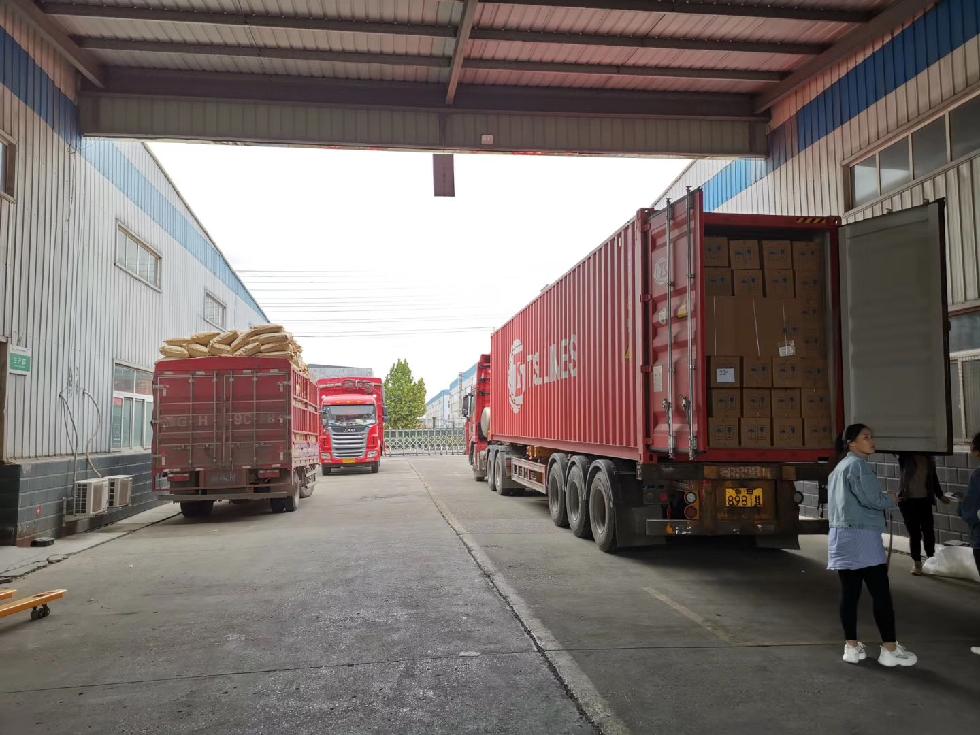 l Yueqing Factory(Under Construction):